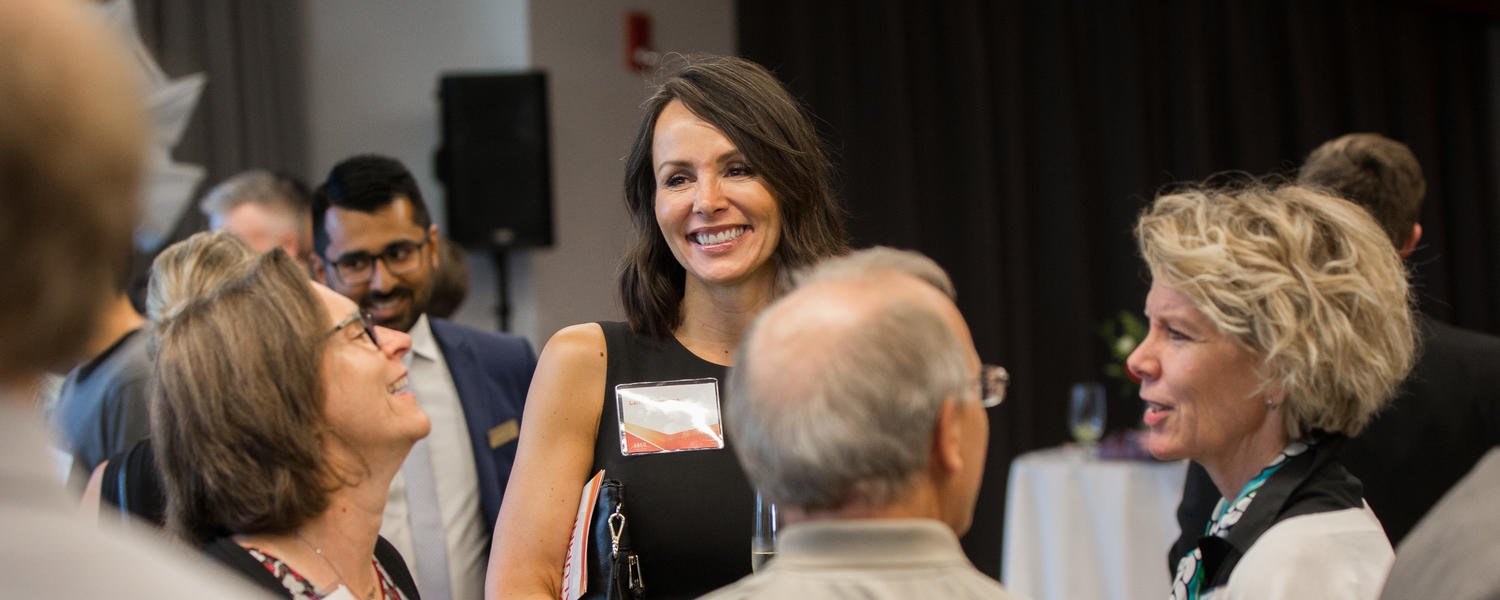 Virtual Programs
Join us for a series of virtual alumni programs designed to keep you supported, informed, and connected.
Signature Virtual Programs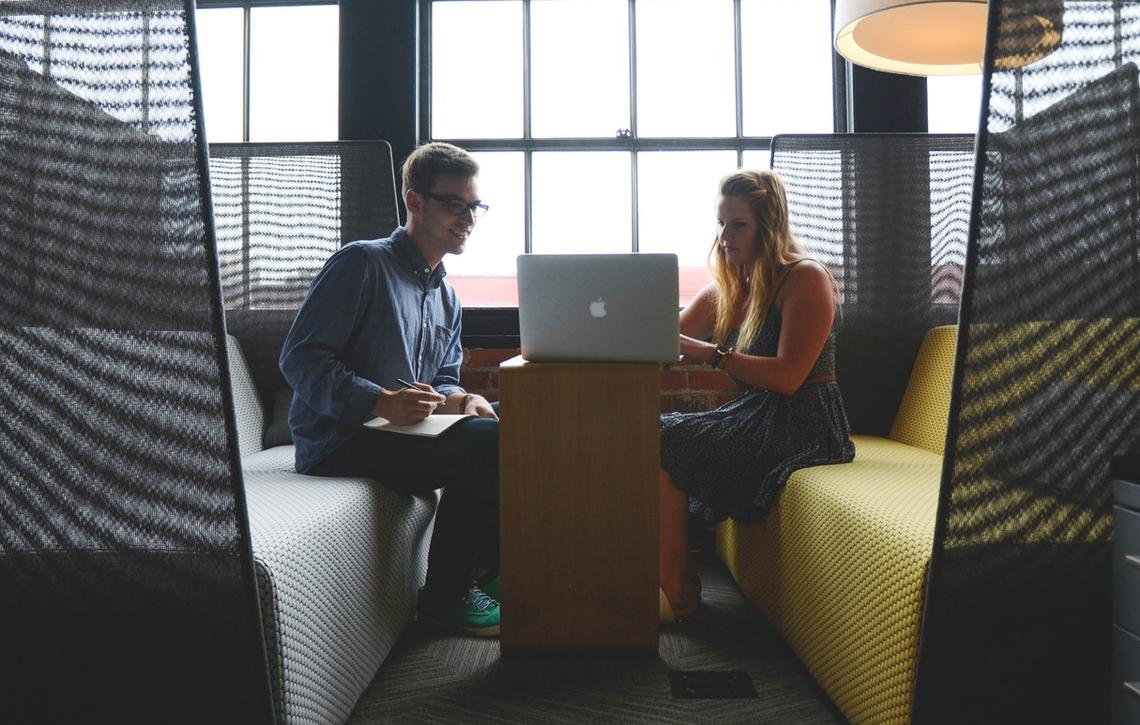 Register for upcoming career webinars and watch recordings to learn more about a variety of topics related to career-planning and job-searching.
Dig in to the most important and interesting topics of the day. Join us at lunchtime for unique and interactive discussions examining hot topics, trends, and more.
Idea Exchange is our opportunity to engage with our community of alumni, leaders and visionaries about topics that concern and inspire us and areas where the university is leading in research and discovery.
Join us online to hear about our most relevant work, research and ideas and ask questions about what matters to you as our communities evolve during this challenging and significant time.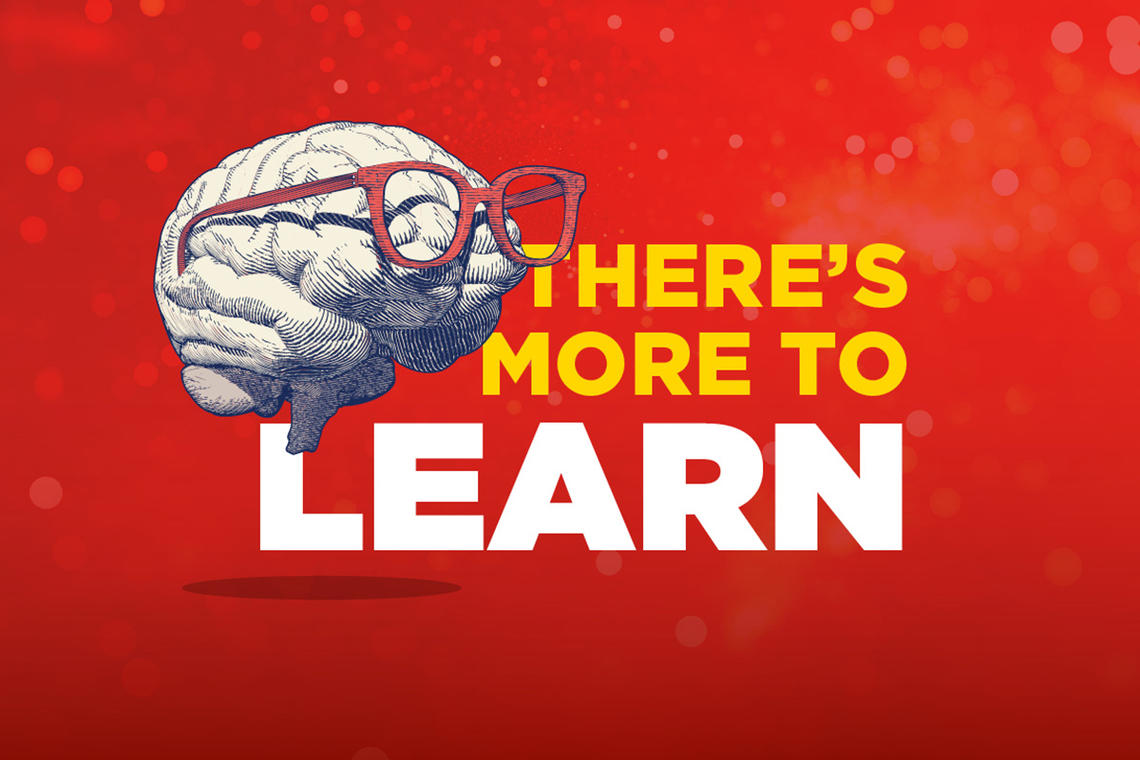 There's always more to learn!
Whether you missed a live event or you want to revisit a discussion, we've got you covered!