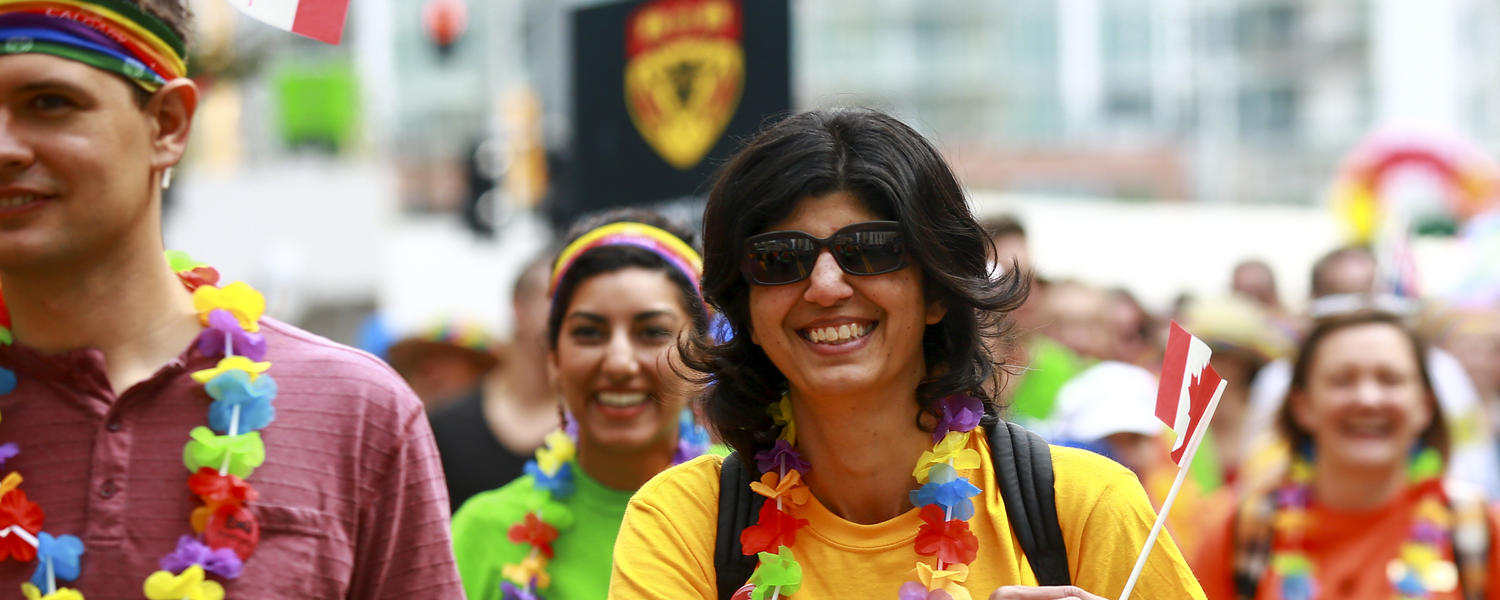 Volunteer Impact
Volunteers are at the heart of the UCalgary Alumni community. Their dedication positively impacts alumni and students. 
Alumni Making a Difference
More than 1,550 alumni in more than 50 cities across the world gave the gift of their knowledge, skills and time to UCalgary in 2020. They contributed to building a strong campus and alumni community; they provided guidance to current students as mentors; they developed programs and strategies that benefit other alumni; and they served as leaders of the university and of the city of Calgary — or wherever they call home.
Podcast: Meet Volunteer Reg Tiangha, BSc'04
Listen to this episode of Peer Review to hear how alumnus Reg Tiangha turned to volunteering to diversify his skills to find a purpose in life.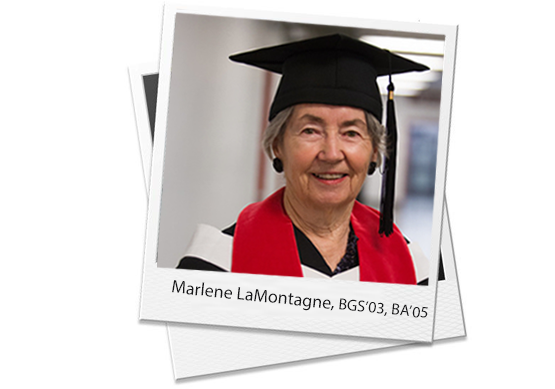 Meet Volunteer Marlene LaMontagne, BGS'03, BA'05
Read about alumna Marlene LaMontagne who has helped welcome more than 50,000 graduates to the UCalgary Alumni community.