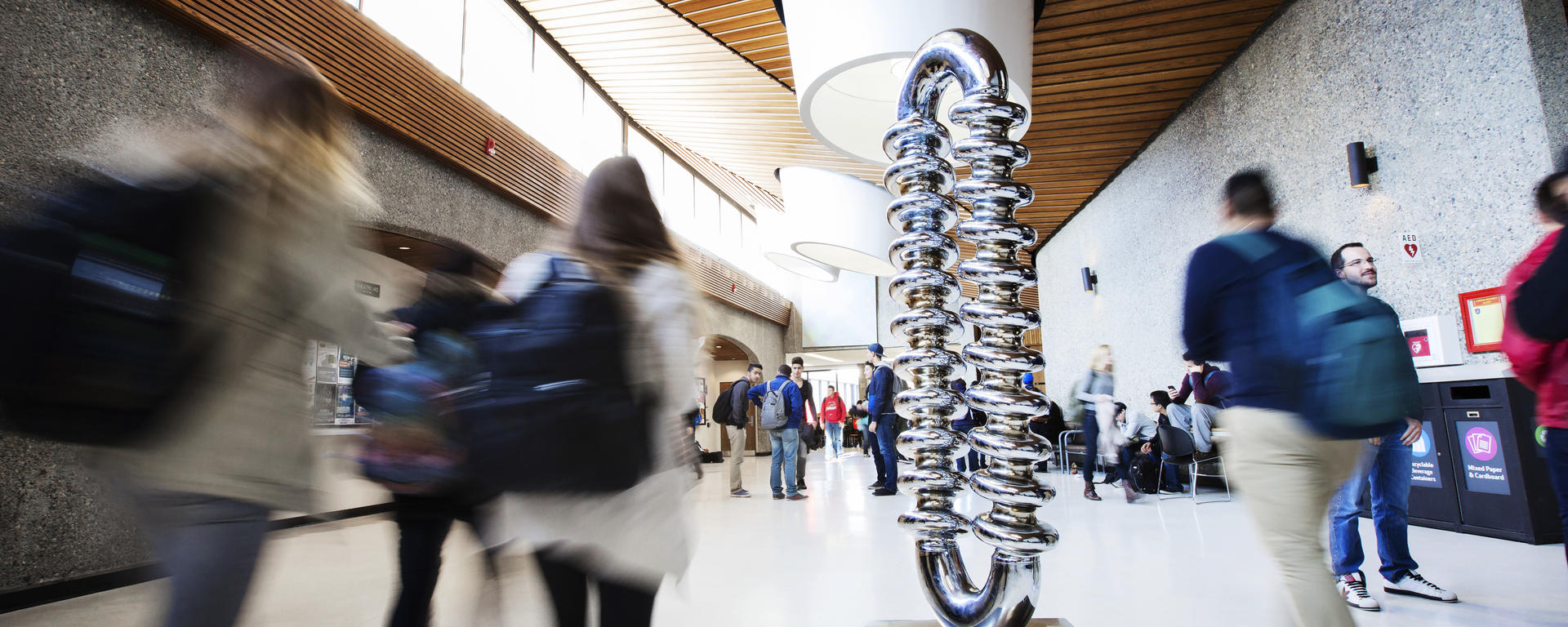 Volunteer Spotlight
UCalgary is powered by volunteers — in fact, in an average year, more than 1,600 alumni step up to help their alma mater. Discover what your fellow alumni are doing to make UCalgary a better place!
Who's in the volunteer spotlight?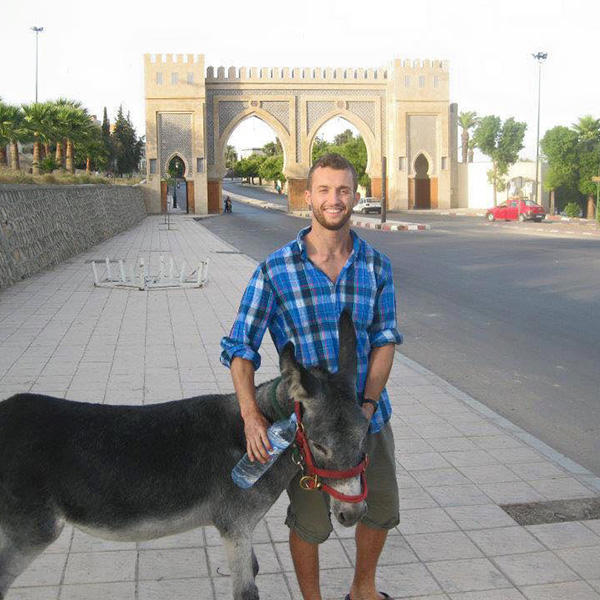 Dr. Scott Zaari's LinkedIn page identifies him as the Chief Veterinary Officer with Manitoba Agriculture's Animal Health and Welfare branch — an impressive job title considering the 38-year-old received his DVM from UCalgary's Faculty of Veterinary Medicine (UCVM) less than a decade ago. Spend a few minutes with this 2013 grad, however, and you'll leave dazzled by his volunteer and work stints in far-flung spots from Bangkok and New York City, to Paris and Myanmar.
More volunteer spotlights
We want volunteers to step into the spotlight 
Don't be shy. If you're a grad who volunteers at UCalgary — say, on a council or committee, as a guest lecturer, an event or reunion host, as some sort of champion — we want to beam a little light on you. Perhaps you began volunteering as a student, thinking it would enhance your network or job skills? Or, maybe you found you had more time on your hands and wanted to give back in some other meaningful way? What motivates a person to volunteer is a many varied thing — and that's why we're curious. 
Let us know if you're interested in being profiled in our new series, Volunteer Spotlight, and we will get right back to you. 
 
Collection of personal information
Your personal information is collected under the authority of section 33(c) of the Freedom of Information and Protection of Privacy Act. If you have any questions about the collection or use of this information, please contact the Office of Advancement at digital@ucalgary.ca