Becoming an Ally in the Workplace
March 18, 2023 
Grow Your Career Conference Afternoon Keynote
UCalgary, Downtown Campus (in-person) 
Many organizations are embarking on or have already put together equity, diversity, inclusion and accessibility (EDIA) working groups and strategies. Although it may seem like a current buzzword, EDIA work is not only a nice thing to do for the companies that have the time and resources — it is a business imperative for every organization.
Join us for a fireside chat with Bindu Cudjoe, BComm'95, chief legal officer and corporate secretary, and chief inclusion and equity officer at the Laurentian Bank of Canada, and get grounded in key topics applicable to EDIA — including the evolution of diversity to inclusion and equity, how accessibility fits into this work, the role of privilege, and what EDIA is not (i.e., political correctness or affirmative action), and how you can employ this knowledge to be an ally in your own workplace.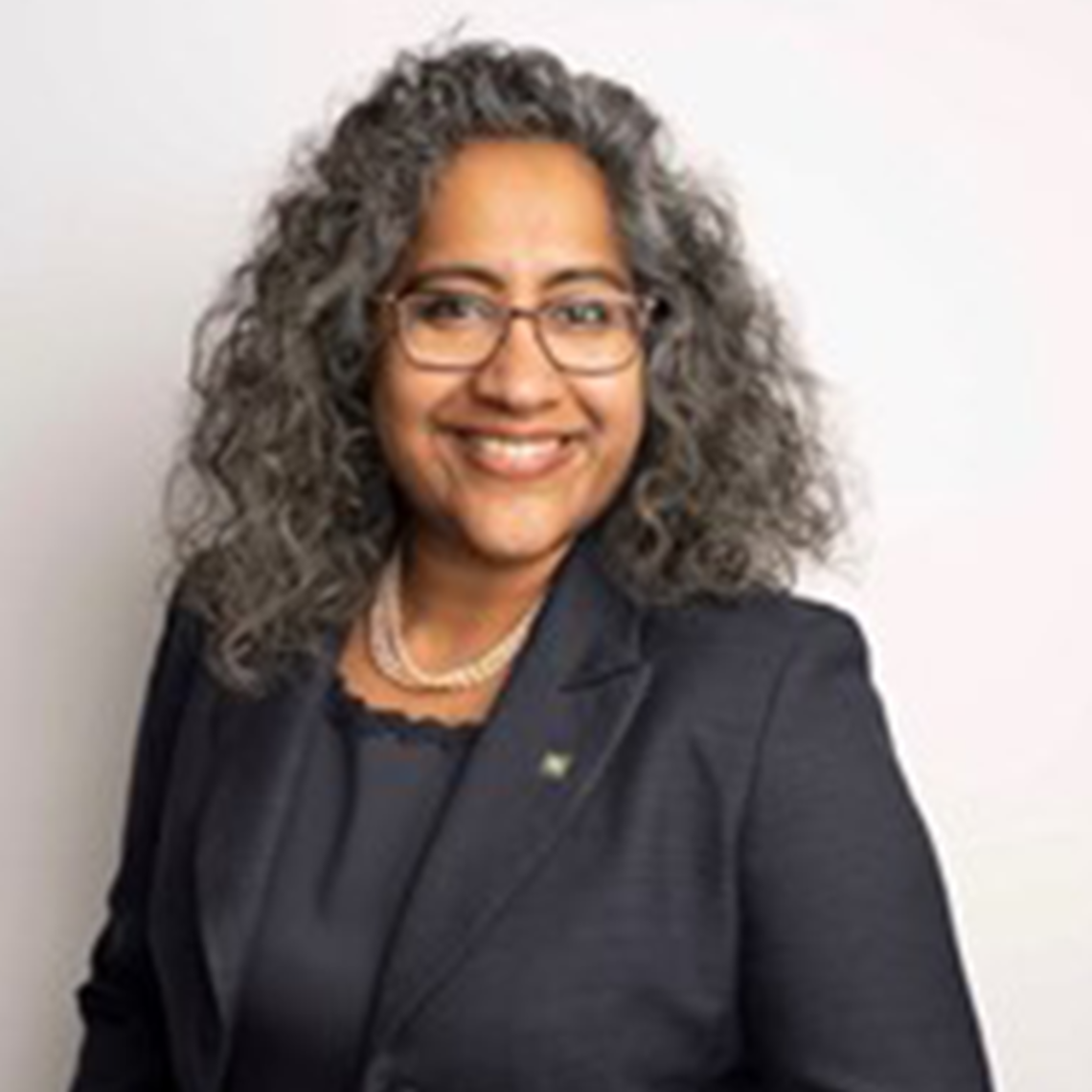 Bindu Cudjoe, BComm'95, Chief Legal Officer, Chief Inclusion and Equity Officer and Corporate Secretary at the Laurentian Bank of Canada
Bindu Cudjoe leads the legal affairs, corporate secretariat, regulatory compliance, ethics and equity, and diversity and inclusion functions for Laurentian Bank and its subsidiaries. Bindu, who attained her law degree at the University of Toronto, began her legal career at Borden Ladner Gervais LLP and continued as Partner with McMillan LLP in the financial services group. She is a mother of three and active in her professional and local communities acting as director and member of various advisory boards and foundations.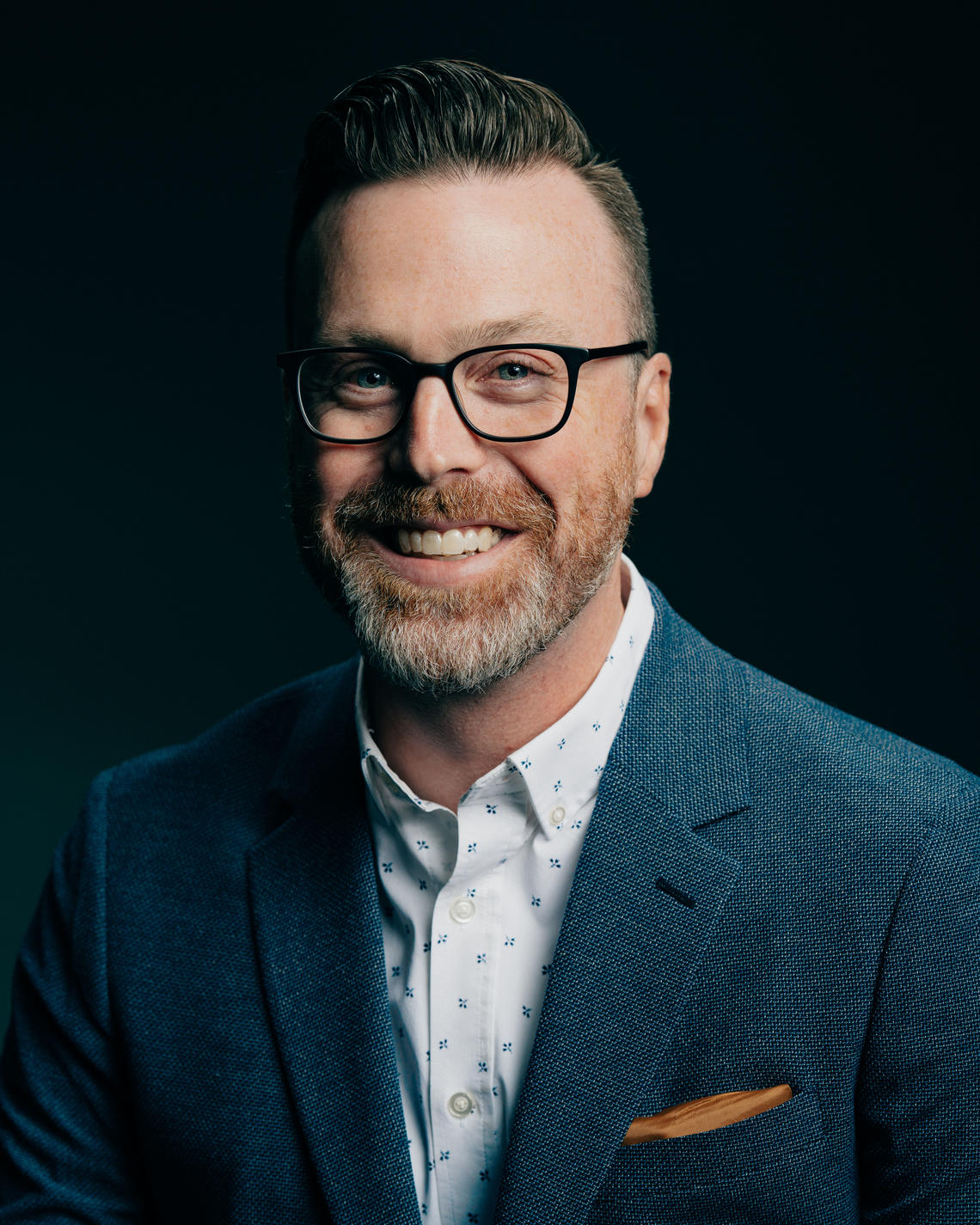 DJ Kelly, BFA'01, Acting Director of Community Engagement at the University of Calgary
DJ Kelly is a Calgary-based community engagement professional and volunteer. Projects he's led have received the United Way of Calgary and Area's President's Award, the International Association of Facilitators' Platinum Impact Award, and the International Association of Public Participation's Organization of the Year. A Project Management Professional, DJ is a recipient of the Queen Elizabeth II Diamond Jubilee Medal and was named a Top 40 Under 40 by Avenue Magazine.