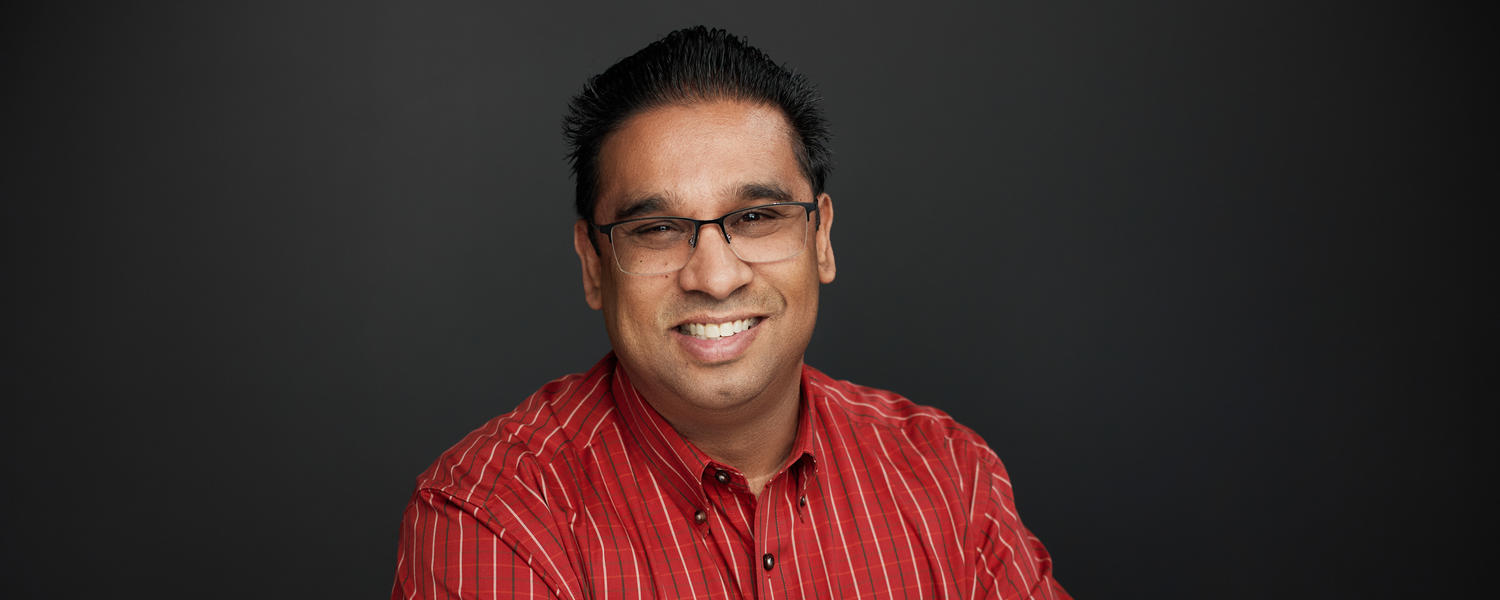 Mentorship Magic: How to Build Relationships at Work
March 18, 2023
Grow Your Career Conference Morning Keynote
UCalgary, Downtown Campus (in-person)
Mentorship can be an empowering tool for personal and professional growth. Join Ken Lima-Coelho, BA'94, president and CEO of Big Brothers Big Sisters of Calgary and Area, as he explores the importance of developmental relationships in the workplace. You will learn how to incorporate mentorship into your company's values whether you're a manager, senior staff member or in an entry-level position, and how to transform your workplace into one of learning and information-sharing. Ken will deliver this keynote with humour, motivational stories and practical tips as an experienced public speaker who draws on his own experiences as a community builder, volunteer, husband and father.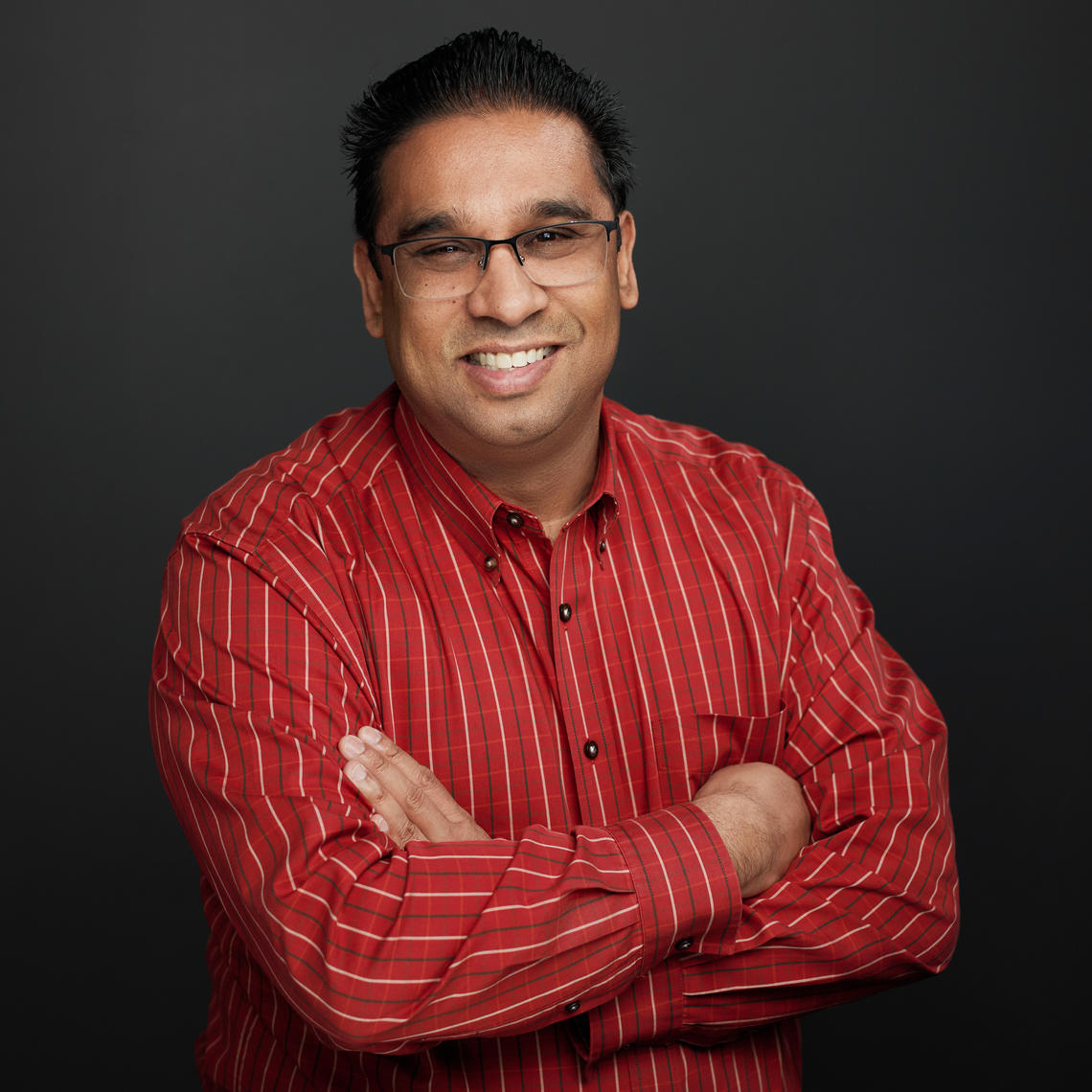 Ken Lima-Coelho, BA'94, President and CEO of Big Brothers Big Sisters of Calgary and Area
Ken Lima-Coelho is a passionate storyteller and connector with more than 25 years of experience in broadcasting, brand and fund development, the arts, and community-building. He also served as vice-president of development at Glenbow Museum and led both the educational and visitor experience portfolios for the museum. In December 2022, he was awarded Queen Elizabeth II's Platinum Jubilee Medal in recognition of his significant contributions to the province through community service. Ken is also a member of the Heebee-jeebees — an award-winning a cappella quartet made up of UCalgary alumni.