Dig In!
Come dig in to the most important meal and topics of the day!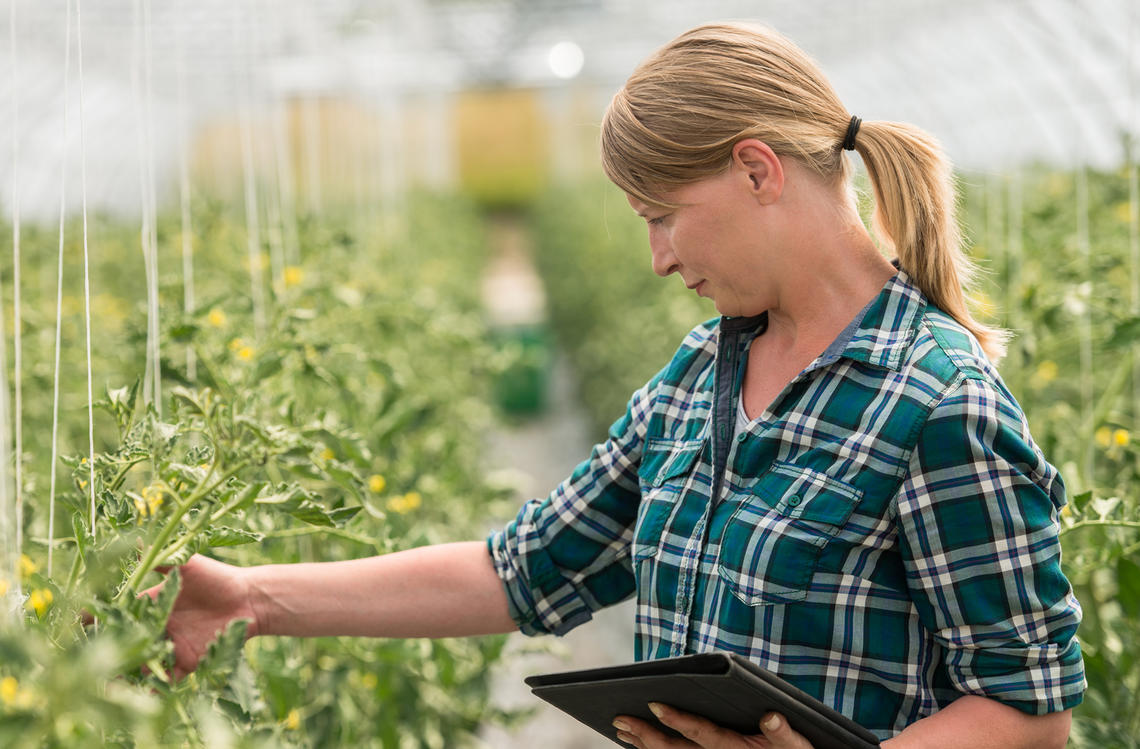 Dig In: The Future of Food
Date: Thursday, Dec. 5
Time: 7 – 8:30 a.m.
Location: ATB Branch for Arts & Culture, 102 8 Ave SW (map)
The Campus Food Bank will be on site accepting non-perishable food items and cash donations
Online registration is now closed for this event. Please contact alumni@ucalgary.ca if you are interested in registering. 
Our global food system produces enough to feed 9.5 billion people. Astonishingly, 2.5 billion people worldwide are overweight or obese, while another one billion suffer from chronic hunger. Food waste and food supply are critical global challenges in need of urgent and sustainable solutions.
 UCalgary researchers and alumni are piloting local solutions to reduce food waste and the environmental impact associated with food production. This includes methods to extract further nutrients and value from typical food waste, scalable to industry and in our own back yards.
 On December 5, we'll Dig In to The Future of Food to examine the global dynamics that influence what we eat. We'll also explore innovative projects underway at UCalgary and learn how sustainability is becoming an intentional part of campus life.



Meet our speakers:
Tatenda Mambo, PhD'16
Tatenda was born in Zimbabwe and experienced first-hand the effects of a Structural Adjustment Program backed by the World Bank. As a child he questioned whether this was the best way to foster economic development. This spurred his interested in International Development, which lead to academic pursuits in human geography with an MA from Miami University and a PhD from the University of Calgary. Tatenda's PhD research focused on urban food insecurity in Lilongwe, Malawi examining the perilous connects between poverty, food insecurity, HIV/AIDS and gender. Currently, Tatenda is a postdoctoral scholar with the Sustainability Studies Group at the University of Calgary working on projects the address food security, regenerative agriculture, and alternative food production systems.
Ben McKay
Ben is an Assistant Professor of Development and Sustainability in the Department of Anthropology and Archaeology at the University of Calgary. He received his PhD from the International Institute of Social Studies (ISS) in The Hague, Netherlands, and is a research associate and part of the Global Secretariat of the BRICS Initiative for Critical Agrarian Studies (BICAS). His research interests include the politics of agrarian change in Latin America, food sovereignty alternatives, the extractive character of capitalist agricultural development, the global food system, flex crops, and the rise of emerging economies and their implications for global agrarian transformation. He has carried out research and maintains research interests in Bolivia, Brazil, Colombia, Ecuador and Venezuela, and his work has been published in numerous journals.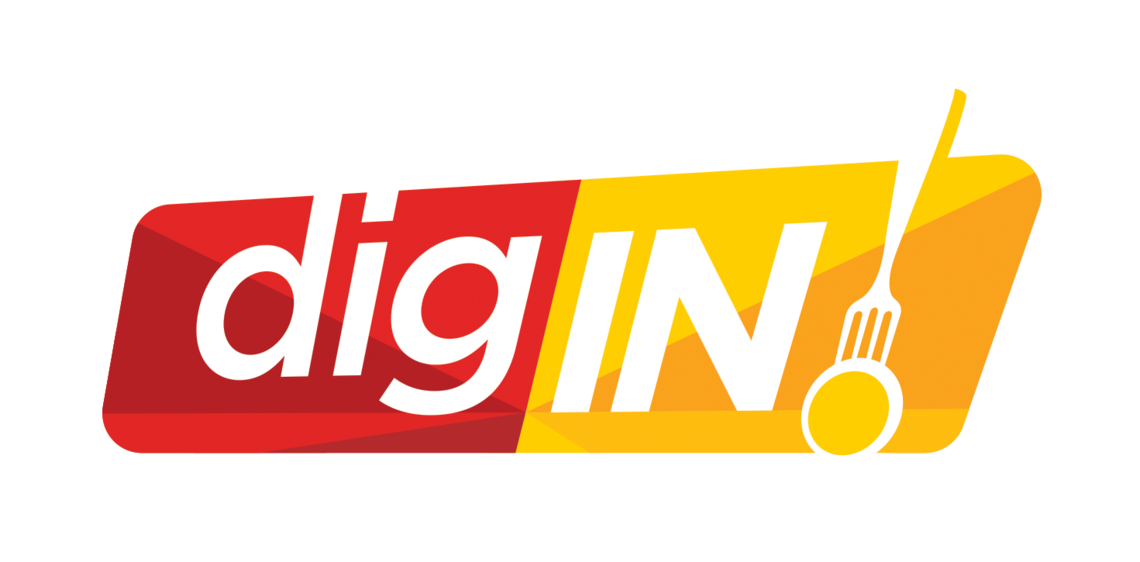 Kick Off Your Morning with a Great Cup of Coffee and Intriguing Conversation
Join your fellow UCalgary alumni for breakfast and an expert-led, intimate and interactive discussion examining current trends, innovation, technology and more.
Dig in to the most important meal and topics of the day!
Check the events calendar to learn more about upcoming Dig In! installments.
With each session of Dig In! we explore various topics in an expert-led breakfast. Whether you were unable to make the event, or you'd just like to dig a little deeper, below are some resources for you to explore: