Dig In!
Come dig in to the most important meal and topics of the day!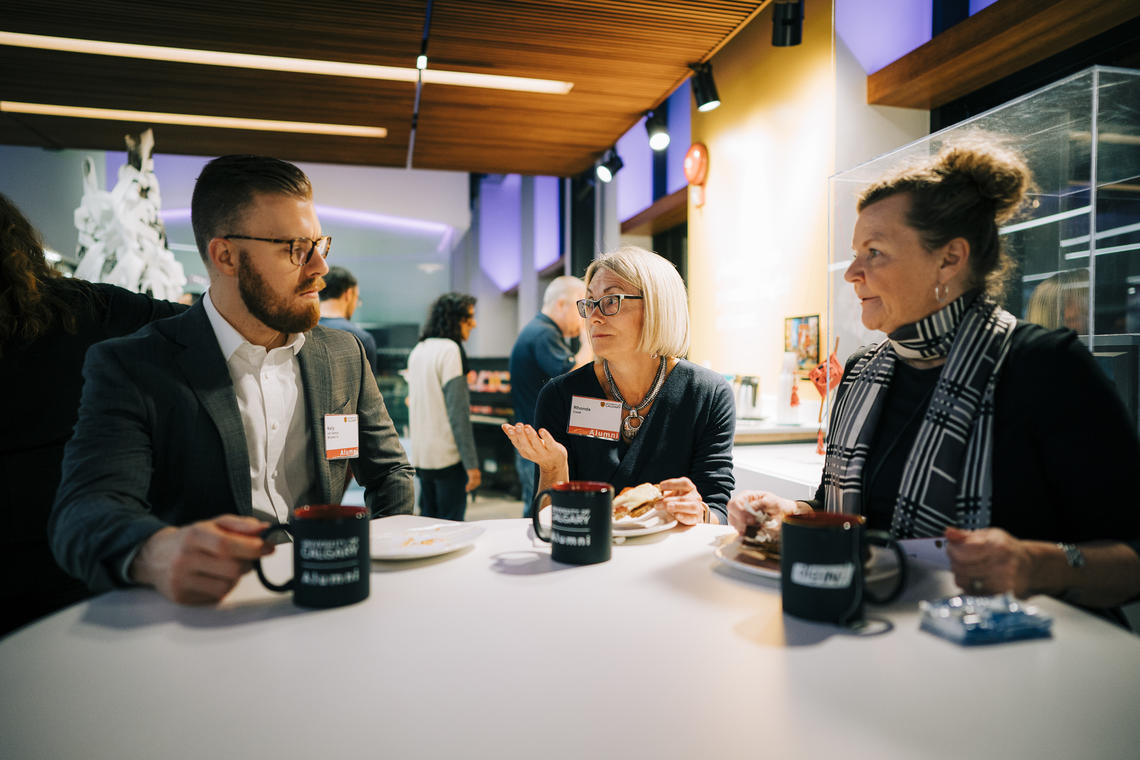 Dig In! Navigating New Economies
Do we look at money differently depending on what form it takes? Cash, barter, bitcoin? What about the impacts of our spending habits on our communities, our environment? Do we think about our values before we spend, or do we spend and then align our spending to what we value?
At this Dig In! we'll consider new patterns of consumption and the future of money in new economies, in Calgary and beyond.
Date: Thursday, February 6, 2020
Time: 7 a.m. Registration and Breakfast; 7:30-8:30 a.m. Dig In! presentation
Place: ATB Branch for Arts & Culture, 102 8 Ave SW
Cost: $10 (includes coffee and artisanal breakfast pastries)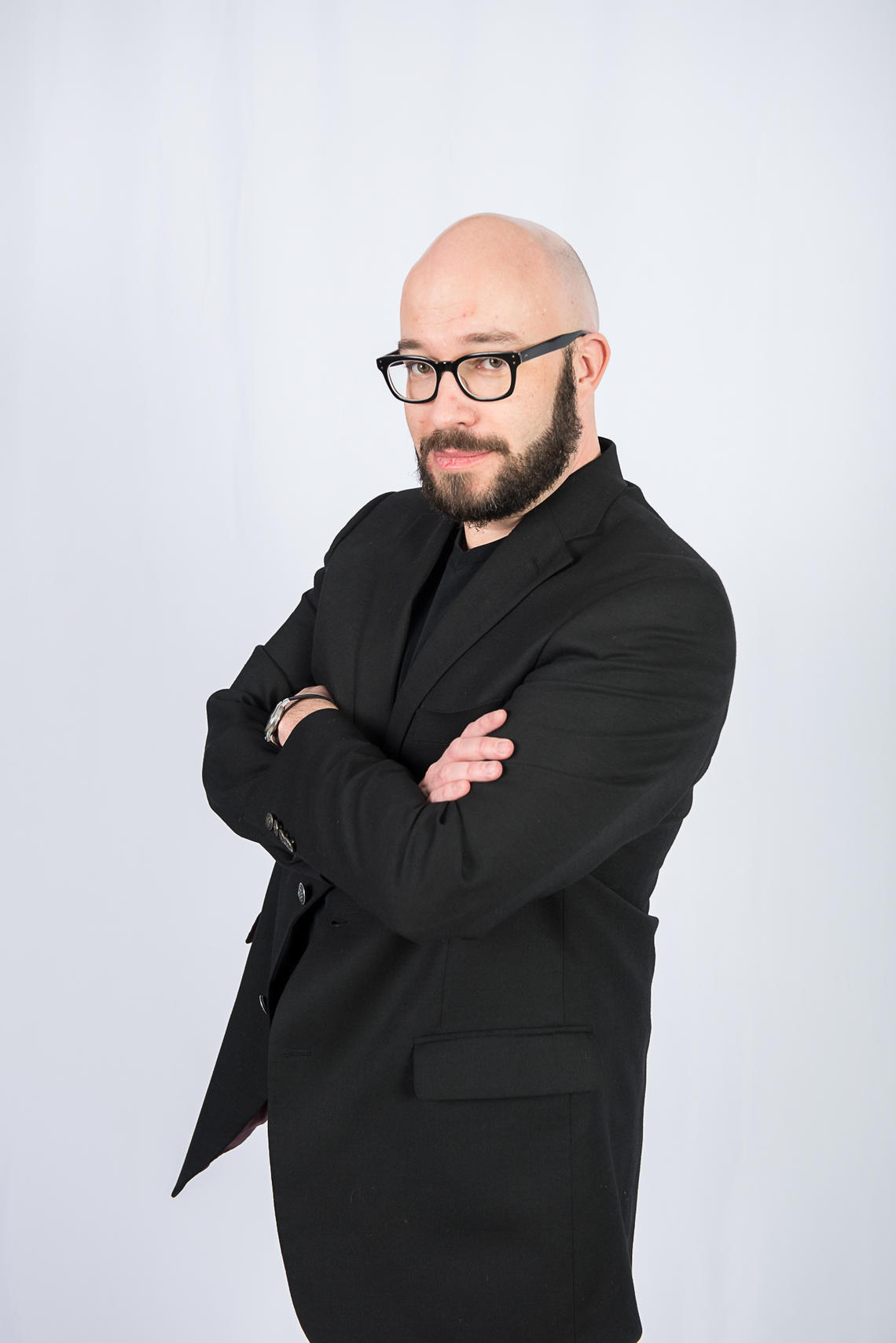 David G. Dick is an associate professor of Philosophy and a fellow in CCAL at the Haskayne School of Business at the University of Calgary.
He teaches on ethics, political philosophy, and the philosophy of money and is the author of papers on the ethics of markets, the limits of property, and the powers of money.
In the Calgary business community, he oversees the Integrity Network, a working group of ethics professionals from corporate, academic, and non-profit sectors that meets four times a year to discuss and engage business ethics issues. 
Dr. Dick has won a total of five teaching awards in his career, and in 2017, he was named one of Avenue Magazine's Top 40 Under 40.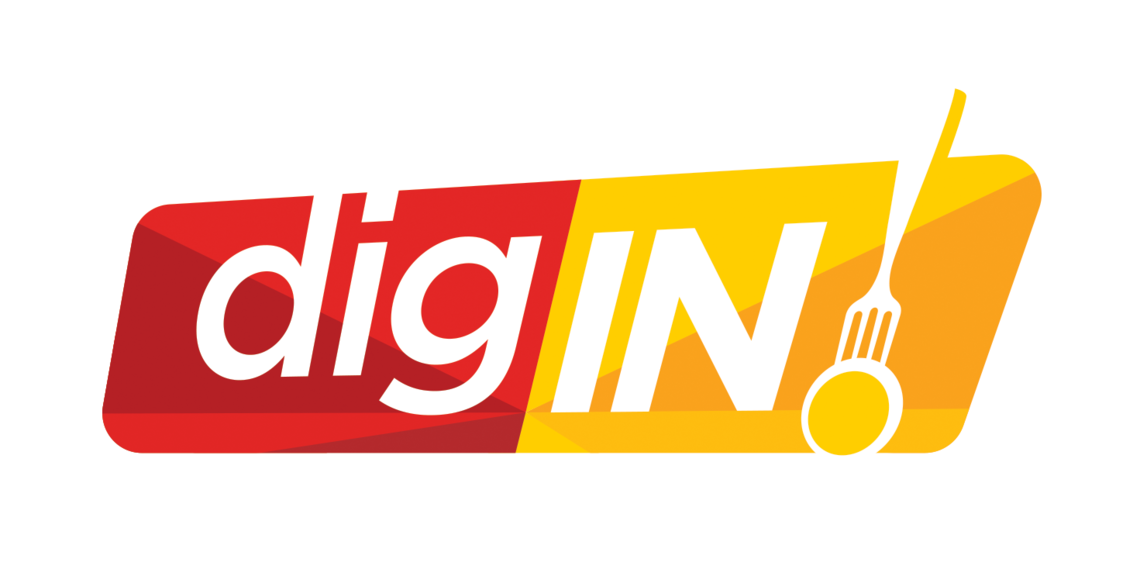 Kick Off Your Morning with a Great Cup of Coffee and Intriguing Conversation
Join your fellow UCalgary alumni for breakfast and an expert-led, intimate and interactive discussion examining current trends, innovation, technology and more.
Dig in to the most important meal and topics of the day!
Check the events calendar to learn more about upcoming Dig In! installments.
With each session of Dig In! we explore various topics in an expert-led breakfast. Whether you were unable to make the event, or you'd just like to dig a little deeper, below are some resources for you to explore: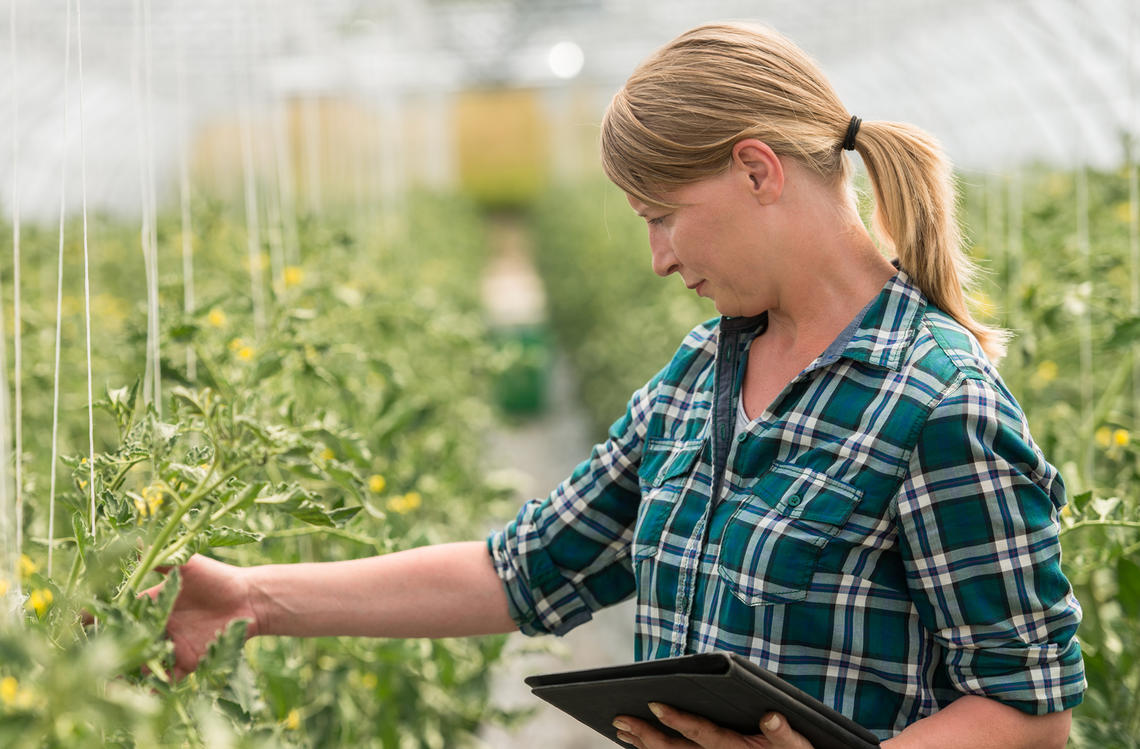 The Future of Food
Food waste and food supply are critical global challenges in need of urgent and sustainable solutions. On December 5, we looked at The Future of Food and examined the global dynamics that influence what we eat.
Finding Screen-Life Balance
Social media and our digital devices connect us to family, friends, news and more with a simple swipe of a thumb. However, some experts are speaking up about the down side of being so accessible, and there is growing evidence to support the connection between screen time and our relationships, our ability to focus and our mental health.
Your DNA
Direct-to-consumer DNA services — such as 23andMe — have made genetic testing increasingly accessible over the past decade. But what really happens when you send your DNA samples for testing? And, most importantly, are the risks worth it?
The Internet of Things
Every day, we share huge amounts of data across countless smart devices to make our daily lives more convenient and efficient. But what is the dark side of the increasingly hyper-connected world we have grown accustomed to?