Dig In!
Come dig in to the most important meal and topics of the day!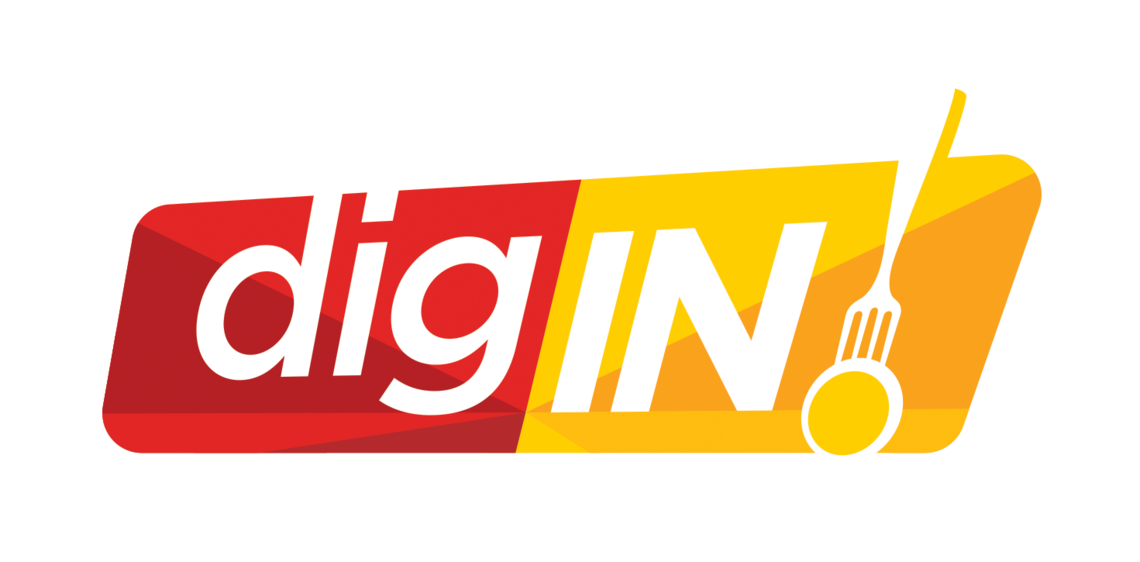 Kick Off Your Morning with a Great Cup of Coffee and Intriguing Conversation
Join your fellow UCalgary alumni for breakfast and an expert-led, intimate and interactive discussion examining current trends, innovation, technology and more.
Dig in to the most important meal and topics of the day!
Check the events calendar to learn more about upcoming Dig In! installments.
With each session of Dig In! we explore various topics in an expert-led breakfast. Whether you were unable to make the event, or you'd just like to dig a little deeper, below are some resources for you to explore:
Imposter Syndrome
If you ever thought you're unworthy of your accomplishments, or kept ideas to yourself at work with fear they won't be taken seriously, you might suffer from Imposter Syndrome. Here's how to slay it by cultivating a courageous sense of self-compassion.
Your DNA
Direct-to-consumer DNA services — such as 23andMe — have made genetic testing increasingly accessible over the past decade. But what really happens when you send your DNA samples for testing? And, most importantly, are the risks worth it?