Career Construction: Building a Meaningful Career
Career Construction: Building a Meaningful Career 
Time: 1:45 – 2:45 p.m.
Location: Room 234, second floor
 
Stream: Career Transition
Ongoing career development is more crucial than ever before due to the relentless pace that industries are transforming and automating. The challenge for workers today is finding an ideal career in the face of so many unknowns — including future jobs that don't even exist yet. By constructing your career through self-awareness and reflection, you can clarify who you are and what you consider most important to find personal career success today and in the future. In this session, you will:
identify what matters in your career by exploring your values, interests, abilities, strengths, traits and motivators;

reflect on your work history to assess how you'd like to redesign your career; and

learn how to confidently apply your new self-knowledge to launch a new career trajectory.
Session Tip:
Look at yourself objectively and learn from your past experiences. Revisit what you did, what you thought and what you felt to reframe problems into possibilities.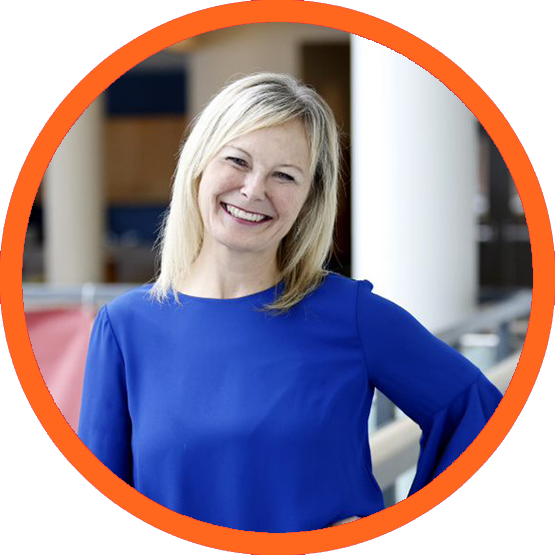 Future Alumna Kelly Gallant (MEd'19) is a career specialist at UCalgary, supporting social work students with their career planning and development. Kelly is also a strengths facilitator at the university and employs a strengths-based approach in her career guidance. Kelly incorporates ideas, theories and strategies towards positive psychology, fundamentally moving individuals towards positive and holistic well-being in their careers, leadership and lives. Kelly is also the founder and facilitator of Kelly Gallant (KG) Consulting, which offers workplace training and development to organizations, as well as personal and professional development towards career-related services for individuals, groups and teams. Kelly is in the final stages of completing her Master of Education at the University of Calgary in Adult Education, Work and Learning Specialization. She is also a career coach with the UCalgary Alumni Career Program.
View the Schedule
This year's expert speakers are ready to arm you with the latest tools and tips.
Top Career Books
We asked our experts to share their top picks for business books 2019.
How to Get Here
Looking for our address or how to get in touch with questions?