Grow Your Career with Our Conference Leaders' Top Books
If these books didn't turn up under your Christmas trees, it's not too late to get a free copy 
By Deb Cummings
Business books can help you boost your career, say many professionals. Ignore the skeptics; these books are often a cheap, easy route to professional growth. That's precisely why we asked seven experts involved in our upcoming annual career conference (Feb. 2, 2019) to share their top picks for 2019. You'll discover some of these thought-provoking books probe workplace barriers, while others examine decision-making strategies, future workplace dynamics, personality types and leadership — and all are delivered in accessible writing styles. 
 
The Inner Game of Work: Focus, Learning, Pleasure, and Mobility in the Workplace by W. Timothy Gallwey
"Penned by the bestselling author and founder of modern coaching, this groundbreaking book re-examines the difference between a rote performance and a rewarding one. I would recommend this book to any manager or employee as it looks at work and our relationship to work in a radically new way." — Alumnus and conference keynote, Miro Reljic, BA'04, founded his own coaching and consulting company, Reljic Coached, and is featured at the Canadian Museum of Immigration at Pier 21 in Halifax.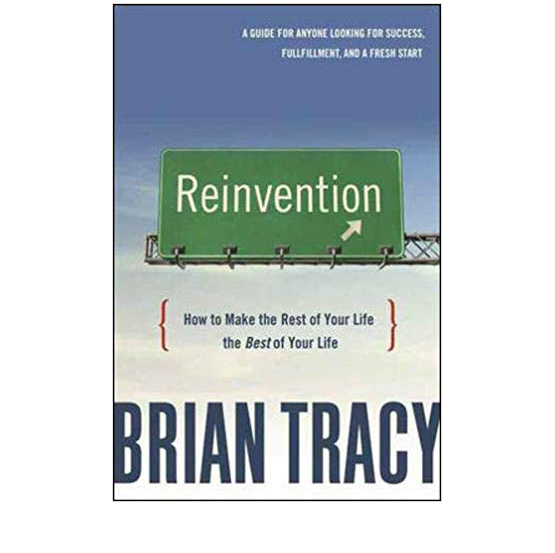 Reinvention: How to Make the Rest of Your Life the Best of Your Life by Brian Tracy
"The author reveals how every one of us is engineered for success, and, with the right focus, can remake ourselves, take control of our careers, and turn unexpected shakeups and turbulence into positive occasions for growth." — Alumna Cheryl Knight, BA'80, and Pat Hufnagel-Smith collectively chose this book. The duo will be running a session on Alberta's transitioning energy industry, focusing of the resources we need in order to align our skills to other industries.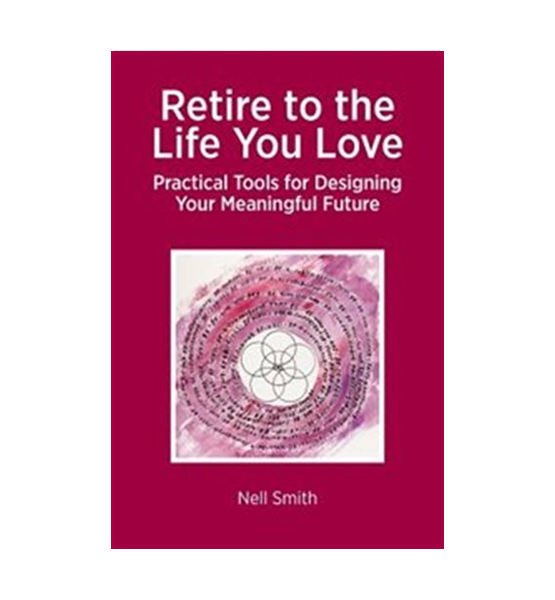 Retire to the Life You Love: Practical Tools for Designing Your Meaningful Future by Nell Smith
Penned by Nell Smith, BA'63, herself, this book has been described in a testimonial . . .  "Like a conversation with a life coach, Nell deftly guides you with examples, stories, and practical tools to show you the opportunities a long life can bring," says Dr. Ken Dychtwald, founder of Age Wave, the world's leader in understanding the effects of an aging population on the marketplace, the workplace, and our lives.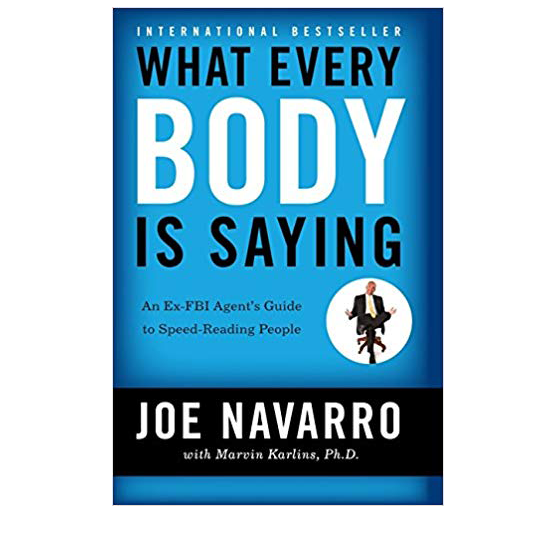 What Every Body is Saying: An Ex-FBI Agent's Guide to Speed-Reading People by Joe Navarro
"This book gives a great overview of how we can use body language to establish trust during the interview process and keep our cool through negotiations. It's an excellent read to raise one's own awareness of what others are really communicating." — Alumnus Brian Palmer, BComm'06, is a leadership and career coach who has helped more than 400 clients propel their careers in new directions. He will be sharing negotiating strategies in a session that promises to be packed with HR insights.
The Ideal Team Player: A Leadership Fable About the Three Essential Virtues by Patrick Lencioni
"This is a great book for people who want to focus on the individual's role in a team and learn how to develop the key virtues for becoming the ideal team player. It speaks to organizational culture and how one of the biggest values for many companies is how people treat one another." — Jocelyn Spurr, talent development consultant with the University of Calgary. Dubbed "Healthy and Respectful Workplaces," Spurr's session will explore the critical role respect plays in forming healthy workplaces, and how respect is inextricably linked to engagement, performance and health.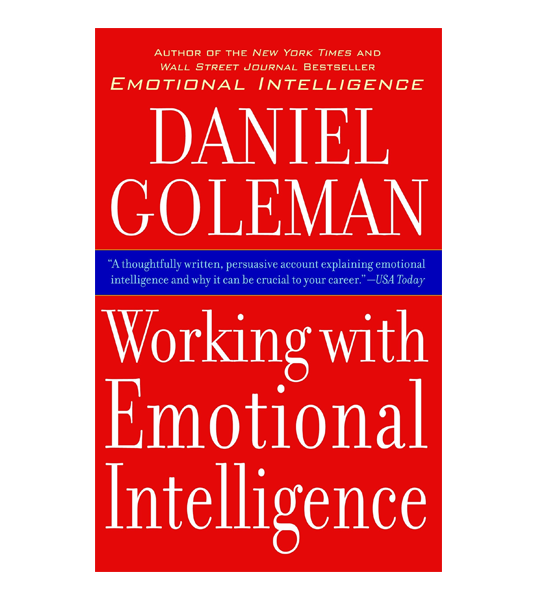 Working with Emotional Intelligence by Daniel Goleman
"This book explains how emotional intelligence accounts for stories of outstanding performance and leadership, and how it counts for more than IQ. Goleman includes the importance of accurate self-assessment as a competency; therefore, as a reader, I now understand that emotions play a role in our thinking, decisions and even our potential success at work. As a career practitioner, I would advocate that emotions play a greater role in education than we may admit, and, in teaching individuals how to critically and objectively examine themselves and their past experiences, individuals could be learning to recognize their emotions in relation to impact on their career life." — Kelly Gallant, future alumna (MEd'19), is a career specialist at UCalgary who employs a strengths-based approach in her career guidance.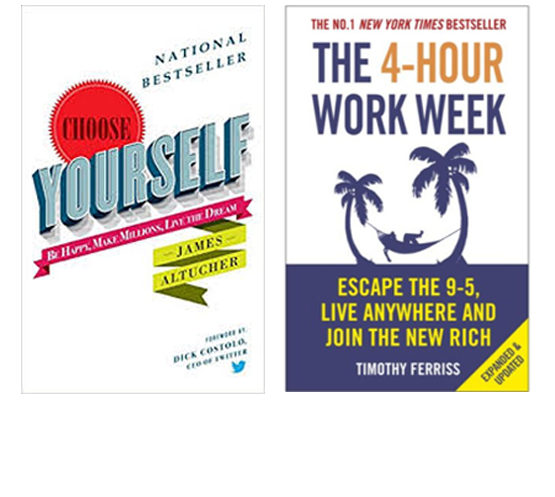 Choose Yourself by James Altucher, and The 4-Hour Work Week by Timothy Ferriss
"Both of these books were chosen because of their disruptive approach to work and they both challenge the reader to think entirely outside of the box when it comes to their jobs. These are fascinating books that will leave you nodding your head in agreement, or heartily disagreeing, but the common thread in both is that it is up to us to decide what works for us in the time we have to pursue meaningful, impactful work." — Alumna Carina Huggins, BA'06, MSS'10, is a professionally certified coach who works with innovative entrepreneurs who are aiming to combine meaningful careers with lifestyle goals. She believes the future belongs to those who have both technical and "soft" skills.