Keynote: Connecting with the Future of Work
Presented by Miro Reljic, BA'04, CEO and coach, Reljic Coached
Time: 9:15 – 10:30 a.m.
Location: Event Centre, first floor
Stream: Keynote, All-attendee session
The bad news: Automation is expected to affect half of Canadian jobs by 2028.
The good news: Different careers will replace the ones lost — but many of these new professions haven't yet been created.
The greatest challenge facing workers today is staying competitive in the face of constant change and the unknown.
As Miro Reljic, BA'04, will share in this keynote address, future-proofing your career will require adapting to rapid technological advancements, quickly developing new skills and continuing to create meaningful connections.
By the end of Miro's talk, you'll know how to use creativity, curiosity and a positive attitude to stay current with evolving technology, skills and relationships.
As a refugee from a war-torn country, and as a professional who experienced layoffs during Calgary's economic downturn, Miro developed and applied all of these skills. Through will and determination, setting lofty goals and ambitiously pursuing them, Miro overcame obstacles to shape his future and create a highly successful business.
His keynote address will highlight career insights and trends, thought-provoking ideas, and creative strategies that'll inspire and help you prepare your own career evolution.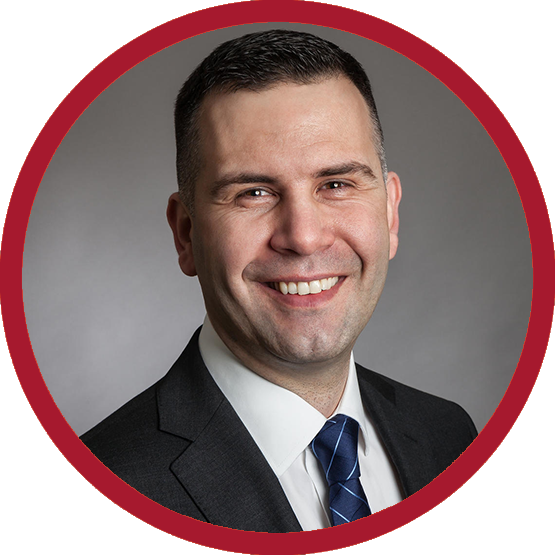 Alumnus Miro Reljic is a passionate keynote speaker and leadership coach. He arrived in Canada as a Serbian refugee from war-torn Croatia in 1999, barely able to speak English. With his will and determination, Miro built himself into a true entrepreneurial success, first graduating from UCalgary and then the University of Cambridge. After working for top-five Canadian oil and banking companies, in 2013 Miro founded Reljic Coached, a coaching and consulting company. In 2017 and 2018, Miro was selected to coach executive MBA students at the UK's prestigious Cambridge Judge Business School. For his volunteering work, he was awarded the RBC Top 25 Canadian Immigrants Award in 2017 and the Immigrant of Distinction Award for Community Service in 2018. Learn more about Miro's story of resilience and success in the UCalgary Alumni Magazine 2018 Fall/Winter issue.
View the Schedule
This year's expert speakers are ready to arm you with the latest tools and tips.
Top Career Books
We asked our experts to share their top picks for business books 2019.
How to Get Here
Looking for our address or how to get in touch with questions?