The Green Rush: Budding Careers in Cannabis
The Green Rush: Budding Careers in Cannabis
Time: 1:45 – 2:45 p.m.
Location: Event Centre, first floor
Stream: The Future of Careers
Medical and recreational adult-use cannabis is predicted to be a $9-billion industry in Canada alone. This is as big as the tobacco and beer industries, and bigger than wine, spirits and coffee. It's also anticipated that this rapidly booming industry will create around 125,000 jobs in the first year of legalization. So, how do you become part of the green rush? Join us at this panel discussion to discover the:
cannabis industry value chain;

different types of jobs available in cannabis, from bud-tenders to production engineers; and

opportunities and challenges of working in different cannabis sectors.
Session Tip: 
If you love navigating through ambiguity, learning new things and being a trailblazer, this is the industry to be in.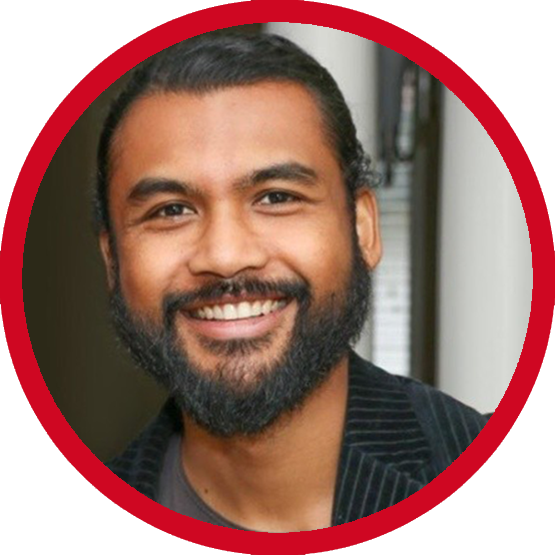 Khalid Abdul Razak, BA'09
Panel Moderator
Alumnus Khalid Abdul Razak is an accomplished and recognized strategist, creative and intrapreneur. Khalid has recently launched a startup in the cannabis industry focused on bridging the gap between strategy, brand and big data. He is also the chairman of the Alberta Cannabis Collective, an active member of Leaf Forward and an advisor to multiple cannabis companies. Khalid spent more than nine years in top-tier management consulting, working with C-suite executives of various-sized organizations from startups to FP500 companies. He has authored multiple global thought-leadership papers, received training from the top minds in the strategy and design space, and was recognized both locally and nationally for his contributions to innovation. Prior to consulting, Khalid worked at a startup hub helping entrepreneurs take their ideas from concept to commercialization.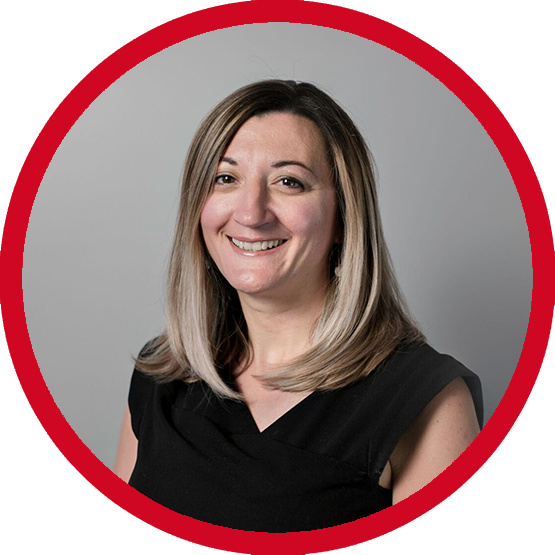 Charlotte Collett, BComm'97
Alumna Charlotte Collett is a senior human resources executive (Chief People Officer) at Sundial. She has 20 years in the public and private sectors, most recently as VP Human Resources with Tervita Corporation. She has expertise in leadership development and employee relations, working to attract and retain top talent at all levels to help companies grow exponentially.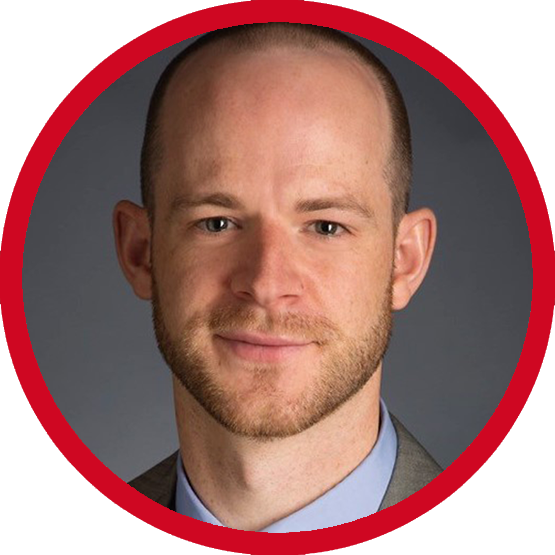 Simon Chinn is a partner in the Calgary office of the global executive search firm, DHR International. With more than 13 years' experience in international recruitment, Simon has worked with a diverse group of market-leading companies across a variety of industries and, in 2016, he co-founded DHR's Cannabis Practice. Prior to joining DHR International, Simon served as the co-founder of McLaren Chase Inc., an executive search firm focused on the global energy and technology sectors, and before that he was a partner at Maxwell Drummond International, another global executive search firm predominantly focusing on oil and gas clients. Hailing from Scotland, Simon began his career as an economist with Talisman Energy in Aberdeen before entering the recruitment industry in 2005 and making the move to Calgary in 2012. 
Jesse Cheetham is vice-president of human resources at Fire & Flower Inc. He holds a Certified Professional in Human Resources (CPHR) designation and is an honours graduate of the Bachelor of Management, Human Resource Management and Labour Relations program at the University of Lethbridge. Prior to joining Fire & Flower, Jesse was director of employee services at Peavey Industries LP, an agricultural retailer, and also held executive HR management positions with Skechers across Western Canada and the United States. Jesse has held coaching and executive positions with one of the most successful Junior B hockey programs in Canada, winning two provincial titles, one Western Canadian Championship and one Western Canadian bronze.  
View the Schedule
This year's expert speakers are ready to arm you with the latest tools and tips.
Top Career Books
We asked our experts to share their top picks for business books 2019.
How to Get Here
Looking for our address or how to get in touch with questions?