You're Hired: Interviewing to Impress
You're Hired: Interviewing to Impress
Time:

3 – 4 p.m.
Location:

Room 234, second floor
Stream: Career Transition
Employers are consistently looking at new ways to assess candidates — which means you need to continually learn how to put your best foot forward. This interactive session is designed to enhance your interview intelligence so you have the confidence to impress potential employers in 2019 and beyond. Join us to:
identify and understand the four common interview types — behavioural, case, video and group/panel;

explore emerging interview themes; and

learn strategies and best practices on how to effectively prepare for your next interview.
Session Tip:
Stay current with and understand the tools employers are using to assess candidates during the application process to increase your confidence and performance while making a positive impression. Being proactive and understanding what employers are looking for is the key to helping you prepare for and nail your next interview.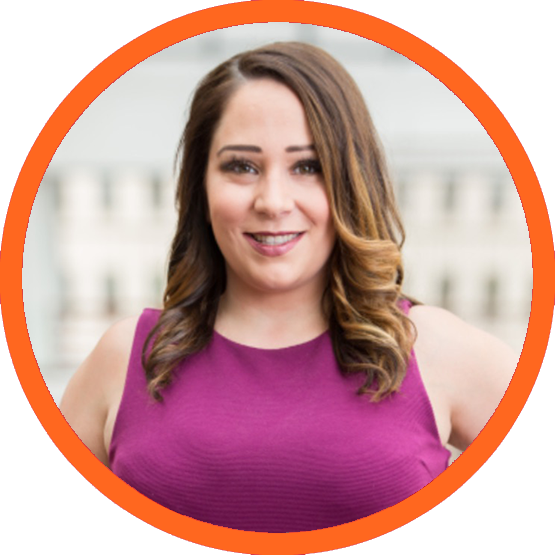 Danielle Wolf is a career advisor at the Haskayne School of Business. She is an enthusiastic, bilingual career-development professional with more than 10 years' experience in career advising, talent acquisition and project management. A strong desire to help others thrive, succeed, meet their goals and exceed their own expectations has been the driving force throughout her life and career. Danielle leverages past experience as a professional recruiter with one of the world's largest staffing agencies to assist the next generation of business leaders by offering sound advice in the areas of job-search techniques, resume and cover letter writing, interview preparation, LinkedIn profile optimization, networking support, and career guidance.
View the Schedule
This year's expert speakers are ready to arm you with the latest tools and tips.
Top Career Books
We asked our experts to share their top picks for business books 2019.
How to Get Here
Looking for our address or how to get in touch with questions?