Insights from an HR Recruiter
 Negotiating 101
Insights from an HR Recruiter: Negotiating 101
Time: 10:45 – 11:45 a.m. 
Location: Room 330, third floor

 
Stream: Professional Development 
Is there a more dreaded job interview question than: "What are your salary expectations?" Negotiating a starting salary as a potential candidate — or a raise in your current job — can be uncomfortable and confusing. But, as negotiating becomes increasingly expected by employers, you must know how to assign value to your services and worth in today's tough job market. Join us to discover:
common negotiating fears and how to overcome them;

how to research salaries and elements of total compensation;

strategies for negotiating at different stages for career development and job search; and

the mindset needed for proper negotiating.
Session Tip:
Enter negotiations with a win/win mindset. Job candidates who feel that employers are "out to get them" often experience obstacles in getting hired. Treat negotiations as an opportunity to find out more information about the other side so that you both come away from the table happy.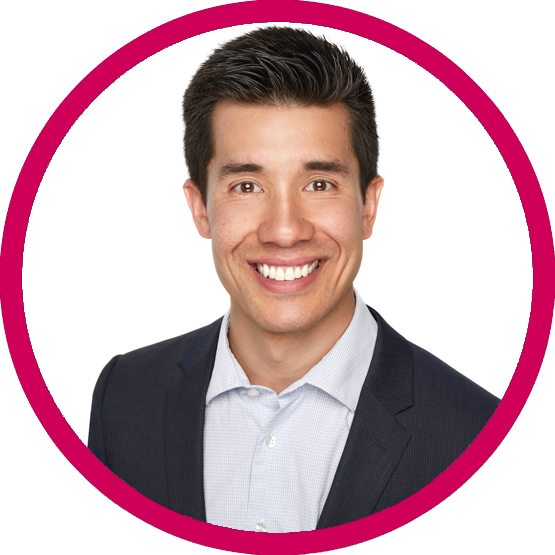 Alumnus Brian Palmer is a leadership and career coach with more than 13 years of experience in the consulting and energy industries. He has recruited and coached professionals in engineering, business, geosciences, IT and HR, to name a few. Brian's focus on career development has included roles as a compensation analyst, recruiter, talent management advisor and career coach. He has helped more than 400 clients break through and move their careers forward. Brian holds a finance degree from the University of Calgary, a Professional Coaching Certification through the International Coaching Federation and is a Master Practitioner of the Energy Leadership Index. Brian is also a career coach with Creative Coaching and the UCalgary Alumni Career Program.
View the Schedule
This year's expert speakers are ready to arm you with the latest tools and tips.
Top Career Books
We asked our experts to share their top picks for business books 2019.
How to Get Here
Looking for our address or how to get in touch with questions?