Retirement-Ready: 10 Tips for Loving Your Third Act
Retirement-Ready: 10 Tips for Loving Your Third Act
Time: 10:45 – 11:45 a.m. 
Location: Room 234, second floor
Stream: Career Transition
As we continue to live longer, healthier and more active lives than ever before, transitioning into retirement means more than financial planning or digging out the golf shoes and garden shears and setting up visits with the grandkids. In fact, a fulfilling "third act" provides opportunities to weave together work, learning and leisure for the life you desire. Join us to learn how to:
phase out of full-time work or semi-retire;

create new purpose and meaning in your third act by balancing learning, leisure and work; and

keep relationships and self-care a priority.
Session Tip:
Phase into this new life stage if possible. Consider it a research project — give yourself a sabbatical to do this. Explore the options that are right for you, not for everyone else and, remember, no decision is forever — change is constant.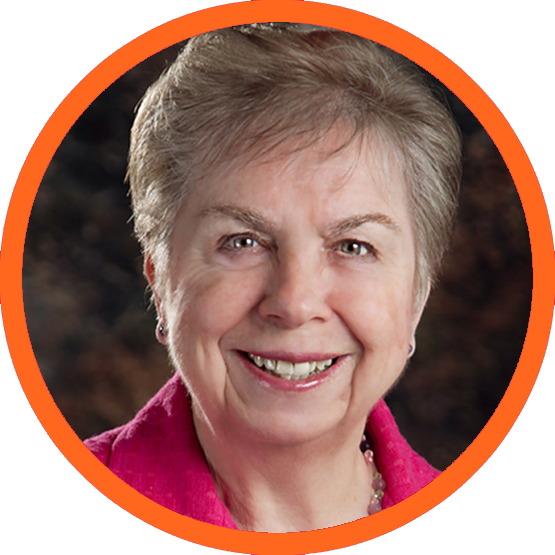 Alumna Nell Smith was one of the first students enrolled at the newly renamed University of Calgary. For more than 25 years, she worked as a career transitions consultant, facilitating workshops that guided thousands of people to explore new career directions and find work. In her own third act, Nell created and founded the Retire to the Life You Design program to create awareness of the potential, possibilities and opportunities our new longevity can bring. She is a repeat presenter at national and provincial conferences and is keen to share 10 tips for a fulfilling third chapter with fellow UCalgary alumni.
View the Schedule
This year's expert speakers are ready to arm you with the latest tools and tips.
Top Career Books
We asked our experts to share their top picks for business books 2019.
How to Get Here
Looking for our address or how to get in touch with questions?