Thriving at Work: Contributing to a Culture of Respect
Thriving at Work: Contributing to a Culture of Respect
Time: 1 – 1:30 p.m.
Location: Event Centre, first floor
Stream: All-attendee session
Employees expect to be respected in the workplace — and for good reason. Respectful relationships are fundamental to achieving a healthy and positive environment, and are critical to achieving your professional goals.  An ethos of respect results in higher levels of engagement and satisfaction, stronger collaboration and increased productivity. But healthy and respectful workplaces don't just happen — they are built through our collective contributions. In this all-attendee session, you'll:
explore why respect in the workplace is critical to success;

consider the benefits of an inclusive and diverse workforce;

learn how to better understand colleagues and what respect and disrespect means to them; and

discover how to identify your role in supporting a healthy and respectful workplace culture.
Session Tip:
Consider your role when it comes to respect. We are all responsible for contributing to the well-being of our work environment, and you play an important part in creating and maintaining a healthy and respectful workplace.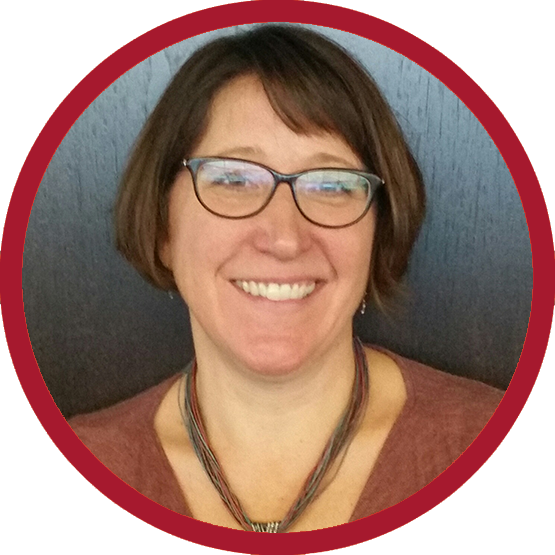 Jocelyn Spurr is a talent development consultant with UCalgary. She is passionate about career development and working with people to find an engaging job fit. She has more than 27 years of broad-based business experience including career development, job search, human resources, recruitment, administration, logistics management and international projects. Her career with UCalgary began as a career consultant with the Haskayne School of Business. She ran the Career Education Program for Career Services and later joined the Talent Management team as a sourcing specialist. Jocelyn also provides Respect in the Workplace workshops for faculty and staff. She has been an accredited facilitator with Insights Discovery and The Leadership Challenge, and holds certificates in public relations, emerging leaders, general management and workplace learning.  
 
View the Schedule
This year's expert speakers are ready to arm you with the latest tools and tips.
Top Career Books
We asked our experts to share their top picks for business books 2019.
How to Get Here
Looking for our address or how to get in touch with questions?