Reimagining Work: Finding Your Fit in a Shifting Landscape
Reimaging Work: Finding Your Fit in a Shifting Landscape
Time: 3 – 4 p.m.
Location: Room 330, third floor

 
Stream: Professional Development
All facets of work are rapidly shifting — from digital tools and technologies we use to the workspaces we occupy, and even our personal knowledge, motivations and desires. Meanwhile, the gig economy is expanding employment options to include entrepreneurism, solo-preneurism, intra-preneurism and side hustling. Your success is now dependent on knowing what skills are in demand (hint: you need both technical and "soft" skills) and how to build these skill sets. Join us for this panel discussion to discover the:
shifting outer landscape of entre-, intra- and solo-preneurial work;

emergent types and styles of work, such as work spaces, the gig economy, project-based and digital;

rise of disruptors who innovate how we think and develop professionally; and

skills, behaviours and mindsets for success.
Session Tip:
Immerse yourself daily in the conversations and mindsets of entrepreneurs through podcasts. They will inspire you and show you just how much is possible.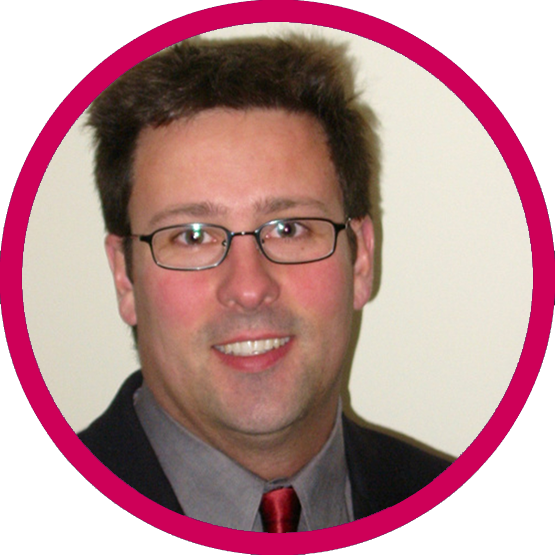 Panel Moderator
Alumnus Chris Thomas has 15 years' experience in the development and application of organizational effectiveness strategies, with particular focus on recruitment and retention programs. He has been recognized by industry and in the media as a specialist in the areas of recruitment, retention, temporary foreign workers, labour forecasting and more. Chris has been invited to provide input to governments, in Canada and abroad, on a number of regulatory program and policy changes related to human capital. After conducting 10,000 interviews with candidates from more than 120 countries, Chris is regarded as an expert in the field of multinational and intercultural recruitment.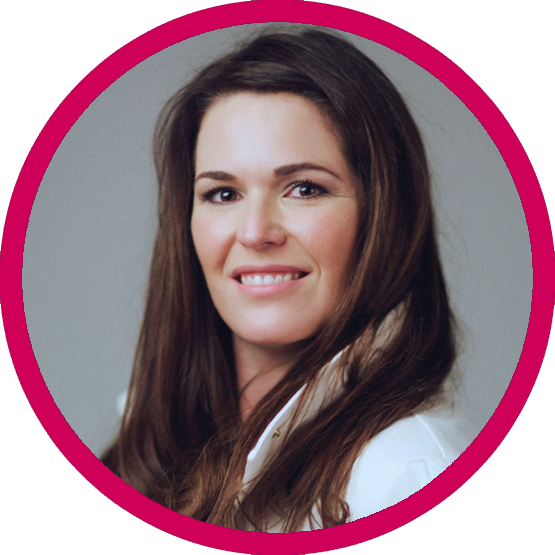 Carina Huggins, BA'06, MSS'10
Alumna Carina Huggins is a professionally certified coach with the International Coach Federation, working with innovative entrepreneurs who are venturing away from traditional work styles and spaces, where they are able to exert more control over their work and lifestyles. She combines her psychometric training, professional coaching and personal-effectiveness models to help her clients strategize and navigate their new professional adventures. She is passionate about helping today's workers close the gap between flexible, meaningful work and lifestyle goals, and helps them navigate through the unique challenges of being on the leading edge of change. Carina holds BAs in international relations and economics and a master's in strategic studies. As an entrepreneur who's founded two companies, a writer, podcaster, e-commerce and digital-engagement specialist, Carina has always enjoyed exploring the outer edges of work and those entrepreneurs that she refers to as the "the disruptive, curious and brave."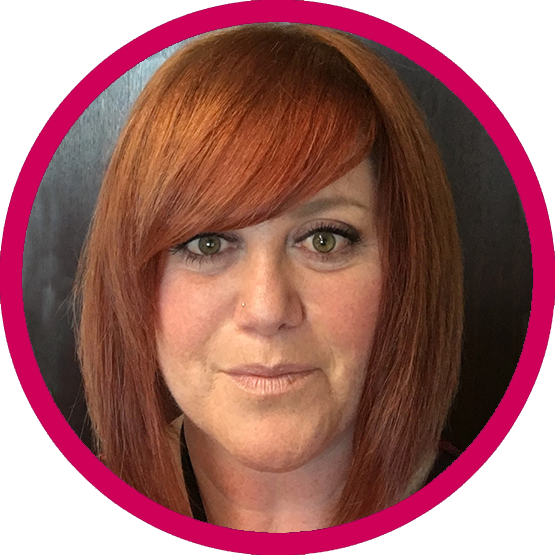 Sharon Blaskovits is a senior human resources advisor with Husky Energy who is interested in the ever-changing world of technology. She graduated with an HR management certificate has more than 20 years of human resources experience, with a specialty in talent acquisition, and has worked in various industries, including oil and gas, construction, engineering, consulting and banking. Sharon is currently the talent Acquisition subject matter expert on the implementation of SuccessFactors at Husky Energy, where she focuses on the recruiting management, recruiting marketing and onboarding modules. When she's not working, Sharon keeps busy as a mom to three dogs, an avid golfer and paddler on a dragon boat team. She also loves to travel and has spent time in India volunteering at ethical elephant sanctuaries, as well as with other animal rescue organizations.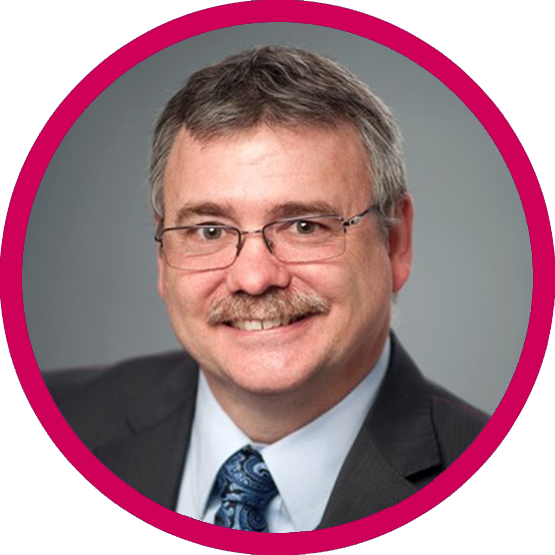 Jeff Griffiths is the co-founder of Griffiths Sheppard and principal at WorkForce Strategies International, a leading workforce and organizational development consultancy based in Calgary. He is also a senior fellow at the Canada West Foundation and a member of the Workforce Forum for the North American Strategy for Competitiveness. Jeff's practice focuses on talent management strategy, individual and collective competency, and the critical role that competency plays in delivering sustainable organizational performance. His path began in the Canadian military and has continued in the private sector in the aerospace, systems engineering, manufacturing, natural resources, agriculture, utilities, environmental and supply chain sectors. Some of his recent work includes initial redesign of the Canadian Career Handbook, work on micro-credentials and digital badging, stackable credentialing in vertical talent streams, transferable skills, competency-based certification and licensing programs for a number of professions, and integrated national competency frameworks.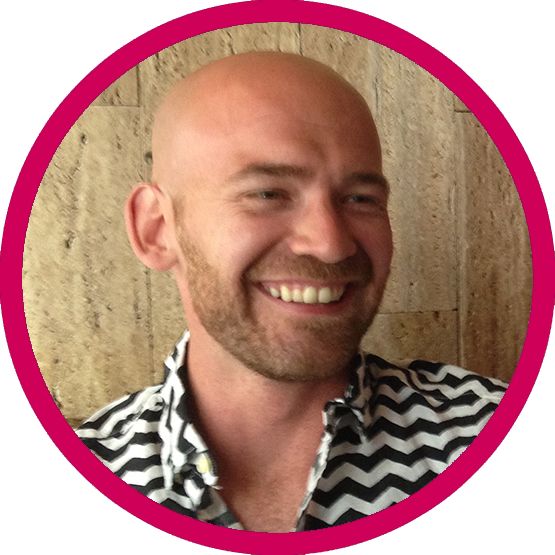 Chris Massie, Evolved Metrics Inc., is an entrepreneur trained in human resources. He is a proud millennial who has spent thousands of hours engaging and motivating people of all generations to be productive, happy and accountable team members, and training corporate executives on how to recruit, retain and engage the best talent.   Evolved Metrics helps companies reach their vision and achieve their mission by leveraging technology to enhance their market engagement, recruitment process, employee retention and engagement, and succession planning. Our purpose is to evolve the way companies and people work
View the Schedule
This year's expert speakers are ready to arm you with the latest tools and tips.
Top Career Books
We asked our experts to share their top picks for business books 2019.
How to Get Here
Looking for our address or how to get in touch with questions?