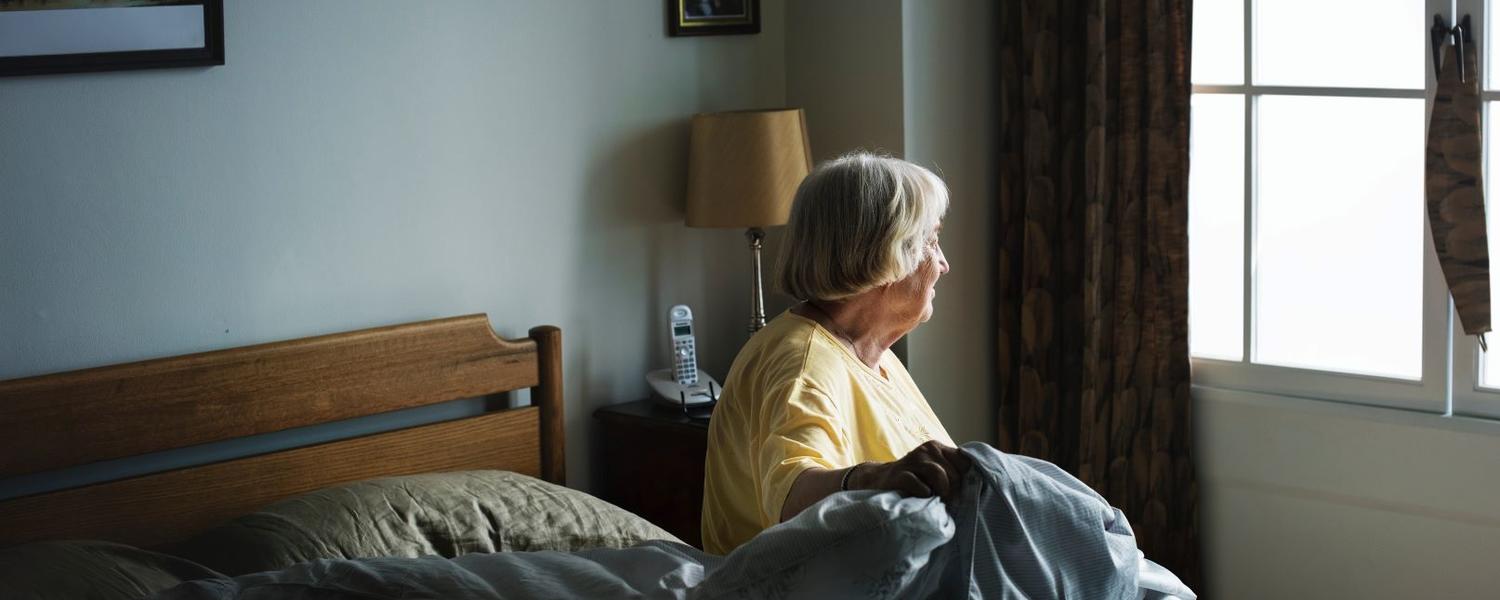 Dementia Research Offers Hope
From cell biologists to community-health scientists, researchers in the Cumming School of Medicine's Hotchkiss Brain Institute are advancing our understanding of dementia — and how to prevent it, treat it and think about it
By Jacquie Moore
Take a Seat
"Sometimes, an older adult with ADHD might seem like they have dementia," says Dr. Brandy Callahan, PhD. An assistant professor of clinical psychology, Callahan holds the newly granted Canada Research Chair in adult clinical neuropsychology. The position allows her and her team to dig deeper into critical research around dementia's potential link to ADHD; they look at how an individual's history of complex psychiatric illness might put them at risk for dementia. "Some of the behaviours might be similar, but it may not be dementia," Callahan says. Among other goals, she is striving to understand a link between ADHD and the onset of dementia, which has the potential to transform diagnostic approaches, interpretation of results and courses of treatment.
Picture This
Unhelpful and often damaging misconceptions about older adults abound in our culture — particularly around people with dementia and those living in long-term care facilities, says the Faculty of Nursing's Chair in Gerontology, Dr. Lorraine Venturato, PhD. Venturato's research focuses on service and workforce development for the delivery of care to older people. One of her current projects is designed to bust common stereotypes, including that older adults are physically frail and asexual and/or disconnected from meaningful relationships; she and her students recently engaged individuals in care facilities via photography.
"We gave residents cameras to take pictures of people who matter to them, and also had a photographer take photos of them doing tai chi or, in one man's case, riding a bicycle," says Venturato. "The cameras, as well as old photos, served to stimulate conversation and highlight what is meaningful to people and what it means to live well."
"This photographic series captures older adults who reside in supported living accommodation, and participated in our project around images of aging in general. Our team will soon start the project's next phase, which will consider older adults living with mental health challenges and/or dementia more specifically."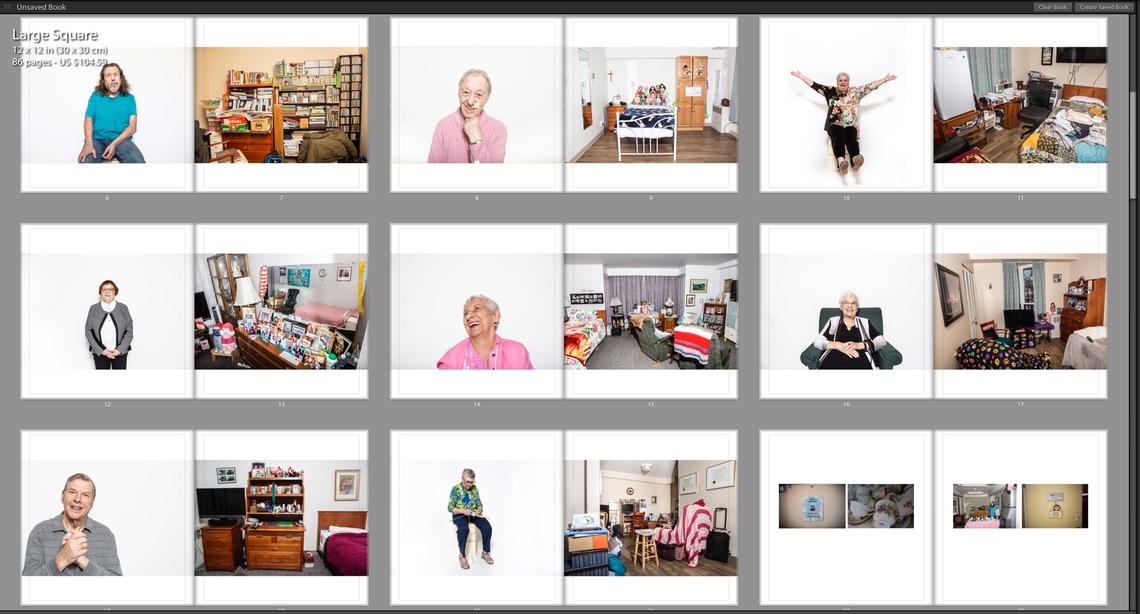 That's the Plan
"Everyone is or will be affected by dementia — a family member, friend or ourselves — and we need to be able support each other," says Dr. David Hogan, MD, a professor at the Cumming School of Medicine specializing in geriatric medicine (he also held the Brenda Strafford Foundation Chair in Geriatric Medicine for 25 years). Hogan is currently working to further develop a comprehensive national strategy for dementia. "It's important that we align research, services and planning to deal with an increase in the number of people with dementia," he says. Ultimately, a national strategy will ensure funding for research, care and prevention of the disease.
Working it Out
"We found that, over the six-month study, the people who participated in regular aerobic activity in the form of walking or jogging reported increased vigour and a significant decline in anger, confusion, depression, fatigue and tension," says Dr. Marc Poulin, PhD. A professor in the Cumming School of Medicine (departments of Physiology and Pharmacology and Clinical Neurosciences) and the Faculty of Kinesiology, Poulin's ongoing Brain in Motion study (now in its second phase) is designed to broaden our knowledge of the connection between exercise, the brain and mental health. The Brain in Motion II study is a randomized controlled trial focused on expanding the knowledge gained in Phase 1 to understand how it applies to those at risk of developing Alzheimer's disease or other forms of age-related dementias. The study also aims to recognize and then break down the barriers that prevent older people from being more physically active. "Our hope is that this trial will provide evidence needed to make clinical recommendations for exercise programs to help prevent, delay, reduce and manage these diseases."