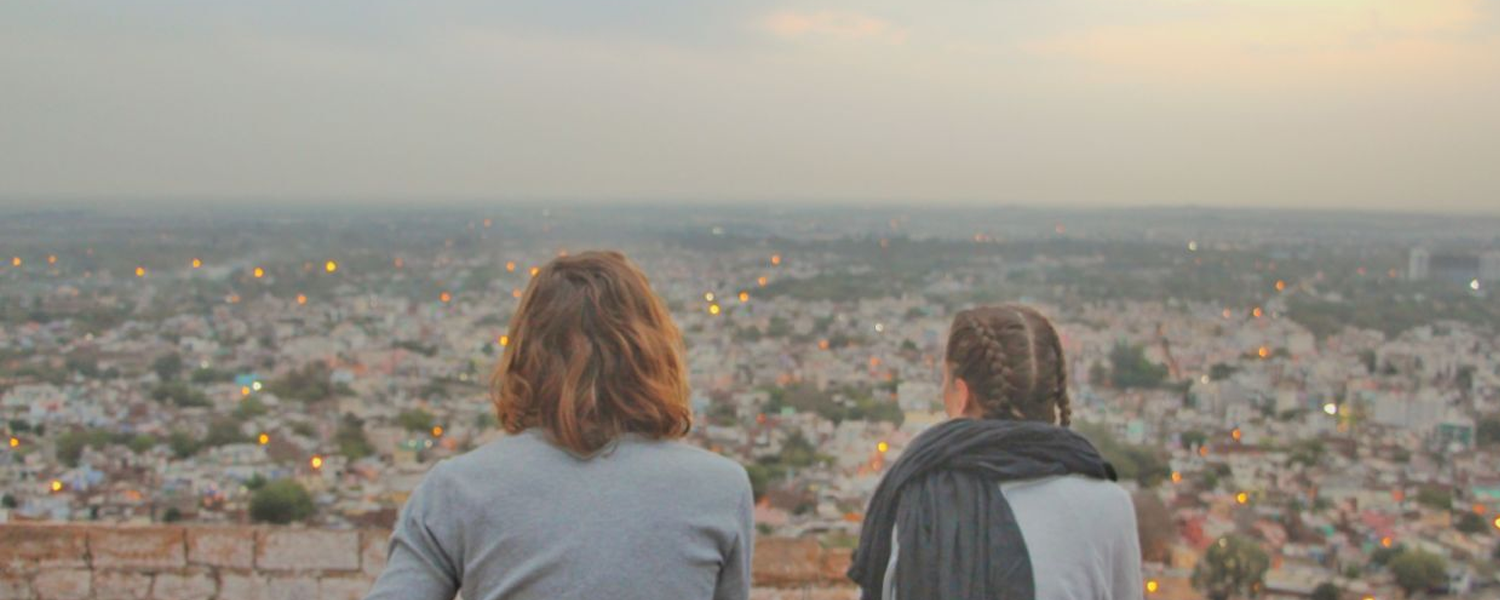 Careers in Motion: Bobbi Paidel, BA'09
By Deb Cummings
In our series, Careers in Motion, we bring you interviews with alumni who are innovators, thought leaders and experts in their field. From entrepreneurs and financiers to people in the film industry, architecture and law, you will find illuminating insights from all-star professionals in this monthly slot in our newsletter. 
What makes someone with a dance degree, who then snags a lucky break that lands her in the fashion industry in Toronto and NYC, toss all that aside to launch a non-for-profit organization that helps children in India who are HIV-positive? Through custom jewelry sales (sold online and at various pop-up events), Bobbi Paidel, BA'09, and partner Phil Haley have tucked their ideals into the back of their van and are spreading hope and change across North America — when they're not working at orphanages in Northern India.
We caught up with Bobbi at a late-August pop-up event at the Calcutta Cricket Club in Calgary. 
How did you go from a BA in dance to fashion? 
After graduating, I spent some time in time in the UK and decided that I wanted to shift my creative focus to fashion and landed an internship at Flare Magazine in Toronto. From there, I built my portfolio up with Judy Inc. Artist Agency and co-founded a fashion/art magazine called Frische. 
Were there any pivotal moments that set you off on another trajectory? 
Yes. When I left Toronto for fashion opportunities in Australia . . .  that's when I became totally disillusioned with the industry and decided to move to India to study meditation. I spent seven months there, [and] I also began teaching dance in three orphanages in Northern India. That's when I began craving to a life of freedom that would allow me to serve those in need.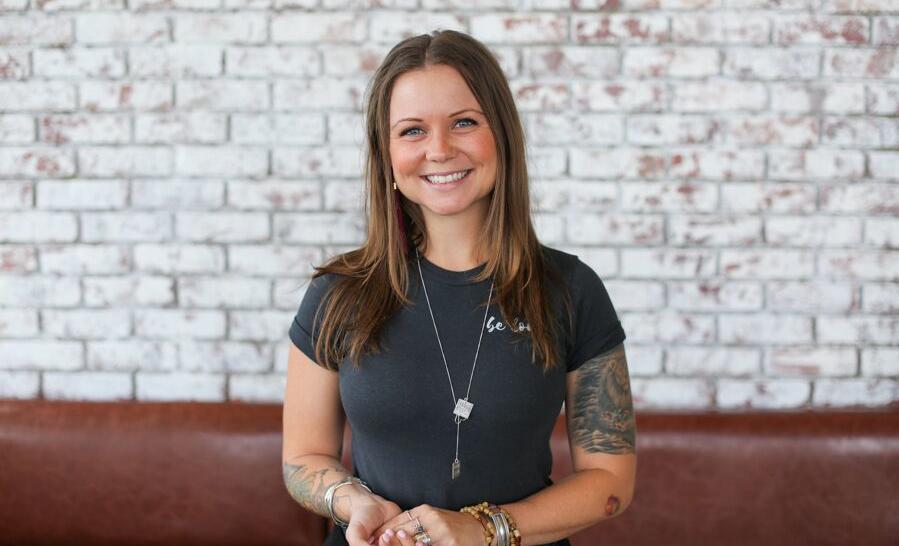 What keeps you up at night today?
My business and its mission! My company, Tribe of Lambs, has become my whole life. I've read that childless women often treat their businesses as they would a child. I literally feel that I've birthed a thing which has taken its own life force! Not only do I worry about the longevity of Tribe, but, more importantly, I am kept up at night worrying about the HIV-positive children we are working to impact. The slower we scale, the slower we are to bring about change which is, of course, time-sensitive.
Do you consider yourself an entrepreneur? And can entrepreneurial thinking be taught in school?
Yes! I now realize I've always had an entrepreneurial spirit. I definitely wish I would have recognized this earlier and taken more classes in university which nurtured this side of me. The skills can be taught, and should be taught for all majors ... but the spirit and drive to take entrepreneurship to fruition is a whole different story. 
How big is your company, and what is your vision for it?
Our company is so small — just myself and my business partner, Phil. We have interns and volunteers who help us here and there, but it really is just us two. We've recently participated in Futurpreneur Canada's Growth Accelerator and have been recognized as a Canadian startup with a scalable business model. So, with this force, we're hoping to grow exponentially in the next two to three years. We're also diligently working on our charitable status, which is an expensive and lengthy process. Through jewelry revenue, charitable donations and investors, we would like to double our size and impact by end of 2019.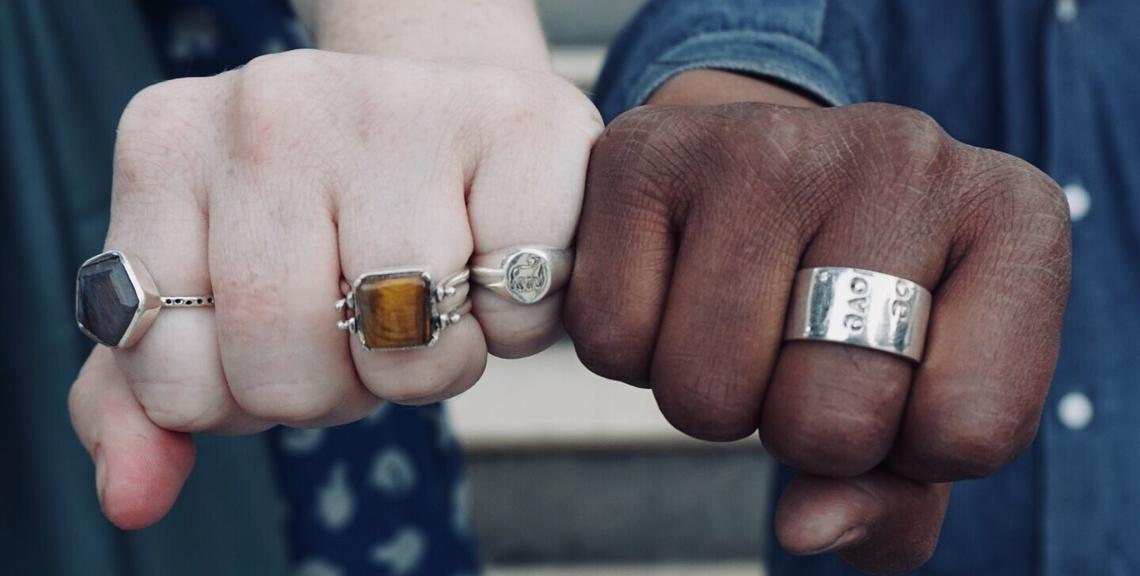 Could you do it forever?
I'm not sure. This year, Phil and I quit our jobs to pursue Tribe of Lambs full-time. We moved into a van and have been travelling through North America, growing our brand and sharing our vision for HIV-positive children. It has been rewarding and wonderful, but also challenging and uncomfortable. Having your own business requires great sacrifice, but also offers great reward.
How many children have you helped?
To date, we've helped well over 500 children, raised more than $50,000 and are now on our eighth compassion project.  
What are two big challenges of doing business in India?
One: cultural barriers. There are just some things, no matter how many times I go back, which I will never understand. Two: communication. I'm learning Hindi to better communicate with our kids, beneficiaries and producers, but, beyond that, there is a different practice of communicating which is very relaxed compared to the western way.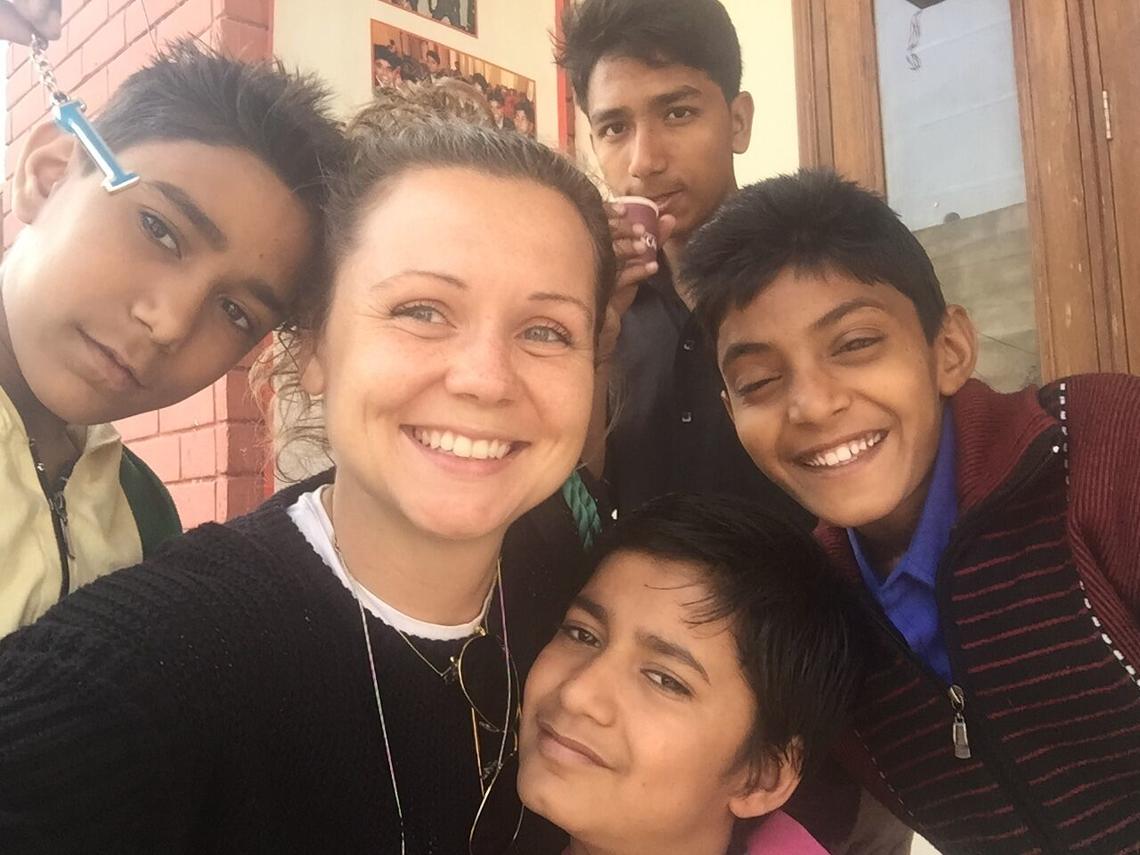 Who/what are your biggest clients?
The yoga, health and wellness community best respond to what we're up to. The majority of our sales are done face-to-face, where Phil and I can truly communicate the impact of our business. We're working on building this to web and retail so we can be in India more. 
Has there been a moment at work that's made you cry?
A pivotal moment that still makes me cry was when we lost one of our children last year. Sitting with a 12-year-old boy, as he deteriorated and was denied proper medical care because of his HIV status, was a moment which is a daily reminder of why we have to keep going. And, no matter how tough it gets for us in the startup game, it's never as tough as the life of an HIV-positive child in India. So we cry, and keep going. 
Discover more about Bobbi and Tribe of Lambs at tribeoflambs.com