Raquel Suarez Groen, BA'07
by Deb Cummings
photo by Matthew Murphy
In our series, Careers in Motion, we bring you interviews with alumni who are innovators, thought leaders and experts in their field. From entrepreneurs and financiers to people in the film industry, architecture and law, you will find illuminating insights from all-star professionals in this monthly slot in our newsletter. 
This month, we chatted with Raquel Suarez Groen, BA'07 — a linguistics grad who plays the part of Carlotta in one of Broadway's longest running musicals, Phantom of the Opera. Besides being a professional opera singer, she's also an entrepreneur, having launched an inspirational planner company, The Infinite Agenda. Other roles Raquel would love to play include Glinda in Wicked, Sibella in A Gentleman's Guide to Love and Murder, Amalia in She Loves Me, and Francesca in Bridges of Madison County. We reached out to Raquel in the city that never sleeps and she replied . . . in, true to nature, the middle of the night.
When did you decide you wanted to be an opera singer?
When I was 16 after seeing Renee Fleming perform at the Kennedy Center Honors on TV. I was immediately hooked and said, "that's what I want to do!"
What kind of personality do you need to have to make it as an opera singer?
You have to be persistent and you need to have thick skin. This career comes with many "no's" — so you have to understand that every rejection is getting you closer to your goal. Plus, you always need to keep studying to get better as the competition is stiff — so you want to be on top of your game.
We know you've been starring as Carlotta in Phantom of the Opera on Broadway for a few years. How many performances have you done?
More than 650 performances, to date! We do eight shows a week (two on Thursdays; two on Saturdays) with one day off (Sundays) — so it takes up about 40 hours a week.
Does it ever tedious?
No, because we have different audience members every night (and sometimes even other cast members, if a principal is sick), so things stay very exciting. Plus, I always remind myself "Raquel! You're on freakin' Broadway!" — and I get to sing with a live orchestra every night!
Do you audition on the side? Or work at something else?
Yes, I also do print modelling and commercial work, so I will often get called in for additional casting calls or shoots for that . . .  plus I keep my days busy with My Infinite Agenda. I started this inspirational planner company, My Infinite Agenda, with my best friend. It's currently available in a bunch of big box stores across the United States and and we were also chosen as one of Ellen DeGeneres' Favorite Things, back in January!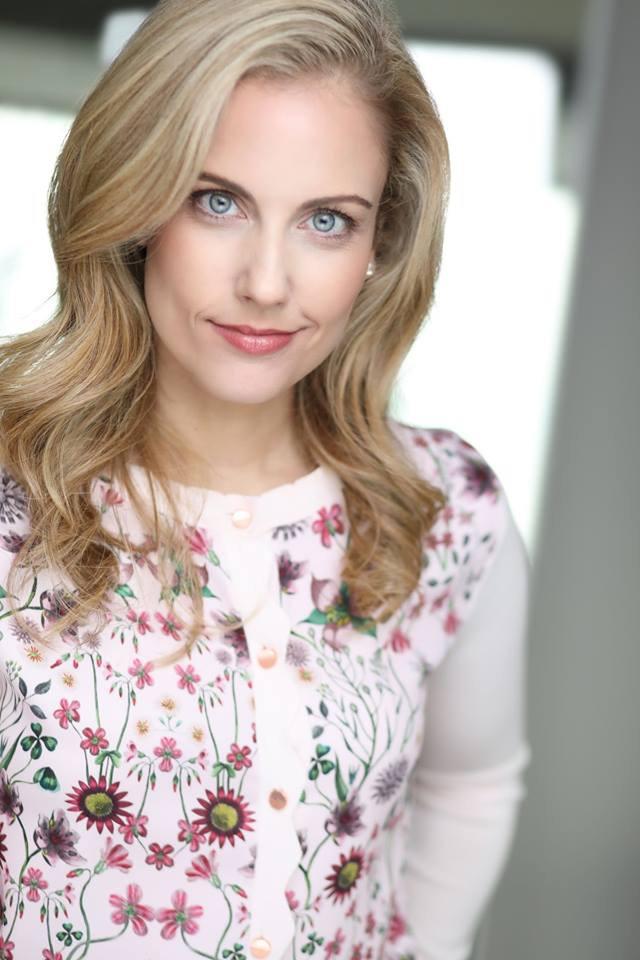 Do you use your linguistics degree in your current roles?
Yes, my linguistics degree has taught me so much about the structure of languages, which has been an enormous help in learning foreign musical scores. I have sung in Mandarin, Spanish, Italian, French, German and Dutch — and I always use IPA (International Phonetic Alphabet) to translate my scores so I know how to pronounce the words. Also, having a concentration in speech therapy really helps because I know exactly what voice teachers and coaches are talking about when they want specific sounds or when they point out vocal anatomy.
Any advice for new grads who are interested in opera?
Study with a teacher that is going to give you a super solid technique. That is most important. And then go and audition for EVERYTHING. Even if you don't think you are ready — just do it. A big part of this career is learning how to sing nervous . . .  and to just get up in front of people. Oh, and find your "team" — who will support and believe in you no matter what. This can be a teacher, therapist, friend, coach, doctor, parent, sibling. It really takes a village . . .  so make sure you chose your tribe wisely.
What are the top three lessons that you learned at UCalgary?
The first is to work hard; then . . . be yourself. And, always try to interact and learn from as many different people as possible (don't just interact with people studying the same thing as you — I learned a ton from economics, science, and pre-med majors! It's much more fun to branch out!)
What do you miss about living in Calgary?
I miss my family and the clean air. I also miss being able to drive to the mountains.
What type of character are you attracted to? Why? 
I'm always attracted to strong women, who know what they want out of life and who aren't afraid to show it. I also strongly gravitate towards comedic roles — because they are so much fun both for myself and the audience.
What would be your dream role/job?
I'm living it.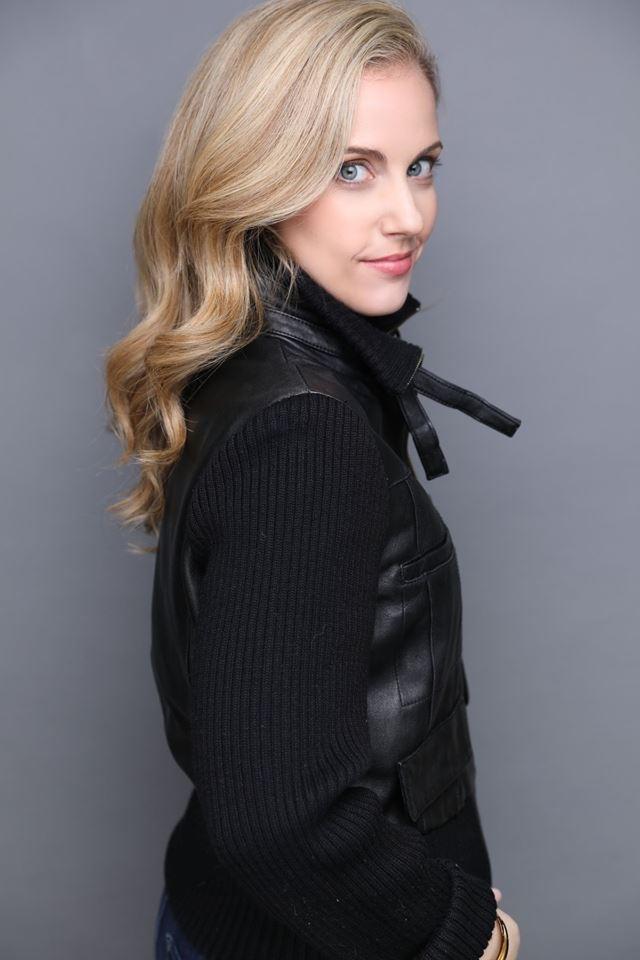 What are your favourite operas?
La Boheme, La Traviata, Le Nozze di Figaro, Don Giovanni, Rigoletto, Madame Butterfly, Gianni Schicchi, and Le Fille du Regiment.
Who are your heroes?
My parents (Ina & Manuel) — they sacrificed so much in order for me to attend both the U of C and Manhattan School of Music (+ years of auditioning in NYC). They truly deserve a medal because without them I would not be on Broadway today.
What are you favourite podcasts, movies, books?
Anything that has to do with the power of positive thinking/mindfulness. I love the You're a Badass and The Power of Now books (anything by Eckhart Tolle, really) – and I like listening to podcasts such as Jess Lively and How I Built This.
What's your guilty pleasure?
Burgers. Ha! My big cheat day is Sundays (my one day off) — so I always make sure to sneak a burger in there. As a singer, you have to be very careful about what you eat (no dairy, no alcohol, no coffee, no chocolate, nothing spicy, etc.,) – so I need my big greasy burger once a week!
Do you have a life motto?
I have two! "If you believe it, you'll receive it" and "rejection is God's protection."