Dear First-Year Me
By Deb Cummings
Alumni share words of wisdom on how to optimize their university experience
It's that time of the year when the world hands out bromides to new university students: "A person's goal in life should be, simply, to be kinder" — thank you, George Saunders! "There is no greater teacher than failure and no greater gift than imagination," said J. K. Rowling to a group of British students. 
If we could fill a stage with some wise UCalgary alumni, we wondered what they'd say to their younger selves. Would they tell them to be less lippy or more vocal? Would they counsel them to have beers with their profs in the Den? Or picnics at the feet of the beloved Prairie Chicken (oops, can't do that now as it's a colossal hole in the ground until the new MacKimmie Tower gets built). Or live larger and louder? Take up more space, or less? 
What, exactly, would they say? Let's find out:
 
 "I would definitely not care that I might look stupid. It took until my final semester of my MBA to have the epiphany that it doesn't matter if I don't really understand this concept. And it doesn't matter if others know that I don't know just because I ask a question. I spent too much time overcaring about this and it stood in the way of my learning so much!"
— Chandra Crawford, MBA'16, Olympic gold medal winner in the women's cross-country sprint in the 2006 Games
"UCalgary has excellent degree programs. It is important to go to every class and challenge yourself to do your best work. It is also important to immerse yourself in campus life. Push out of your comfort zone. Try something new each week. Go to a Dinos game. Attend a performance at Rosza Centre. Go to a workshop. Swim in the Aquatic Centre. Join a student club. Become a peer mentor. Say hello to a different peer in class. Skate at the Oval. Study in a different building. Go for lunch in Mac Hall. Being a student can be the best years of your life — make the most of your time at UCalgary!"
— Dr. Michele Jacobsen, BA'93, BEd'93, MSc'95, PhD'98, vice-dean, Werklund School of Education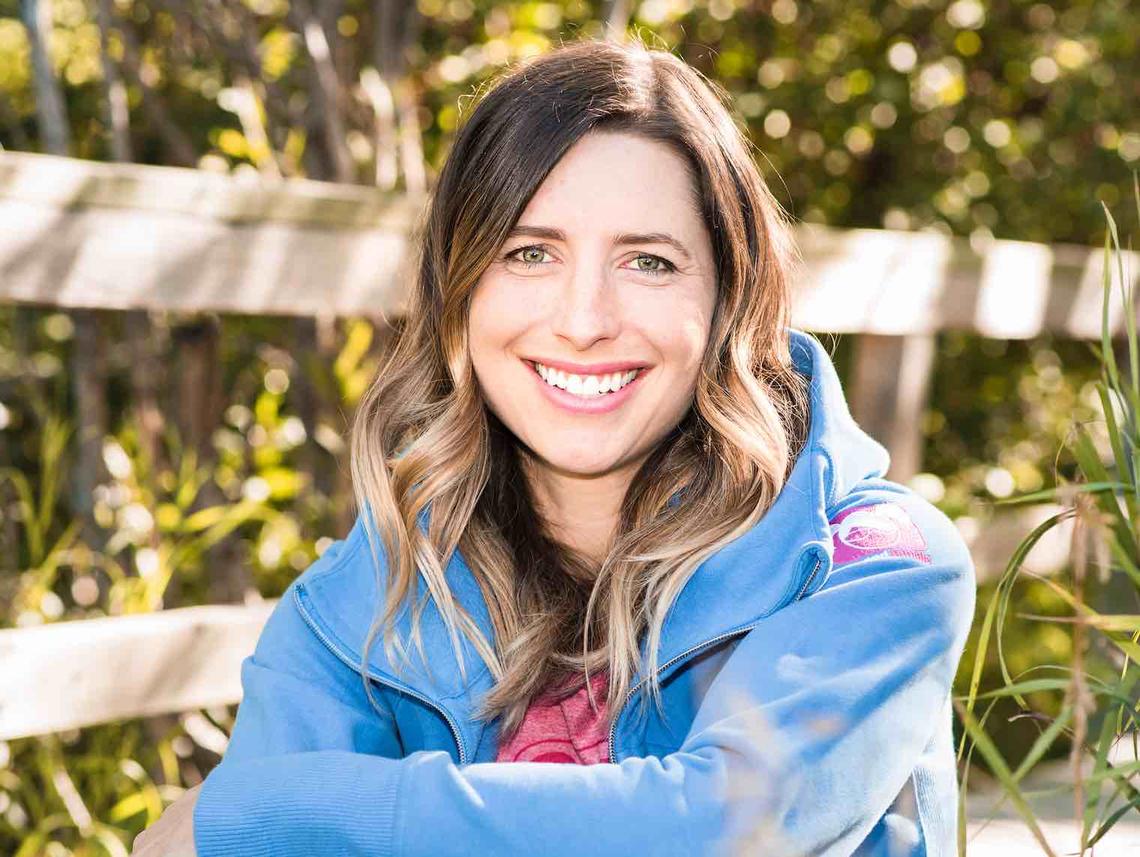 "Invest faithfully in your network and relationships; you never know how and when that will benefit you. I have never got a job offer through applying online; every single job has come through my peers, mentors and network."
— Nauman Anwar, MBA'11, manager, Advisory & Program Delivery, Alberta Energy Regulator and UCalgary Alumni Association board member
"I was 31 when I went back to school and kinda already had a lot figured out. One thing I am glad I did was get involved — that's where I made all my good university friends, as well as some great connections. As an aside, when I went back to university, I loved it so much, and was having so much fun, that I would have dreams at night that something happened and I had to go back to work at the design firm and it bummed me out so much. Funny, I haven't thought about that in a long time."
— Kelsy Norman, BA'14, BEdP'18, and newly minted teacher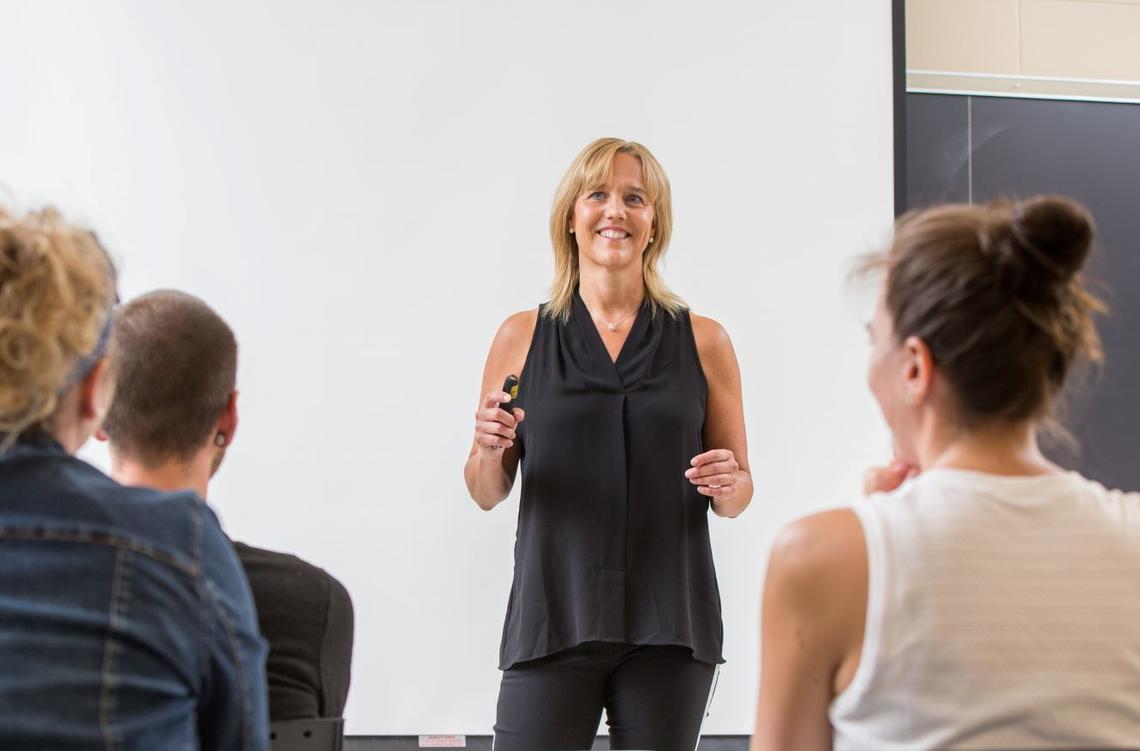 "My advice to a first-year student would simply be a reminder — that university is an opportunity to meet lifelong friends that share common interests. Attending university isn't just about going to class and getting assignments done, it's about finding a sense of belonging amongst young adults. I was fortunate to be part of the varsity swim team but, for those who don't have that option, join a club, sign up for intramurals, become a mentor. Be more than just a student — become part of the community."
— Lisa Dixon-Wells, BPE'84, BEd'87, MEd'97, former Dinos swim captain, UCalgary Alumni Arch Award recipient, and founder of Dare to Care, an early bullying-prevention program 
"If you cannot decide between medicine and law, you should really go into business."
— Brenda Marks, BN'86, marketing consultant and UCalgary Alumni Association board member
"Get involved with the Students' Union, your faculty's club/society/association, or a club on campus. If there isn't a club that meets your needs, start your own! My best memories on campus were from my extracurricular involvements and the various clubs that I was a part of."
— Wilma Shim, BSc'07, JD'10, lawyer, Alberta Justice and Solicitor General, and UCalgary Alumni Association board member
"Focus on the university experience — the classes, the profs, the interactions with other students. Try not to have too many outside distractions, such as a job. It's great to reduce debt, but don't do it at the expense of your all-too-brief university time."
— John Gilchrist, BA'77, long-time CBC food critic, newspaper columnist and bestselling author
"It wasn't until well into my working career that I learned about the value associated with building an effective network of mentors to support my development. Thinking back to my years as a U of C business student, my academic experience would have been enhanced with deeper focus and a clearer direction had I leveraged mentor relationships sooner. Today, there are several sources available for U of C students to build an early mentor network for themselves."
— Rob Allen, BComm'82, CEO, Aligned Outcomes Co. and UCalgary Alumni Association board member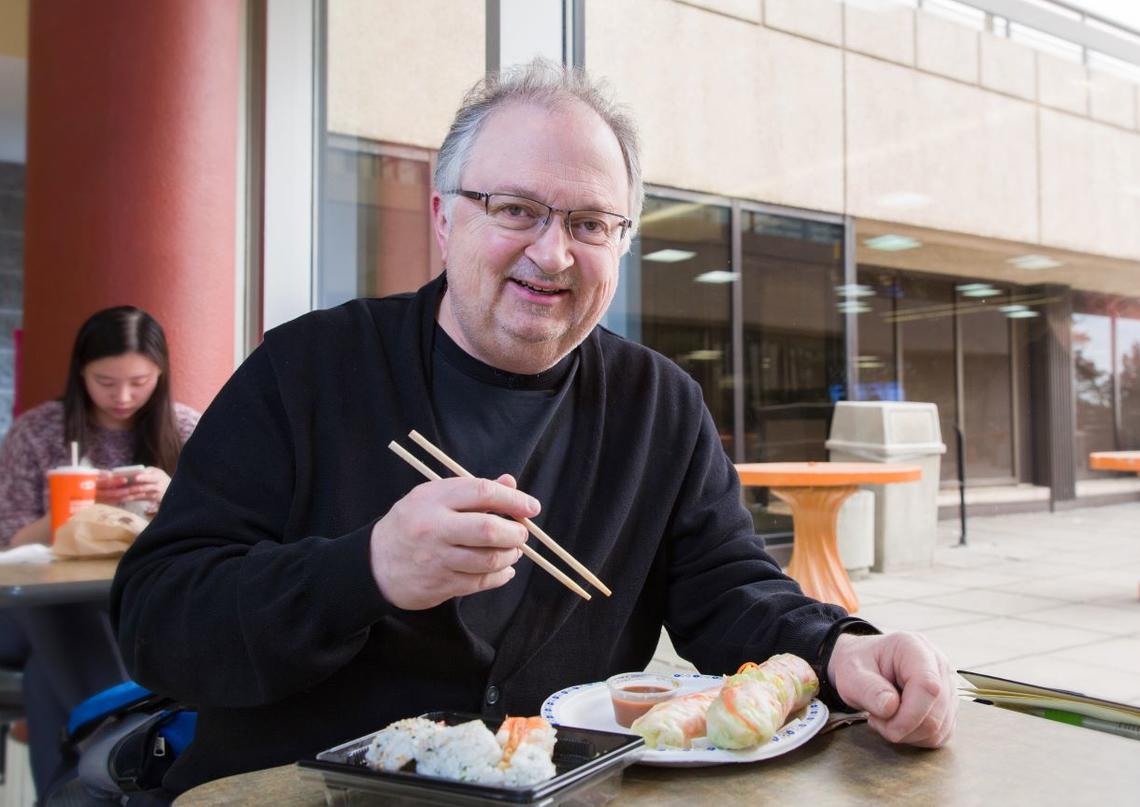 "I would tell my younger first-year self to explore the university with all the energy and bravery you don't think you have (you do). Take courses way outside of what you think is on your path and meet professors who challenge you. The path to a degree is crooked and it's going to be perfect. Oh, and always take a summer course — the campus is at its prettiest and you will love the intense, quick focus of the courses."
— Renée Francis, BA'06, MBA'16; after spending 17 years working at WestJet, she's now vagabonding in California, searching for her next adventure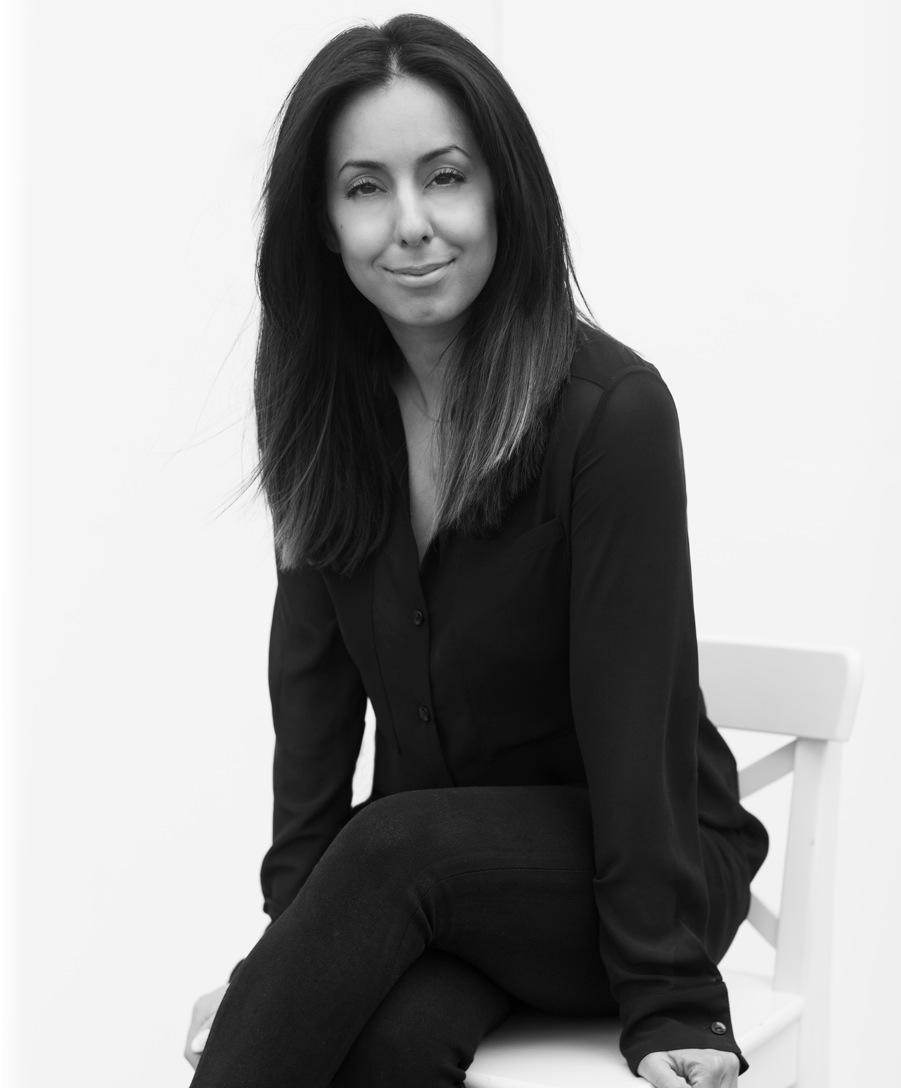 "Here is what I would tell my younger self: Everything is going to be OK — better than what you could hope for. Let go of all the self-doubt and just enjoy university life. This will be one of the most memorable chapters of your life."
— Nina Kharey, BSc'07, fashion designer and founder of NONIE, whose trench dress sparked international headlines in July when her creation was worn by Meghan, Duchess of Sussex
"Get as much experience working with diverse groups as possible. Don't shy away from group projects and take the lead on presentations. These fundamental skills will dictate how well you work with and lead teams in your future careers — something that is incredibly valuable to success in business."
— Andrew Obrecht, BComm'10, owner of YYC/YEG CYCLE — Spin Studios
"Get involved in any extracurricular activity that includes a variety of people from different faculties and backgrounds. Doing so will not only provide insight into other worlds while studying, it will provide an array of connections for years to come."
— Ian Chiclo, BA'91, Business Development, producer, Bamboo Shoot YYC and UCalgary Alumni Association board member