Careers in Motion: Natasha Spokes, BSc (Eng)'05
By Deb Cummings
In our series, Careers in Motion, we bring you interviews with alumni who are innovators, thought leaders and experts in their field. From entrepreneurs and financiers to people in the film industry, architecture and law, you will find illuminating insights from all-star professionals in this monthly slot in our newsletter. 
With it being January, we thought we'd start off the year with some travel sizzle — precisely why we checked in with Natasha Spokes, BSc (Eng)'05, co-founder and CEO of FarCloser Travel. This boutique agency aims to connect travellers with local, authentic tour operators who often cater to smaller, bespoke holidaymakers. Although the platform launched in August 2018, FarCloser has been operating since 2016 and is currently onboarding 80 small operators around the planet. From mountain-climbing expeditions in Nepal and wildlife safaris in Tanzania, to cultural trips in Panama and food/wine tours in Italy — the Schulich School of Engineering alumna's travel offerings, like her personal bucket list, just keeps expanding.
As a Geomatics Engineering alumna, what are the top three lessons you learned at UCalgary?
How to learn; networks are important; and there are different kinds of "smart."
What do you miss most about being a student?
The relatively low level of responsibility. I was lucky to have been able to live at home during my studies, so I didn't have to worry about many "real-life" responsibilities until I graduated.
What has been your biggest career highlight to date?
It happened when I was the lead surveyor on the construction of a world-class rugby/soccer stadium on the Gold Coast in Australia. I saw the project progress from a muddy field to a sold-out opening rugby-league game plus; I worked with some incredibly talented professionals during the build. I learned so much in terms of project management by working with people of various backgrounds and skill sets, and that's where I really learned the importance of teamwork. I'll be proud of that project forever. 
Why do suppose so many people put "more travel" on their New Year's resolution list?
I think more people are starting to value "experiences" over "things." Travel has a way of impacting your life long after you come home and, therefore, provides a lot more value than just the trip itself. It's a way to renew, get a fresh perspective on life and spend quality time with loved ones — things that are often part of people's resolutions!  
Where did the idea for FarCloser Travel come from?
I was living in Australia and trying to plan a trip to Vietnam when the lack of information about the options for organized travel became apparent. It took a few years for me to act on the idea, but I was always watching the industry to see if anyone else was doing anything about it. When I got an opportunity to work as a travel agent, I decided to take the chance to learn more about the industry and found that the travel retail model is even more outdated than I thought, and that there was a real opportunity to bring something new to the market.
To date, what is your favourite country to travel to with kids?
I am super-excited to take our kids to some more exotic places as they grow up, but, for now, Australia has to be a favourite. It's easy, for one, (apart from the long flight to get there) as the language, culture and food are all pretty familiar. But it also offers just enough different to keep the kids engaged and learning about the things that they might only otherwise see in books — things like koalas, crocodiles, rainforests and the Great Barrier Reef.
What or where should everyone go or do at least once in their lives?
It's different for everyone, but I think a trip back to their ancestor's origins or significant places in their family's history is a deeply personal and unique experience that is worth investing in. Whether it is the battlefields that their great-grandparents defended, the traditional tribal lands of their distant relatives or the village where their parents grew up, I think there's a lot of value in seeing and learning about those who came before us.
Are you seeing any trends in travel these days?
One is the rise of solo travellers who are looking to renew or discover themselves through travel. Oddly enough, the other big trend is with multigenerational groups travelling together. Whether it's immediate family, grandparents and grandkids, or larger family reunion-type occasions, there are more and more operators catering to groups that have travellers of various ages.
What does a person's taste in travel tell you?
Generally speaking, someone's taste in travel often reveals a lot about their current day-to-day lives or a stage of life that they are going through. When people are going through a transition — like moving from being a student to an employee, switching jobs or thinking about starting a family – they are often looking to do something more adventurous before they "settle" down into something new. On the other hand, people who have been in the same job for a while, have been raising kids or have a lot of stress in their lives tend to be looking for more luxurious experiences where they can get away from it all, be a little bit pampered and not have to make too many serious decisions. I find it fascinating watching people's tastes evolve over time. What we're looking for when we're 23 is often different to what we're wanting when we're 45 or 65.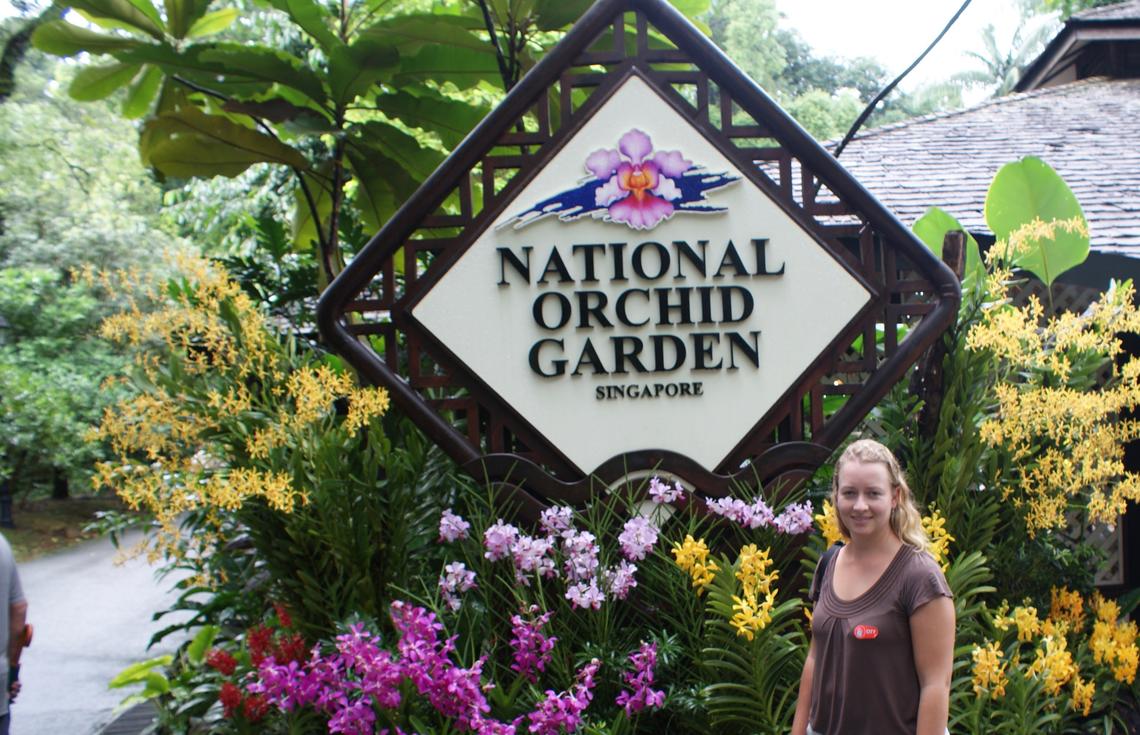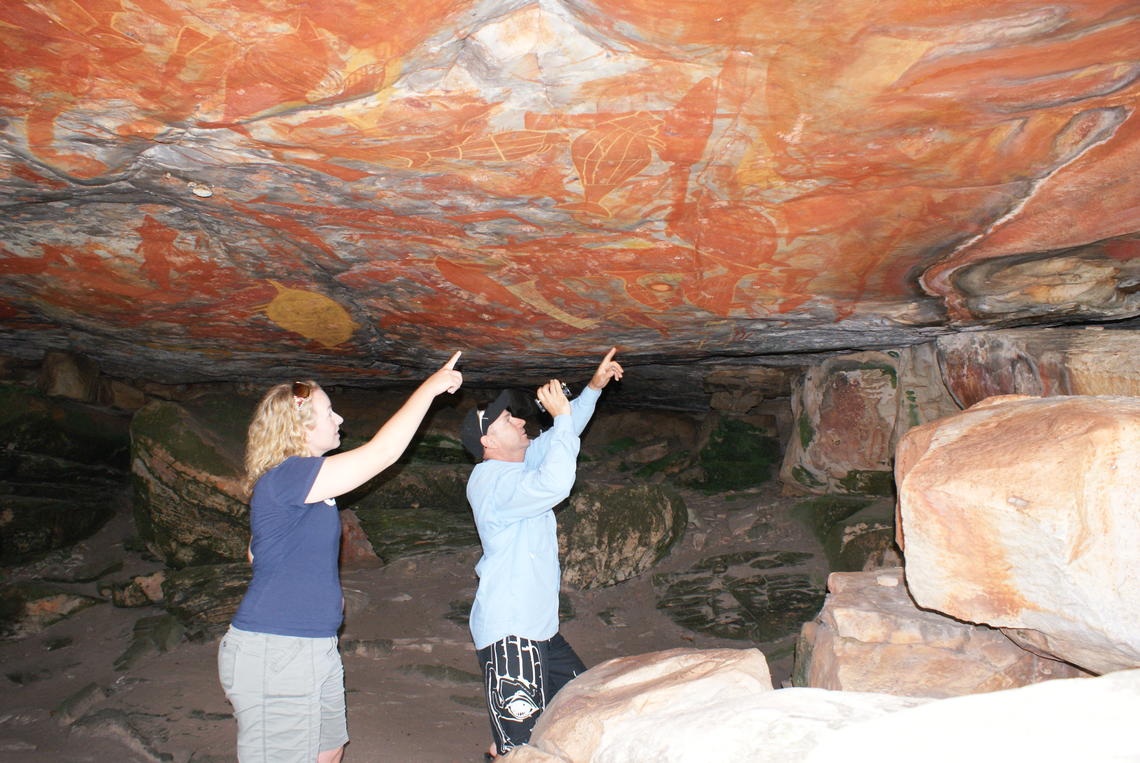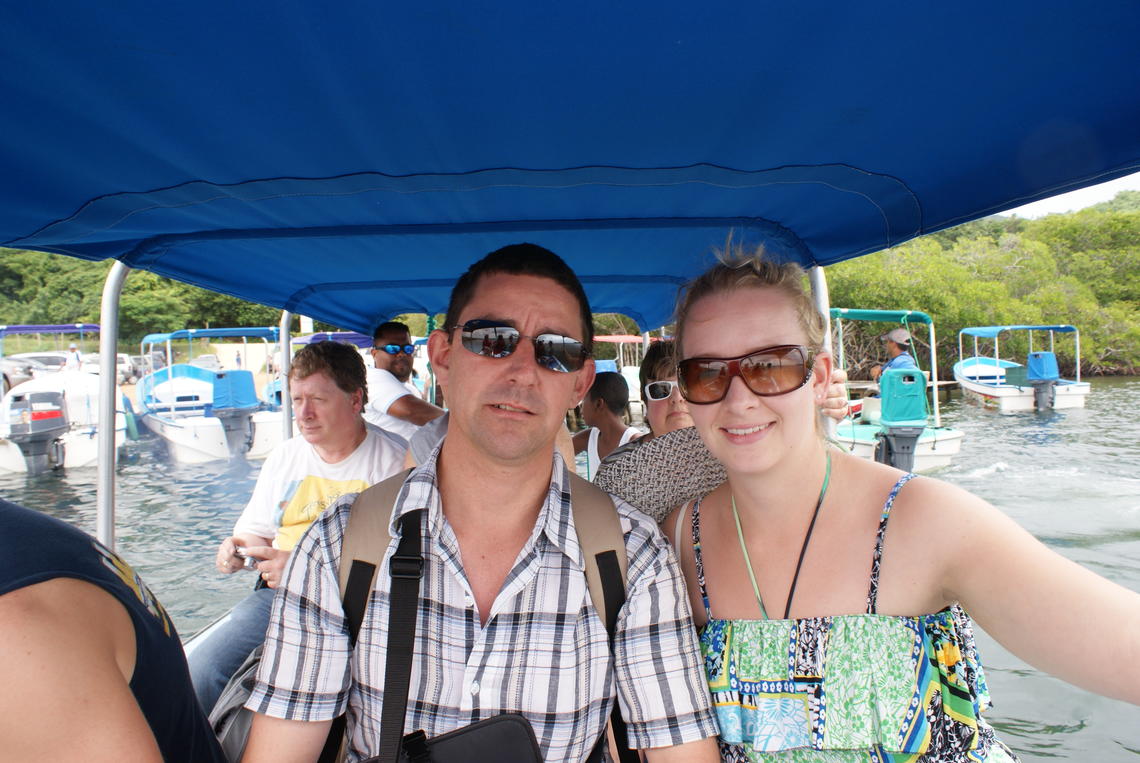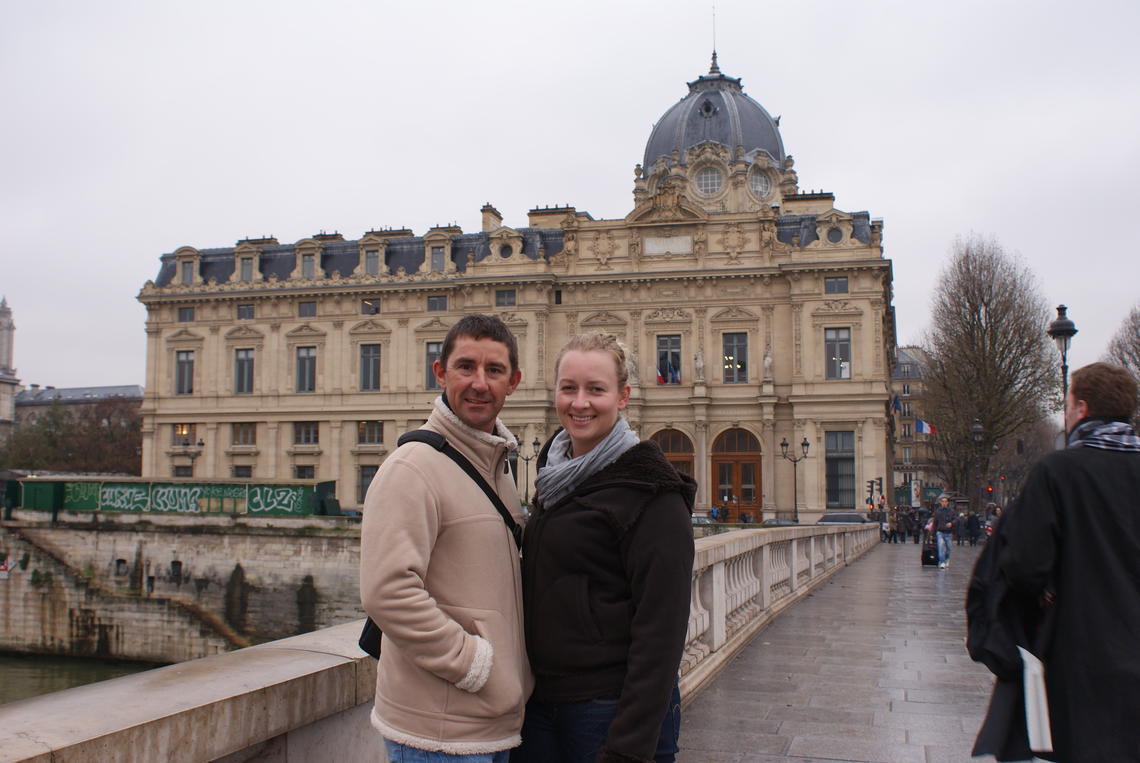 How much do most of your clients spend on a vacation?
The average price range of our users tends to be between $2,000 and $4,000, and we see a lot more commonality between their "psychographics" as opposed to their demographics. Our users are united in their desire to step out of the herd and do something different than what everyone else is doing. They want to learn about other cultures and regions and value the educational opportunities, both about themselves and about others that come about through travel and place more emphasis on experiences than on things. While some of these traits have traditionally been associated with more-mature travellers, we are seeing more and more millennials and families decide to invest in these things earlier in life. 
What advice do you have for fellow travellers and entrepreneurs?
My advice would be to create your own version of success and don't be constrained by what others think your life should look like. The beauty of being an entrepreneur is that you get to define what success looks like, and the same goes for travelling. We all have a lot of pressure on us from social media, peers and self-imposed beliefs to live, look and be a certain way, which often leads to confused priorities. Travelling can often be a wonderful way to discover new ideals and lifestyles that might align better with your goals because you get to see how other cultures and people manage work, family, health and free time. Be open-minded and approach every experience with a willingness to learn, and you will come out stronger.