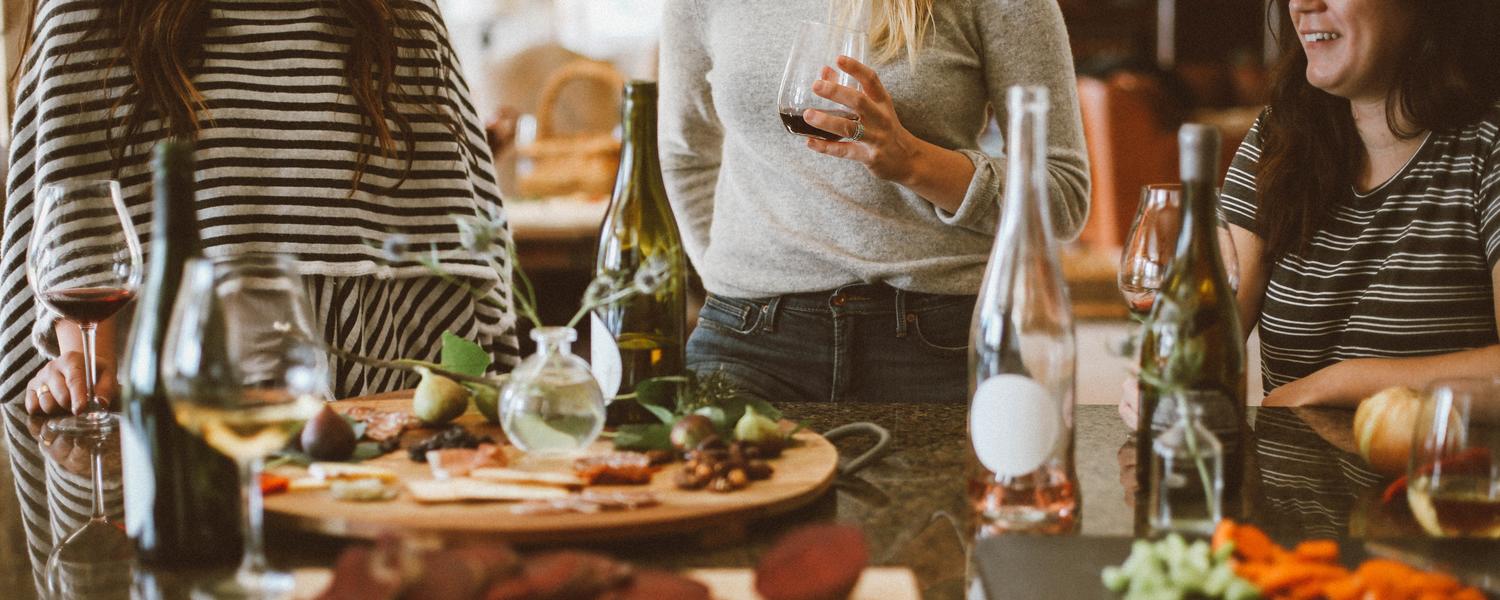 Alumni Culinary Experience
Exploring Wine, Food and Ideas
SOLD OUT - A Culinary Experience: The Story of Your Plate
"Serve the kind of food you know the story behind."
In collaboration with The Cookbook Co. Cooks and Chef Alex Hamilton of The Allium, UCalgary Alumni presents an interactive chef-driven culinary journey.
It will be an interactive dining experience, as we taste, smell and delight in Calgary's vibrant food community. Chef Alex Hamilton will serve a thoughtfully sourced three-course meal, with wine pairings from Metro Vino, while sharing the stories behind the evening's ingredients and the local producers who are nourishing our community.
Date: Thursday, February 27, 2020
Time: 6 – 8 p.m.
Place: The Cookbook Company Cooks, 722 11th Ave. SW
This event is now sold out.
Please contact alumni@ucalgary.ca to join the waitlist or with any inquiries. 
Alex Hamilton has 21 years of restaurant kitchen experience under his belt. Working as a cook, pastry chef, baker and chef, he has spent his working life committed (sometimes reluctantly) to growing in his craft. He has worked in restaurants focused on high standards and exemplary products, honing his knowledge and developing his own style. He has worked in some of Calgary's best restaurants, around the Rockies, in Whistler, on Vancouver Island, in LA and helped open a restaurant in Beijing. Alex believes in changing the dialogue around restaurants and wants to focus on sustainability and waste depletion. His cooking style is eclectic contemporary Canadian, aiming to use products grown as local as possible. He enjoys mentoring and growing his community, through conversations and training around food.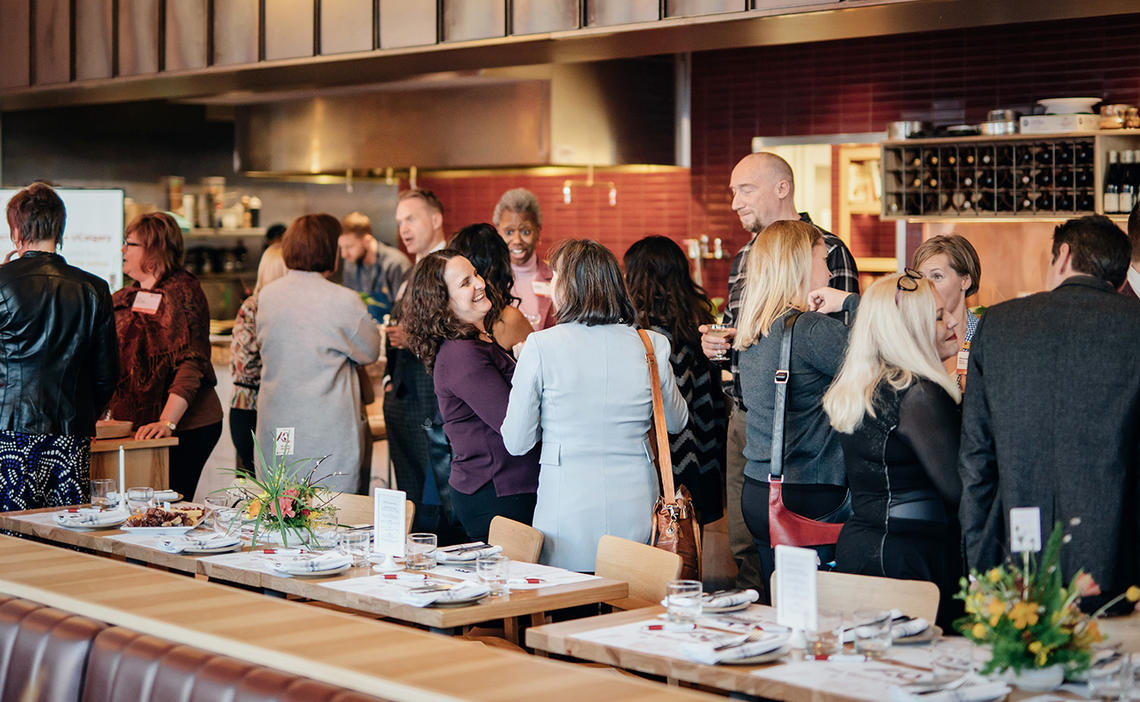 Dubbed "a culinary adventure around the world," more than 60 guests were treated to an exclusive menu that not only paired libations and food from three countries (that would be too predictable!), but spliced each dish with short chats given by alumni experts who know a thing or two about each region.
A brief recap of UCalgary Alumni's inaugural pairings event at Donna Mac restaurant.