There's More to Learn… Anytime, Anywhere!
That's a wrap on Alumni Month 2020. 
Thank you for joining us in September to learn from UCalgary alumni who inspired you; conversations that informed you; and, expertise that guided you! 
Whether you missed a live event, or you want to revisit a discussion, we've got you covered – check out these program recordings.
It'll soon be time to hit the slopes! So, we're offering alumni discounted daily lift passes to Sunshine Village Ski Resorts. Prices are: $100 for adults, $90 for youth (ages 13 – 17), and $45 for children (ages 6 – 12), plus GST – a 20% savings for UCalgary alumni.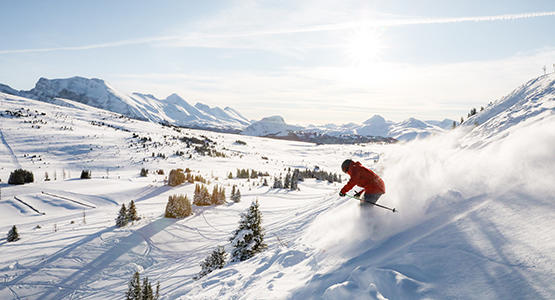 Check out our Alumni Month 2020 program recordings: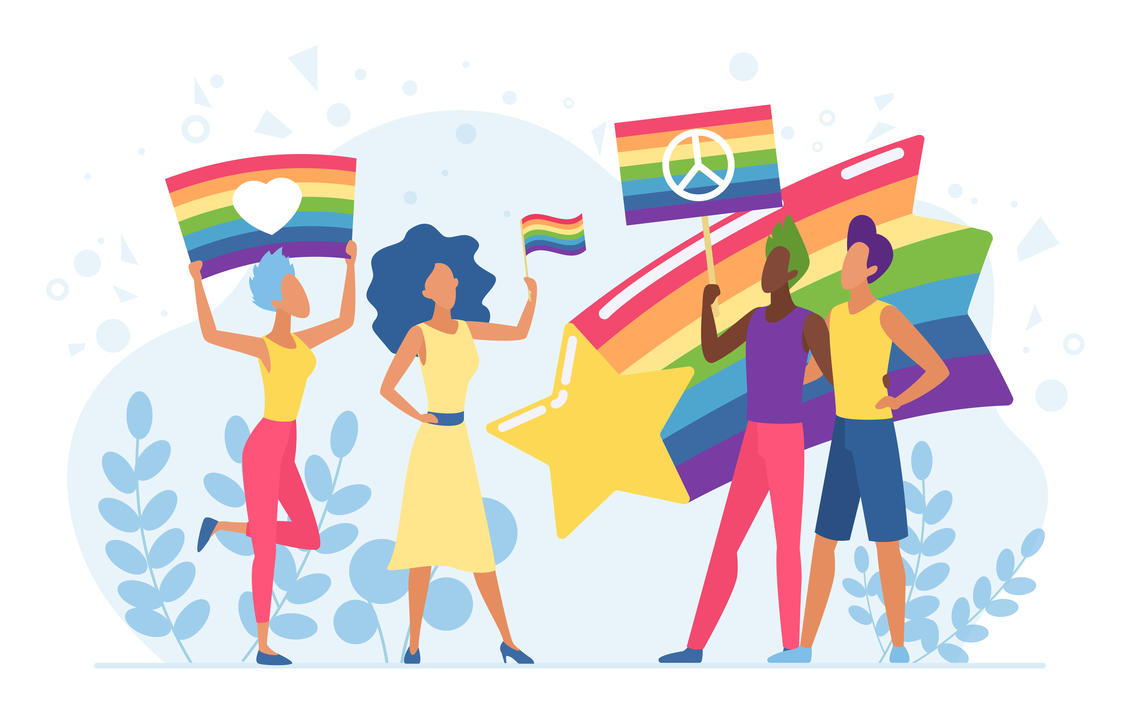 The Rise and Fall of Lesbian Nation
The Calgary Institute for the Humanities Second Annual LGBTQ2S+ Lecture presented Dr. Lillian Faderman. This topical lecture, hosted during Calgary Pride, examined why lesbian feminism was so important to women in the 1970s and '80s.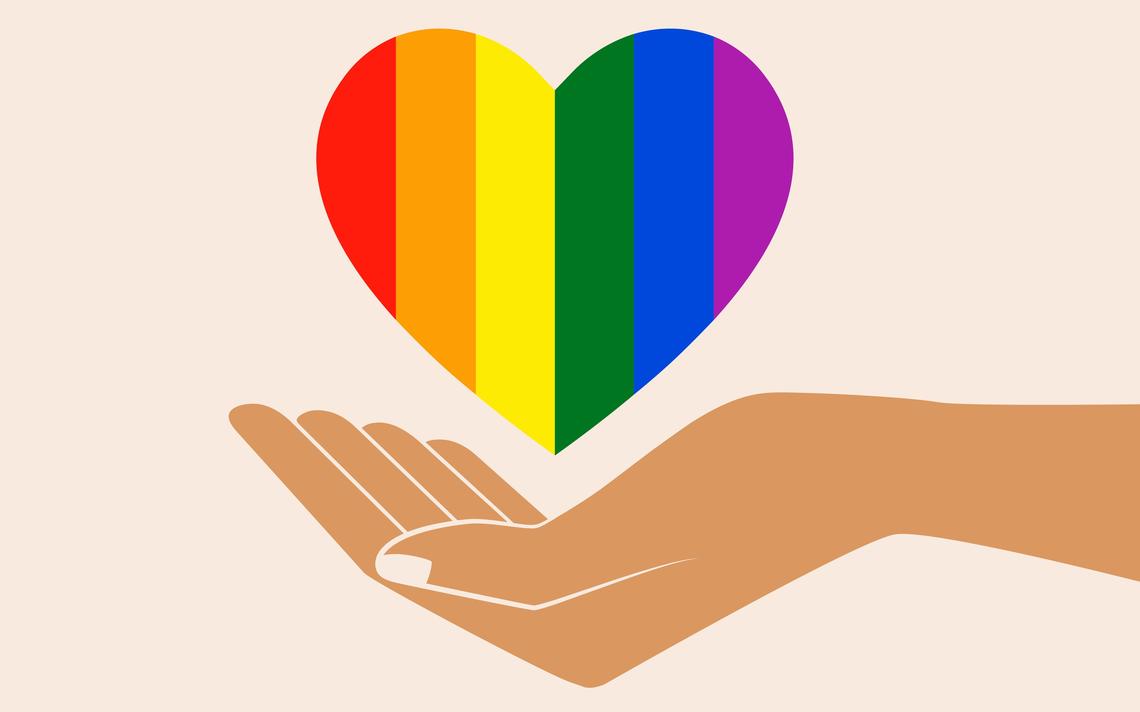 Changing the Narrative of Exclusion
Expert panelists discussed their personal experiences and their work to increase LGBTQ2S+ Inclusion in faith and healthcare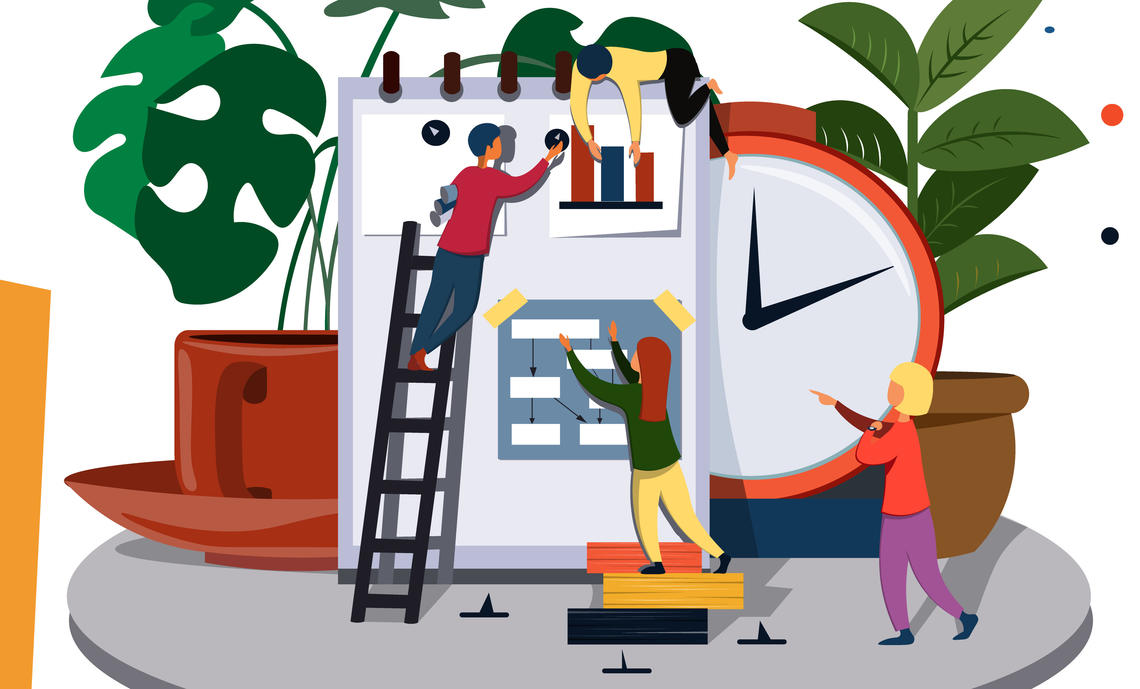 COVID-19 Transitions: Managing Stress and Anxiety
Psychologist Dr. Keith Dobson shares tips for managing stress and anxiety as we return to work and school routines this fall.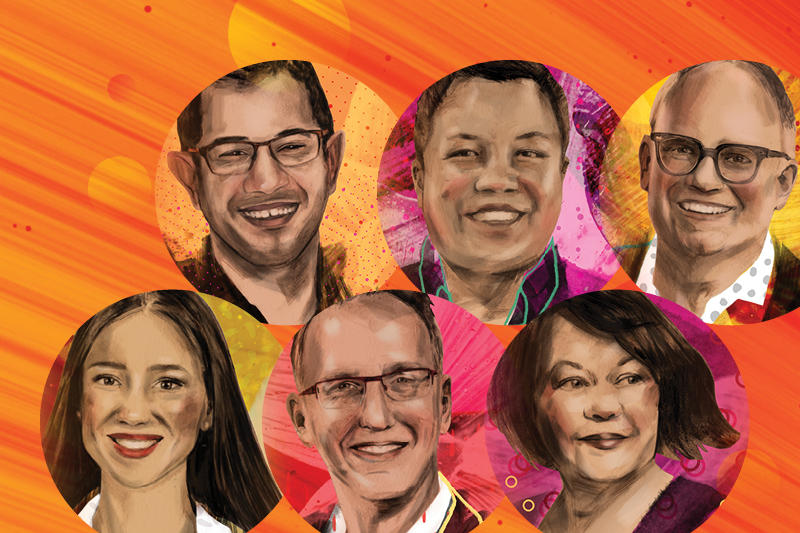 The UCalgary Alumni Association is excited to present the 2020 Arch Award recipients, six bold alumni who inspire, inform and illuminate the world. Watch the recording of our celebration to discover how curiosity, optimism and determination can — and is — building a brighter tomorrow.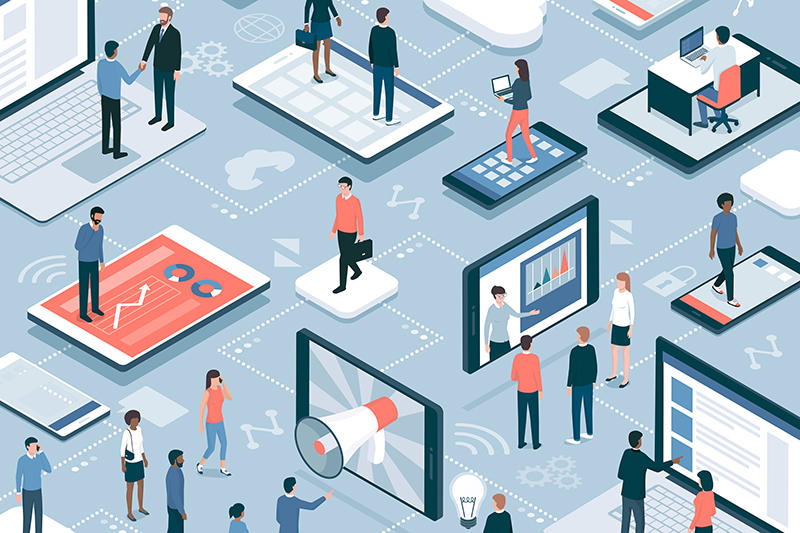 UCalgary Alumni Association AGM
The Great Comeback: The Future of Work in a Post-COVID World
With five years of change happening in the past few months, there is no 'normal' to go back to, says author and powerhouse speaker, Eric Termuende, BComm'14. Learn how to fail forward, find your best job and thrive during these uncertain times. This session was proudly sponsored by TD.
Dinos Diversity Panel: Anti-Black Racism in Sport
Watch this recording as athletes, alumni and community leaders discussed personal experiences, ways that they've seen their sporting community change, and opportunities for the world of sports to become a more inclusive environment.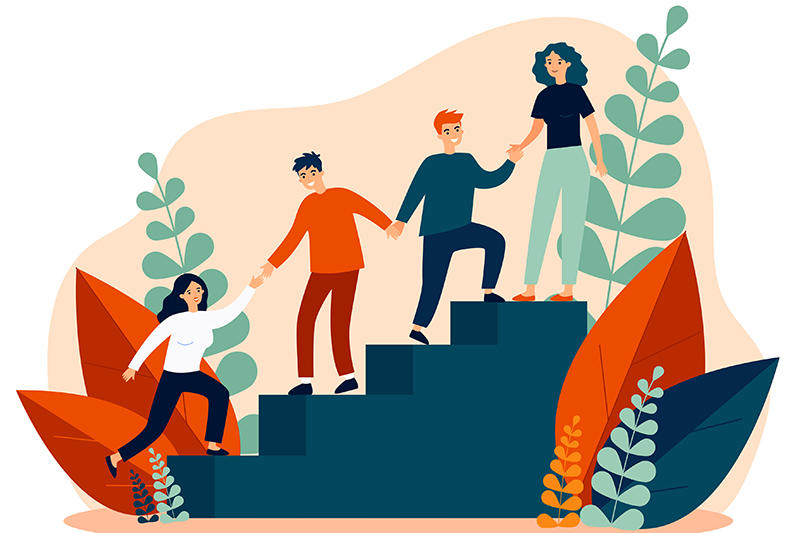 Lessons From the Wild Dogs of Africa: Creating a Winning Culture
In this session, author and business professor Dr. Marvin Washington will discussed the difficulty in creating a winning culture, why we hate teamwork, and how effective teams function.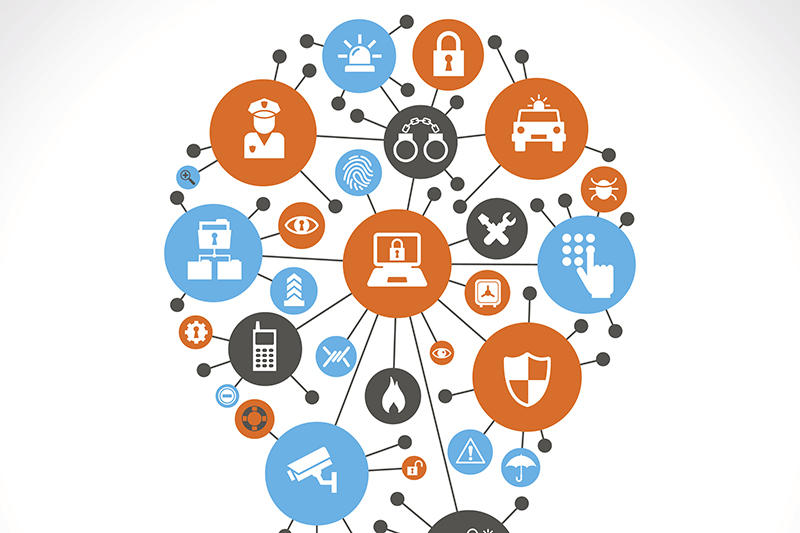 Defunding the Police? What Next.
This panel brings together experts from the faculties of law and social work as well as the Chief Constable Mark Neufeld to consider what a new approach to policing might look like, and how a reimagined police force could lead to better outcomes and help to end systemic racism in the justice system.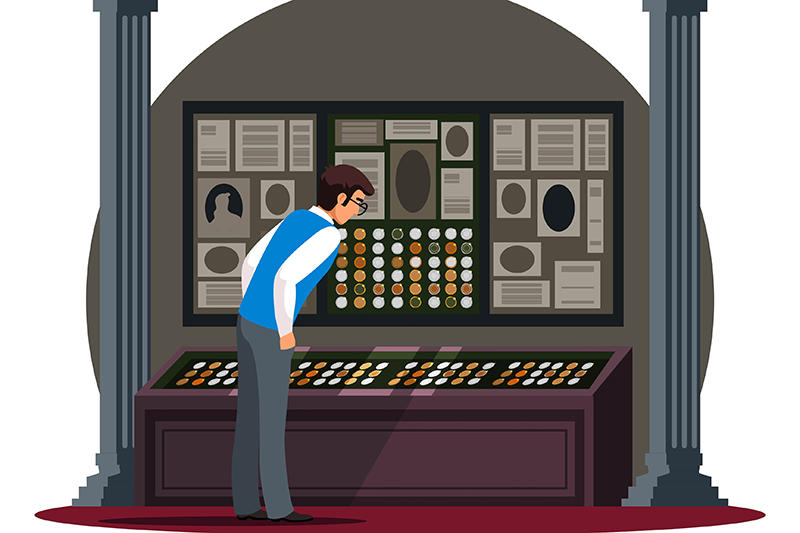 Coin Craft: A Look into the Nickle's Founding Collection
Join us behind the scenes at the Nickle Galleries for a closer look at one of the most important coin collections in Canada. Guided by Collection Specialist and UCalgary Alumna, Marina Fischer, BA'02, MA'08, you'll dive into the world of coins and examine how they are not only currency, but also works of art.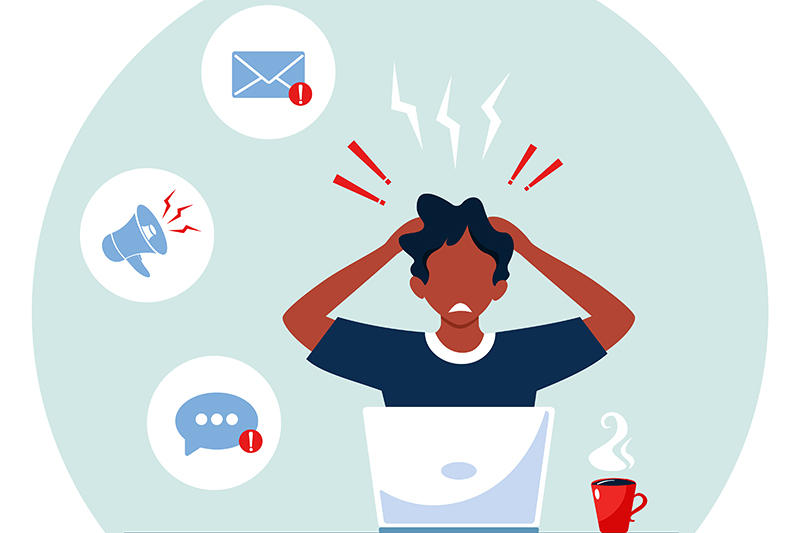 Fake News and the Big Business of Behavioural Tracking
You are leaving digital breadcrumbs across the internet and they are being used to target fake news to you. Join Haskayne faculty with experts in the field to discover what's being tracked and how we can stop the cycle of fake news.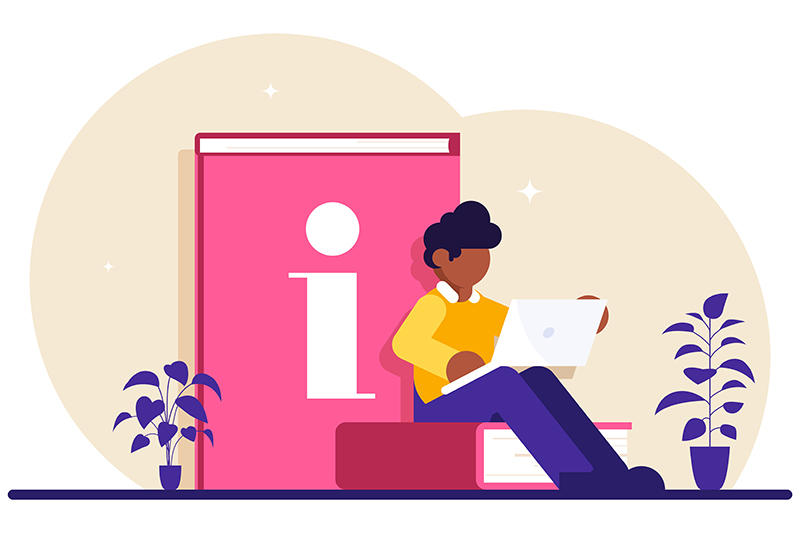 Implications of Learning in a Digital Age 
Discover the action you can take to ensure all learners are provided with equitable access to future-ready learning opportunities in a digital age. This discussion centers around the importance of collaboration, developing digital literacies and online learning with a focus on wellness and parental communications.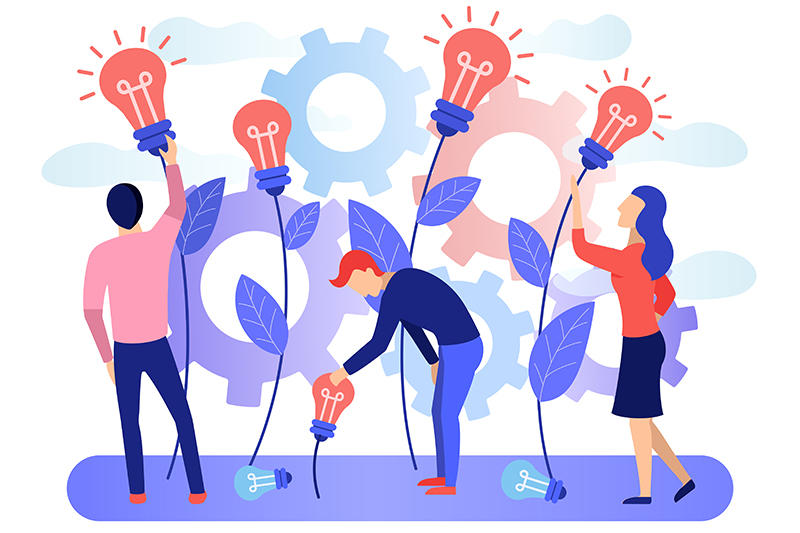 Schulich Connects: Engineering Entrepreneurs
There's something about the problem-solving mindset of an engineer that leads many graduates into designing their own products and launching new businesses. Hear from a panel of Schulich School of Engineering alumni about their path to business success, and how entrepreneurial thinking has helped take their research and careers to a new level.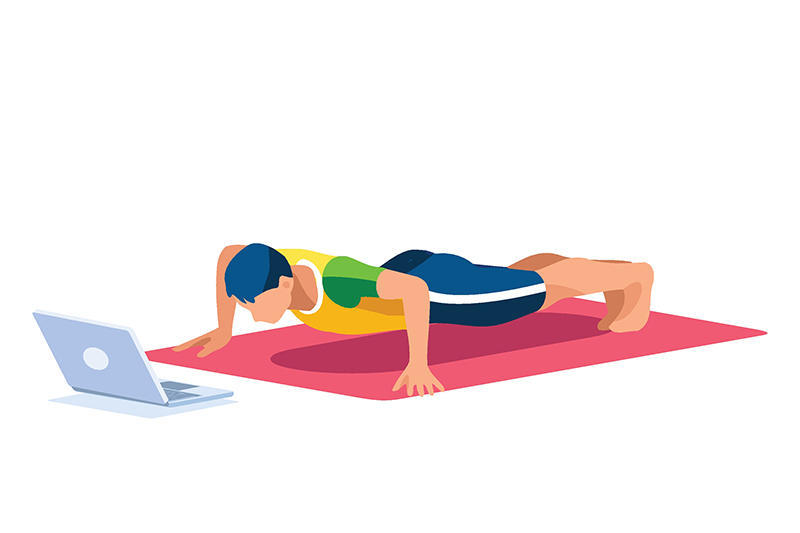 Join Olympian Justin Warsylewicz, BSc'15, for an interactive, livestreamed, speed skating-style training session! See how your current workout compares to that of an Olympic speed skater and take away tips for simple and effective workouts that can help improve not only your performance in sport, but in everyday life as well. Justin won a silver medal in the men's team pursuit at the 2006 Turin Olympic Winter Games.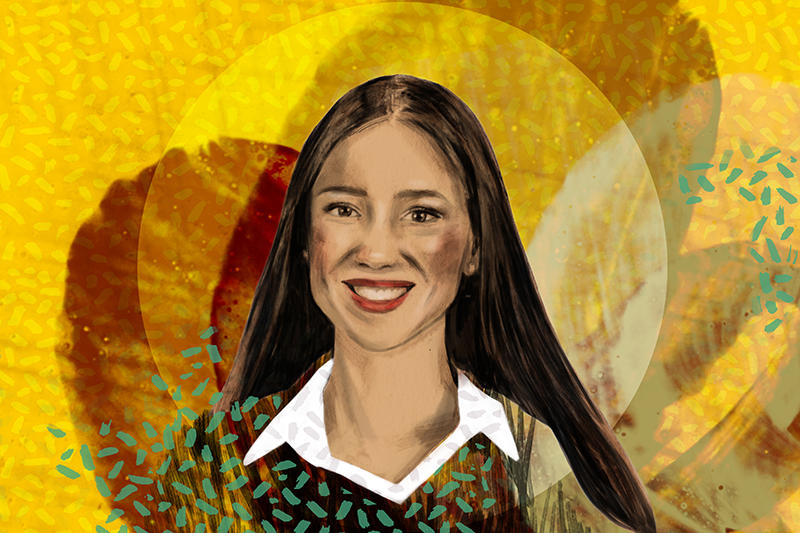 From Innovation to Commercialization
Ever wonder what it takes, really takes, to grow an idea into a business?
From launching a start-up to commercializing a range of innovative technologies — here's your chance to learn from three inspiring and articulate powerhouses: one of 2020's Arch Award recipients, Daria Venkova, BSc'18, MBT'19; one of 2019's Arch Award honorees, Emily Hicks, BHSc'18, and; Dr. Joe Tucker, BSc'93, PhD'00.  
From Farm to Table: The Culinary Connection
Never has understanding where, exactly, our food comes from been as critical as it is now. Starting with farmers and producers, we will explore the food supply chain and how it affects local businesses who rely on it. Three well-known chefs will share their experiences and insights into the future of the food industry and what we are learning from COVID-19, including a live cooking demonstration following the panel discussion.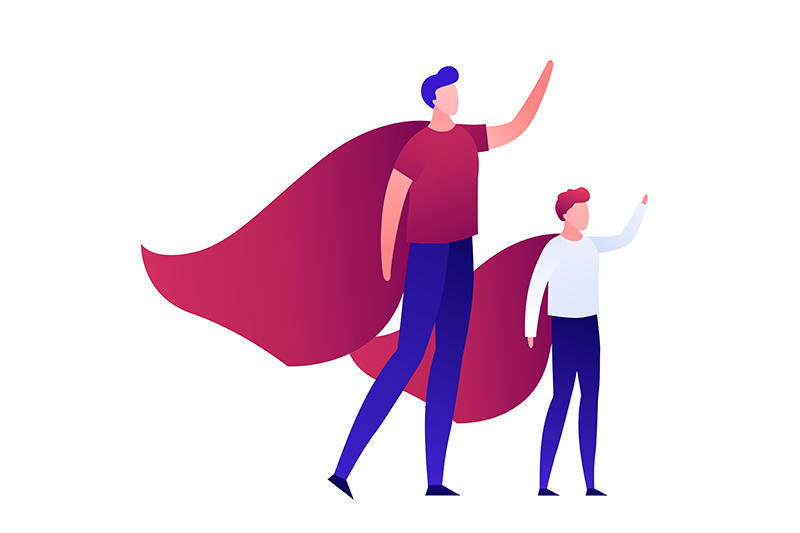 Children's Experiences During COVID-19
This discussion shares insights gathered from children and youth in Alberta, drawing from the first-hand experiences and accounts during the time when schools were physically closed and children were participating in at-home learning due to COVID-19. Learn how parents and teachers can continue to build on and support resilience in the coming months and years for children of all ages and abilities.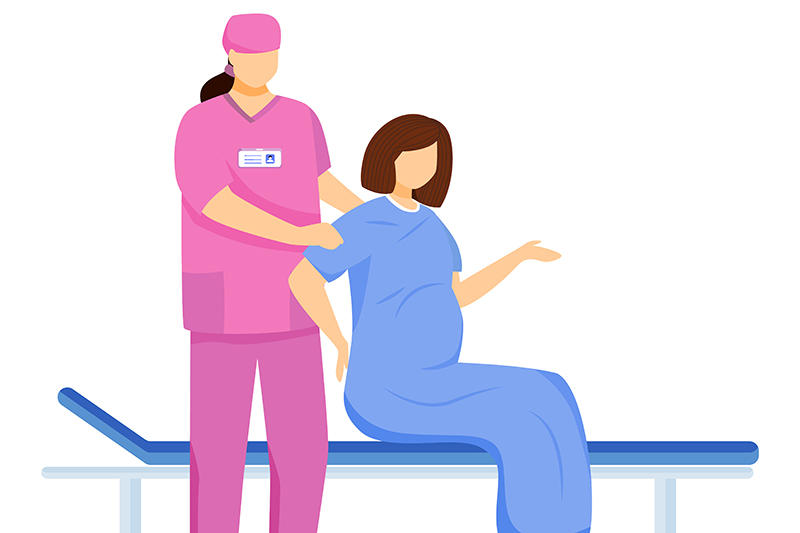 Finding Florence: A First Look at the New UCalgary Nursing
Did you know 2020 was declared the Year of the Nurse and the Midwife by the World Health Organization to coincide with the 200th anniversary of the birth of Florence Nightingale? Celebrate this legendary nurse as well as the newly renovated Professional Faculties Building, home of UCalgary's Faculty of Nursing. This virtual tour, led by alumnus MJ Calungcaguin BN'17, will guide you through each of the four floors where you'll bump into some  "Find Florence" fun.
Dig In! Global Challenges to Clean Water Access
Learn about the most pressing global challenges that impact access to clean, safe water? Leanne Madjidi, BSc'06, from the Centre for Affordable Water and Sanitation Technology (CAWST) spoke with Dr. Abdullah Saleh, BSc'05, and Dr. Ahamad Munawwar Helmi Salim, MD'10 about their international initiatives that are aiming to increase access to clean water through water sanitation and hygiene initiatives.  
Dinos Diversity Panel: Indigenous Inclusivity Within Athletics
Watch this recording as athletes, alumni and community leaders discussed personal experiences, ways that they've seen their sporting community change, and opportunities for the world of sports to become a more inclusive environment.
Connect with us on social
Follow @ucalgaryalumni on social for the latest UCalgary Alumni news: