Get a taste of today's hottest global topics, served with perfect wine and food pairings.
The evening's journey will take your taste buds and mind through North America, Europe and South America as expert panellists bring their unique economic, social and political perspectives to the biggest questions facing these regions:
How much immigration is too much for Canada?

Where is the UK's place in the world after Brexit?

Why is Argentina's economy crumbling?
Donna Mac's chef will create an exceptional culinary adventure for the evening, including wine and food pairings for each of the three topics. Charcuterie and a variety of shared foods will be available along with a sweet treat to wrap up the evening. Donna Mac was nominated as one of Canada's Best New Restaurants by Air Canada in 2018.
The World Uncorked - SOLD OUT
Date: Thursday, Feb. 21, 2019
Time: 5:30 – 7:30 p.m.
Location: Donna Mac, 1002 9 St. S.W. (see map)
Price: $60, includes wine, seasonal pairings, shared plates and charcuterie
Parking: Free street parking starts at 6 p.m.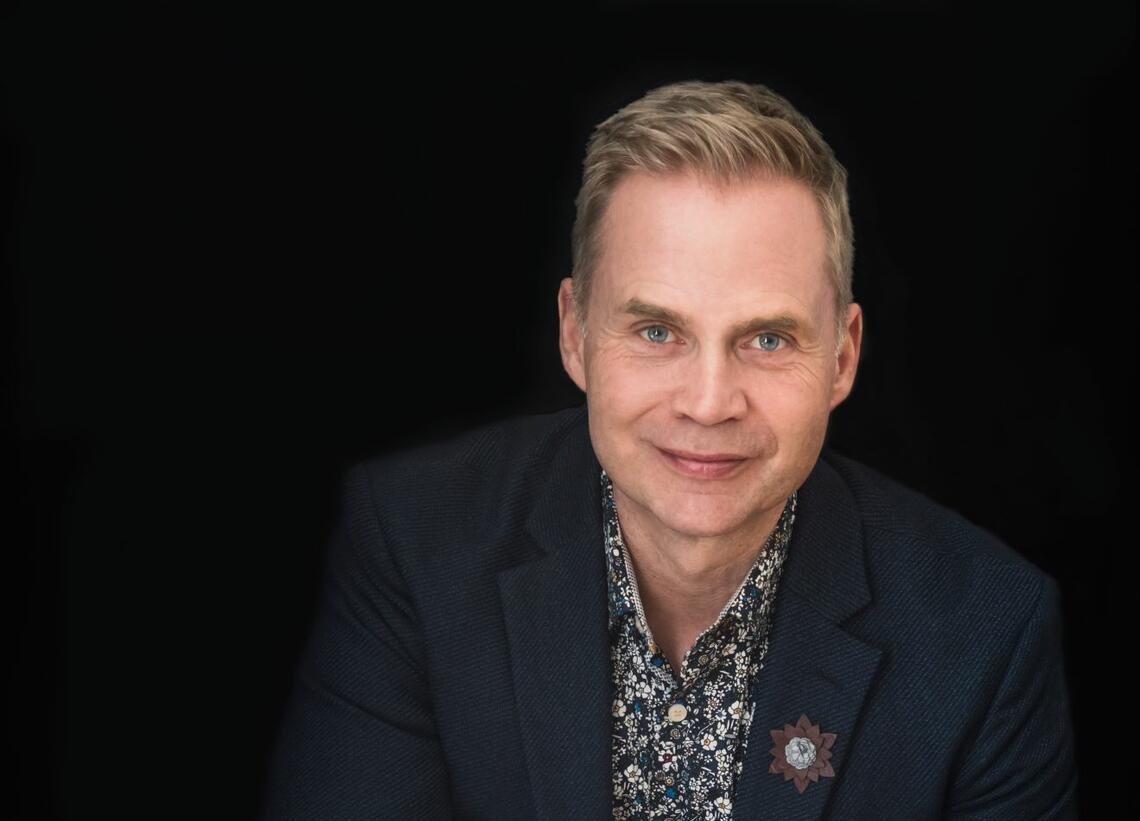 Chief Economist, ATB Financial
Todd is an economist, but don't hold that against him! He's not your typical economist, preferring to use photos and stories — rather than charts and graphs — when describing the economy. He is currently vice-president and chief economist at ATB Financial. Todd has a long association with UCalgary as an alumnus and as a sessional instructor, and he also served on the Board of Governors. When he's not on the road across Alberta describing our economy, he loves spending time walking his Boston terriers, eating at Calgary's great restaurants, and serving on the boards of the Glenbow Museum and the Alberta Ballet.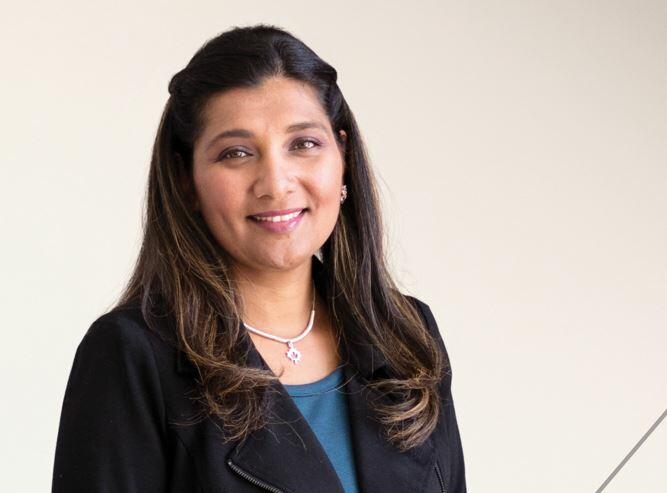 CEO, Centre for Newcomers
Anila, a 2017 UCalgary Alumni Arch Award recipient, is chief executive officer for the Centre for Newcomers. She has spearheaded programming in volunteer-led refugee supports; Indigenous integration for newcomers; LGBTQ+ issues; domestic violence; homeless- and mental health-support services; and has broadened vulnerable youth programming and social-venture opportunities. She is also the settlement representative and co-chair of the Calgary Local Immigration Partnership and vice-chair of the Alberta Association of Immigrant Serving Agencies. She is featured in the International Museum of Women's anthology, Imagining Ourselves: Global Voices from a New Generation of Women, and received the Governor General's Award in Commemoration of the Person's Case for her work advocating for the rights of immigrant and minority women and children.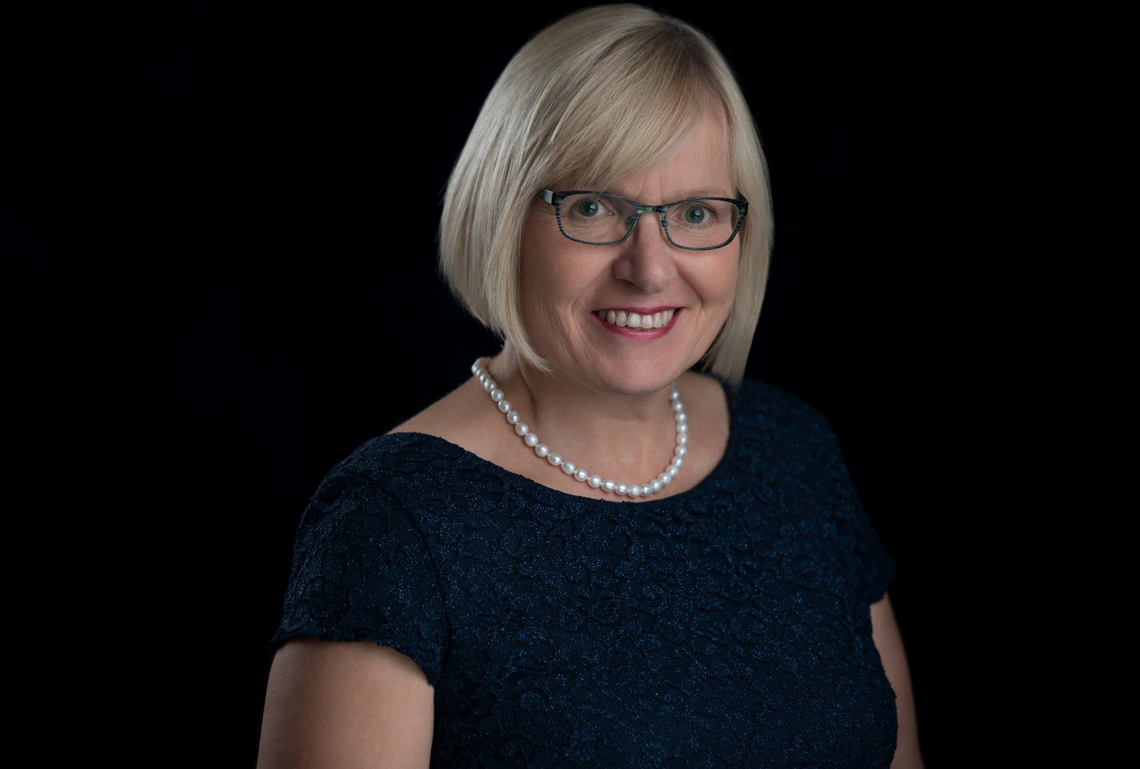 British Consul General in Calgary
Caroline is a career diplomat with diverse experience overseas and in London. Her most recent roles with the Foreign and Commonwealth Office (FCO) were as head of Global Challenges and Innovation and as head of Global Low Carbon Growth. She was deputy consul-general and head of UK Trade and Investment (UKTI) in Brisbane, Australia, and the political and media officer at the British High Commission in Kuala Lumpur. She has also worked at UKTI in London on trade strategy and for the UN Conference on Disarmament's negotiations on chemical and biological weapons. Her first overseas posting was as development attaché at the British High Commission in New Delhi.