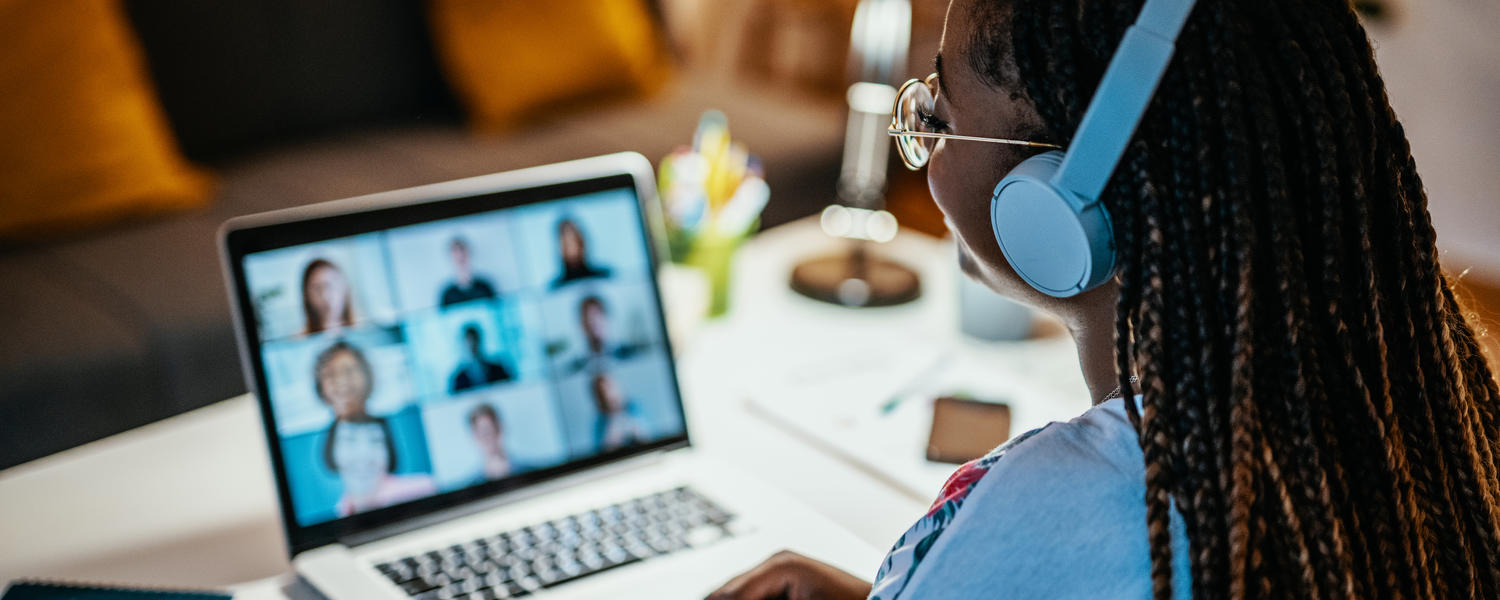 Career Workshops
Meet virtually with a career coach to develop your resume, look for work, plan your career, or determine your next steps for a career change. 
Alumni Virtual Workshops
A variety of on-going career-related workshops are offered to UCalgary Alumni at no charge.  All workshops are virtual with maximum 6 participants, and led by an experienced Career Coach.
To view available dates, times, and detailed descriptions, select "Register for a Workshop".
Career Planning 
Whether you are exploring a path connected to your degree or contemplating something else, knowing where to find the right information, and establish your next steps towards your preferred future is key.
2 x 90 minute virtual sessions  
Navigating Career Transition and Change
Whether you are contemplating the idea of a career change and want to explore your options, or would like to better understand the steps to make your career pivot a reality, this workshop can help you with 'What's next?'
2 x 90 minute virtual sessions   
Resume Writing & Job Search Strategies
Take your resume to the next level and learn about various work search strategies that will give you the edge in your job-hunting.
2 x 90 minute virtual sessions  
LinkedIn: More Than Networking
LinkedIn is a professional networking platform, but did you know that you can use it for a lot more than networking?
1 x 2 hour virtual session
Career Wellness Check-in
Much like physical and mental wellness, it is important to check in on your career values and motivations and confirm you're on the best path towards your preferred future.
1 x 60 minute virtual session
Alumni career workshops are only available to UCalgary Alumni who have completed a degree program and received their degree.  If you're a current student, please visit Career Services. 
Andrea Christensen
Andrea is a Career Development Specialist with a range of experiences in education, business, and professional development.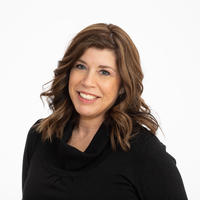 I truly enjoy helping others at different points in their career journey, whether it be to discover their value, find meaningful work, support career pivots, or work out next steps.
Andrea Christensen
Alumni Career Development Specialist