Arch Awards
Recognize alumni who dream big, take risks and ignite real change.
Nominate the UCalgary alumni who inspire you!
UCalgary graduates set out with bold ambitions and, as alumni, they lift up their communities to a brighter tomorrow.
The Arch Awards are the highest honour awarded by the UCalgary Alumni Association. Since 1985, they have celebrated bold and trailblazing alumni who've transformed business and community, art and technology, sport and health, for the betterment of all.
Nominations for 2020 are now open until

 February 28!
It's time to once again recognize our most remarkable alumni — those who aspired to blaze new paths and turn their dreams into reality, sparking meaningful change close to home and around the globe.
Arch Award recipients are leaders and innovators. These UCalgary graduates have shown excellence in their profession and are champions for the betterment of their communities. Help us ensure they receive the recognition they deserve.
Nominate a peer, colleague, friend or former classmate for one of our six 2020 Arch Award categories: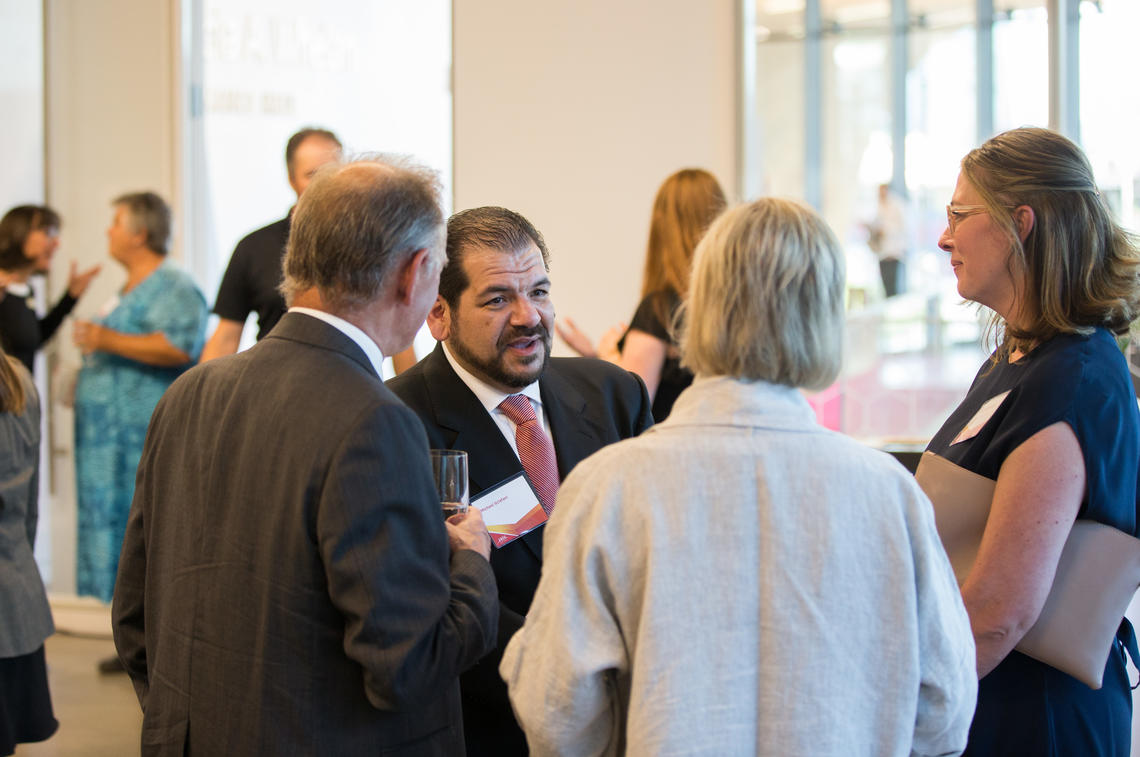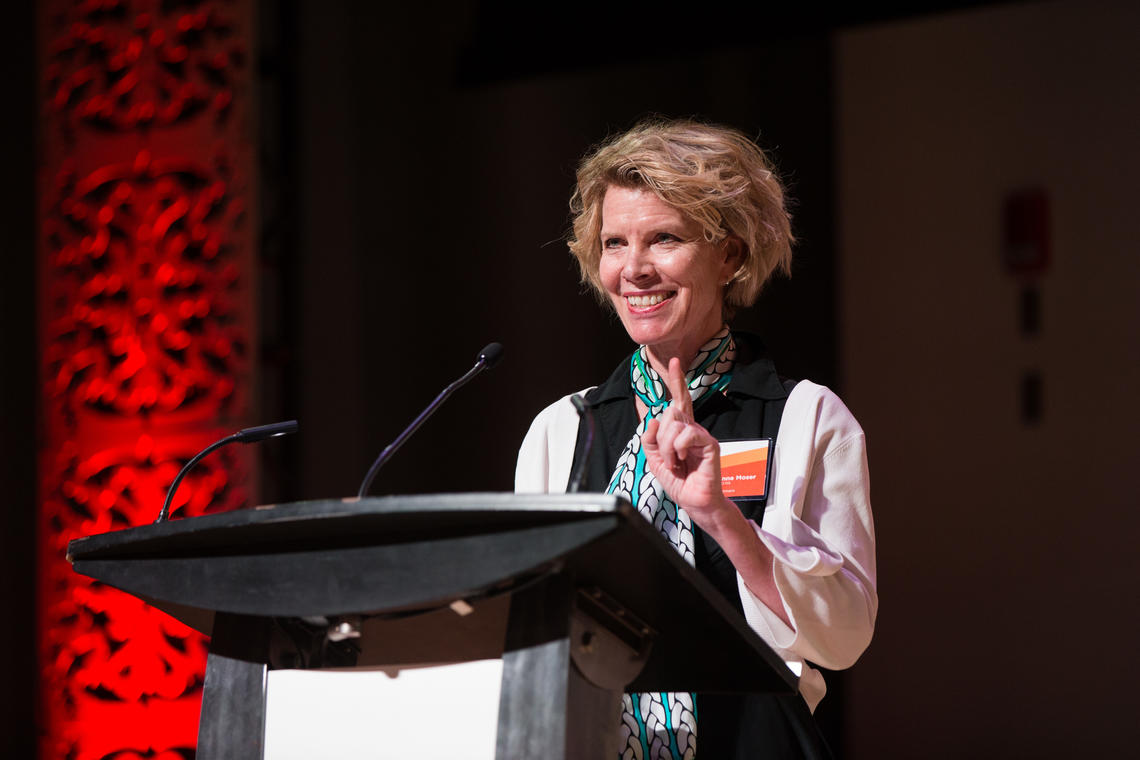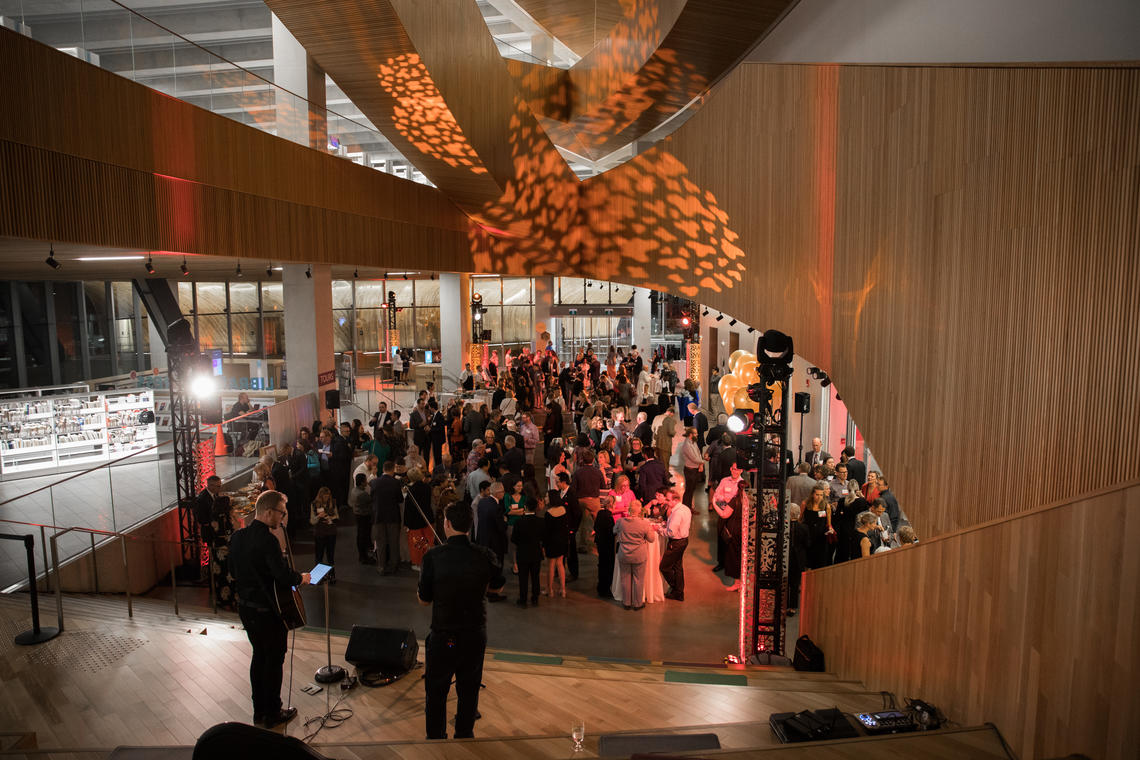 This block is broken or missing. You may be missing content or you might need to enable the original module.