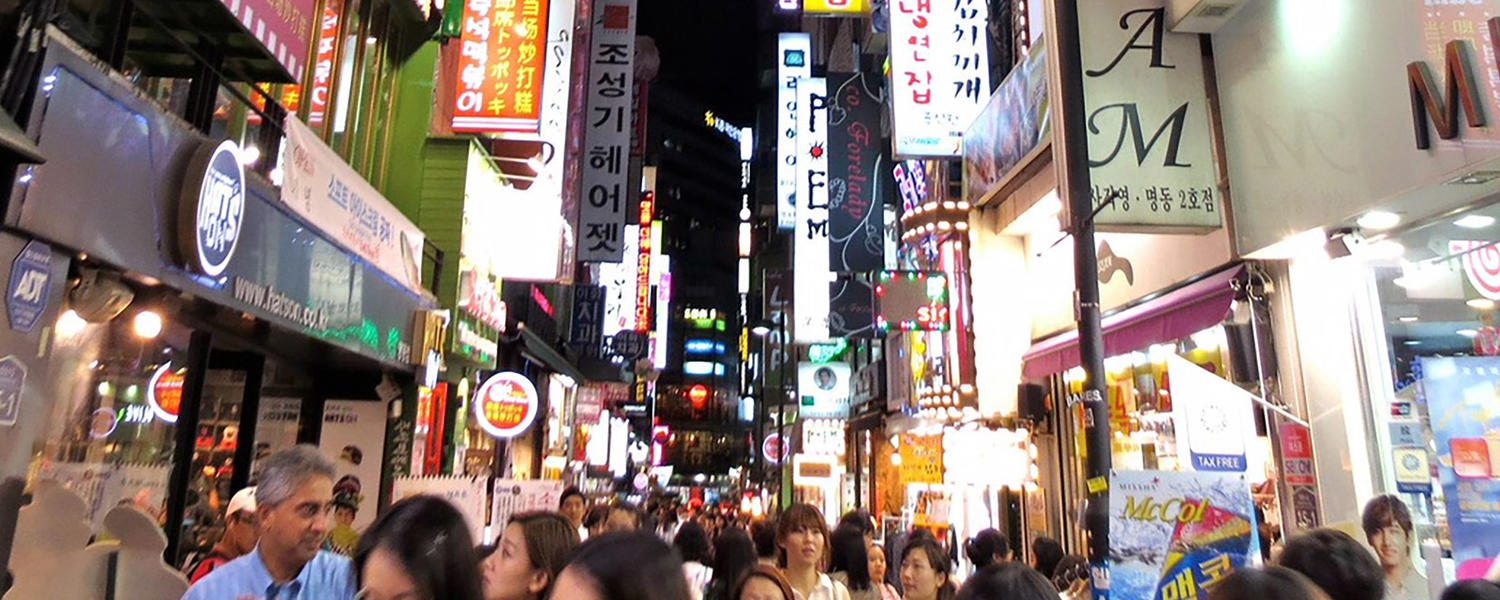 When I was a kid, my parents would alternate beloved cottage holidays with what my brother and I dubbed, "the dreaded educational road trips." The only redeeming highlight of the latter were not all those AMA TripTik viewpoints we'd be forced to stop at, but, rather, the spectacular cannonballs my brother and I would perform at the motel swimming pools at the end of every day.
Whether these trips influenced my lifelong love of travel (but not of road trips), I've become a big believer in gap years and study abroad programs. This love also stems from the answers I've collected from hundreds of interviews I've had with alumni where I have asked them for their "biggest regret about their university life."
The overwhelming response has been, "I wish I had studied abroad." The reverse has also been true. When asked for a seminal university experience, most will say, "my study abroad."
Their reasons, of course, are varied. What, however, we do know is that globalization is here to stay and that students who want to work in our global world should likely study overseas at some point. In fact, so strongly does UCalgary believe this, it's committed to seeing that 50 per cent of its students have an international learning experience by the time they graduate (UCalgary is currently at 22 per cent). Don't believe how life-altering these experiences can be? Turn to page 36 where you'll discover what seven study abroad participants and leaders have to say.
But the internationalization of education isn't just about encouraging Canadians to study abroad. It's a two-way highway by which Canadian universities are striving to create intercultural classrooms by recruiting more international students. In fact, right now, there are nearly 4,000 international students representing 120 different countries at UCalgary — with undergrads hailing mostly from China, India, Pakistan, Nigeria and the U.S.
If some of the ideas on tolerance and diversity that we explore in this issue take hold, maybe more of us will value an educational experience that fosters the kind of long-term relationships that open doors to future trade, commerce and cultural opportunities that will benefit us all. That, indeed, was the spirit that drove this particular issue of UCalgary Alumni Magazine. We hope you find this edition on international education illuminating and, should you want to invest in removing any barriers posed by financial need, you will find a donation envelope — something we've never done before — tucked into the middle of this magazine.
If you're a parent, lifelong learner and traveller like me, you might just want to make an international experience an essential and affordable component of a well-rounded education. In all its forms — study abroad programs, faculty-led research projects, overseas internships and co-ops — an international education will enable us to build on the knowledge and talent Canada needs to succeed on a global scale. Here at UCalgary, we believe that the intercultural classroom is an asset to domestic and international students, alike.
I love the thought that, somewhere, two lucky kids might still cannonball into a pool, but, when they pop up, they might just know how to chat in Spanish, French or Mandarin with all the other tykes at the Super 8.
Do you have a story of your own to share? Email me at d.cummings@ucalgary.ca. And be sure to follow us @ucalgaryalumni on Facebook, Instagram and Twitter. 
You didn't hear it here first, but you've likely heard it — three-time alumna Dr. Elizabeth Cannon is stepping down as UCalgary's president at the end of the year. Here's a look at her journey.
Why would a couple share their digs with an international student? Not once, but nine times? We popped in to the Delfins' home to meet Yoori and Yuina and discovered a new definition of family.
We chat with author-alumnus Marcello DiCintio about his latest book, Pay No Heed to the Rockets. This look at the literary heritage of Palestine is an unusual starting point.
Oh, what we would give to register for a rap linguistics class, a life on Mars course or a serious analysis of Roald Dahl's love of cruelty — UCalgary courses that currently exist.
What's behind those cult-worthy Vietnamese subs in Mac Hall's Food Court? Check out our behind-the-scenes video with Bake Chef owners Mai and Phong Vu and then make your own!
Fifteen lucky students went to Portugal last summer where they were immersed in a wildly intense startup environment. Lessons learned, challenges, mistakes — here's what we found.