Career Webinars
Register for upcoming career webinars and watch recordings to learn more about a variety of career-related topics. 
Calgary in a Changing Economy
Wednesday, June 10, 2020
12 - 1 p.m. MT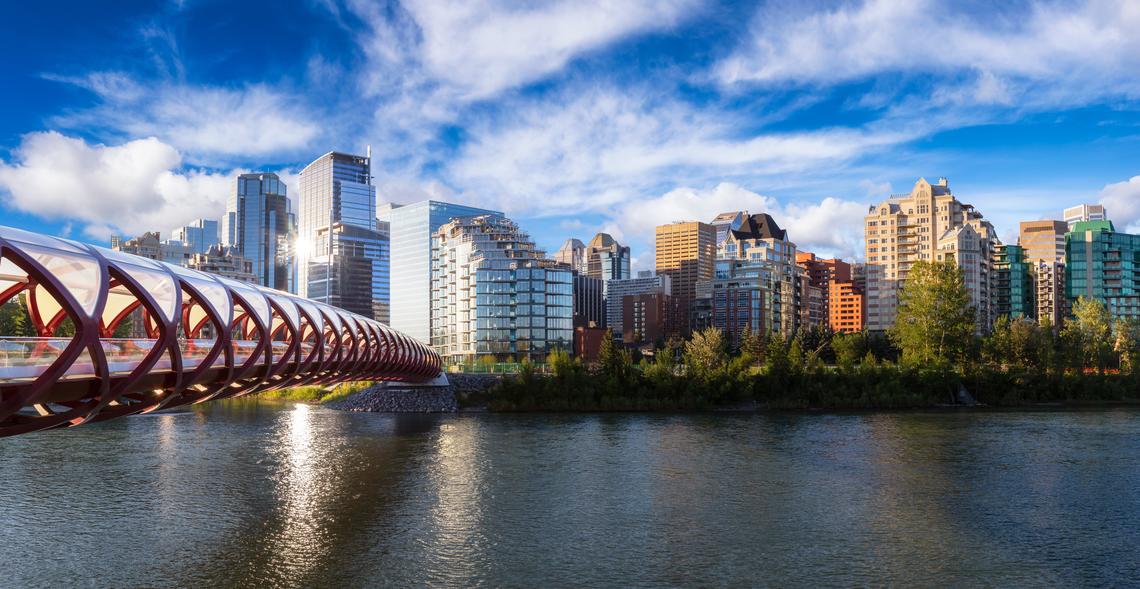 We are, all of us, aware of how Covid-19 has impacted our lives. Companies from all sectors are wondering how, or even if, they will survive these challenging times. For many, this has resulted in layoffs and unemployment rates are reaching levels we haven't see in many years. For those of you who are questioning your own career stability or trajectory, now is the time to discover your inner entrepreneur. What are the skills you have that are valuable in the current climate?
Join us for the webinar to:
Hear about the impact of Covid-19 on the economy and the labour force
Learn about some of the companies and sectors that are still hiring
Be encouraged to creatively apply your skills in companies and jobs you might not have previously considered
Register now
Thanks! You'll get a confirmation email shortly.
Collection of personal information
Your personal information is collected under the authority of section 33(c) of the Freedom of Information and Protection of Privacy Act, and is required for updating your email subscription preferences. If you have any questions about the collection or use of this information, please contact the Office of Advancement at digital@ucalgary.ca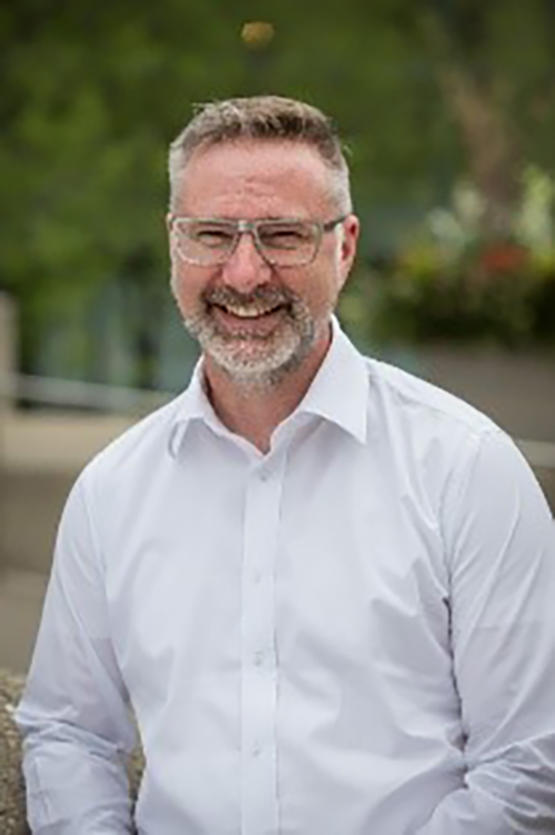 Court Ellingson, BComm'94
Court joined Calgary Economic Development in 2014 as a Project Manager and Economic Strategist. He works with government, non-profit and the private sector on the implementation of Calgary in the New Economy: The Economic Strategy for Calgary. From 2008 to 2014, Court worked in community economic development as a Senior Consultant with MDB Insight after working in Indonesia for six years as a Country Program Manager with CUSO International. Through his role as steward of Calgary in the New Economy, Court collaborates with businesses, non-profits and the public sector to launch initiatives in talent, innovation, place-making and business environment. Court is passionate about our city and making Calgary the best Canadian city to live, work, start and grow a business.
Succeed in your career with these expert tips and advice 
Arranged by a variety of topics, our career resources can help you advance in the workforce — no matter if you're looking for new opportunities or want to advance in your current career.
Check back often as new webinars, articles and other resources are posted regularly.