Career Webinars
Register for upcoming career webinars and watch recordings to learn more about a variety of career-related topics. 
Webinar: Conversations with a Career Coach
Navigating the do's and don'ts of career planning and job search can be confusing and if you have questions about it, you are not alone.
Join UCalgary Alumni's resident career coaches for the first of a new series of discussions on the big topics in career development. This webinar will be an open format where we invite you to ask our coaches Kelly and Brian your burning career questions. They will provide candid answers and suggest tools and resources to get you where you need to be.
You questions and feedback will also help shape future webinars to meet your needs.  We look forward to having you join us to talk about:
Resumes and cover letters (incl. profile statements, different formats, what's new)

Networking and LinkedIn (best networking channels, writing an effective LI profile)

Personal branding (standing out from the crowd, tools, resources)

Interviews and negotiation (how to answer common questions, navigating a job offer)

Trends in the Alberta economy and how to differentiate yourself
Date: Wednesday, March 11, 2020
Time: Noon – 1 p.m.
Cost: Free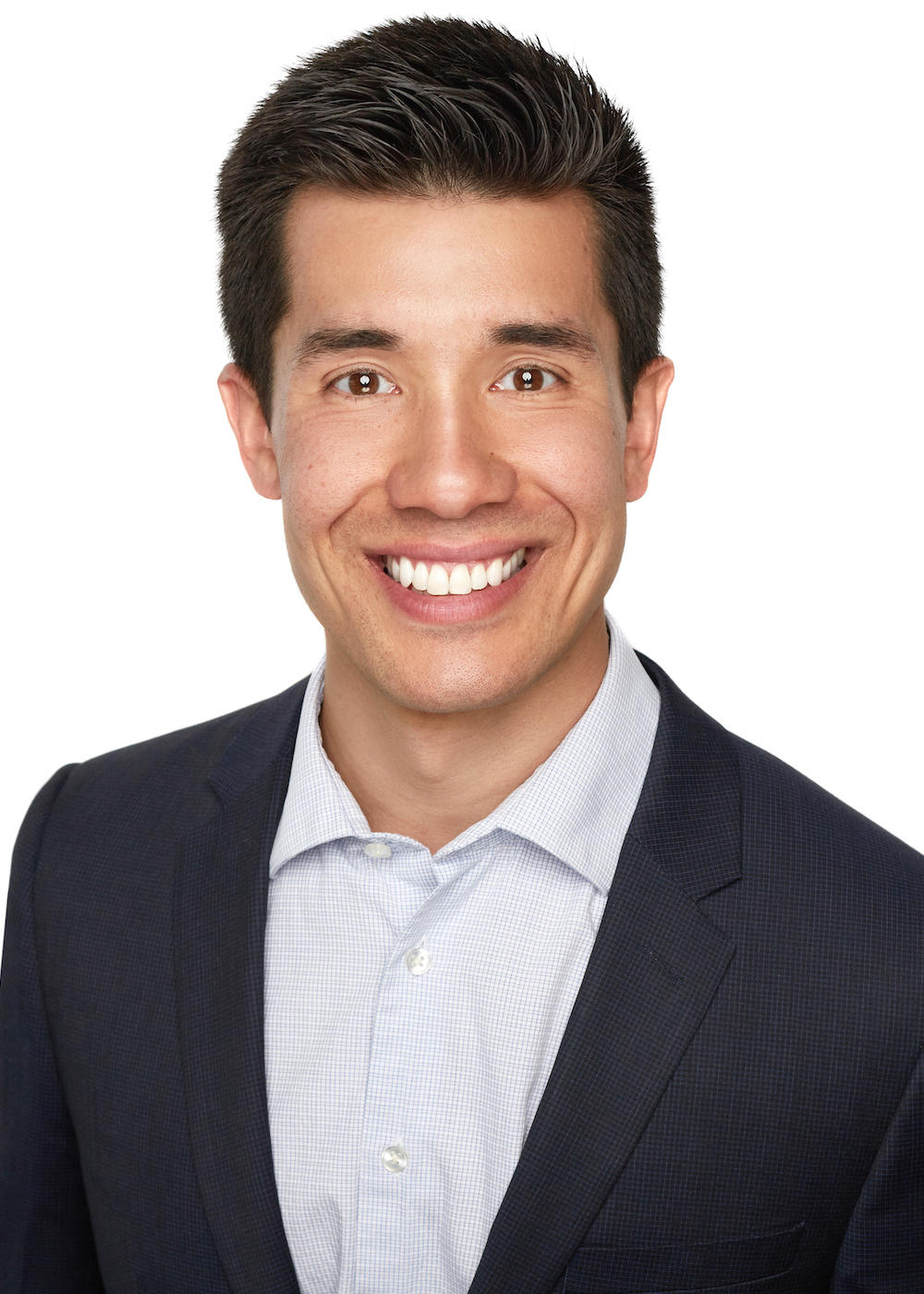 Brian Palmer, BComm'06 is a leadership and career coach with more than 14 years of experience in the consulting and energy industries. He currently offers career coaching as part of the teams at UCalgary Alumni and Creative Coaching. Throughout his career Brian has recruited and coached professionals in a variety of industries including engineering, business, geosciences, IT and HR. In addition to coaching Brian has also held roles as a compensation analyst, recruiter, and talent management advisor. He has helped more than 600 individuals break through and advance their careers. Brian holds a Bachelor of Commerce in Finance from the University of Calgary, a Professional Coaching Certification through the International Coaching Federation and is a Leadership Circle Practitioner.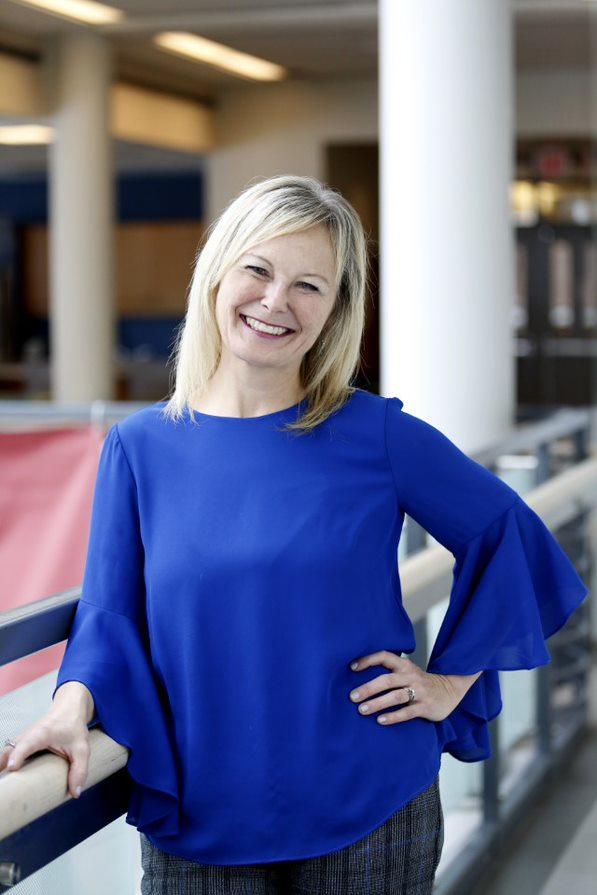 Kelly Gallant, MEd'19, is a career specialist at UCalgary, supporting social work students with their career planning and development, in addition to offering career coaching as part of the UCalgary Alumni team. Kelly is also a CliftonStrengths facilitator at the university and employs a strengths-based approach when providing career guidance. Outside of UCalgary Kelly is also the founder of Kelly Gallant Consulting; offering workplace training and development to organizations, as well as personal and professional development for individuals, groups and teams. She is a proponent of positive psychology and incorporates ideas, theories and strategies in her approach to career development with a goal of fundamentally moving individuals towards a place of positive and holistic wellbeing. Kelly holds a Masters of Education from the University of Calgary in Adult Education, Work and Learning.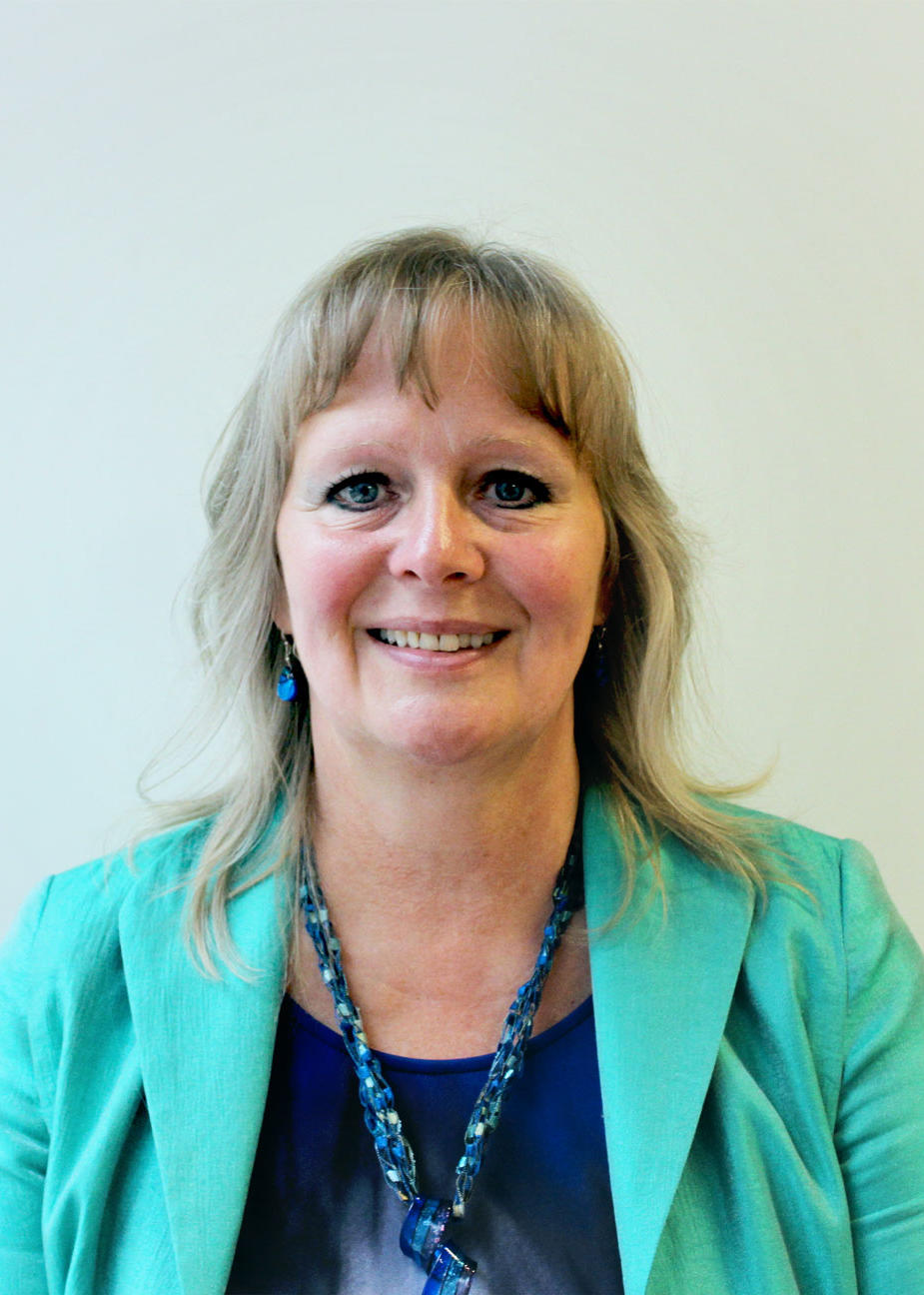 Carol Wert, Associate Director, Alumni Career Development with UCalgary Alumni has been a proud employee of the university since 2006. Her career with the university started in student services, supporting students in their career development and eventually leading a team of career development specialists in the university career centre. Since moving to the UCalgary Alumni team in 2016 she has led the charge in creating a thriving career program for alumni. She is a Certified Career Development Professional (CCDP) and a Certified Training and Development Professional (CTDP) with more than 20 years of experience in career development and coaching. She is inspired by the potential of others and considers herself fortunate to work closely with individuals to help them achieve their goals and pursue what is meaningful to them.
Succeed in your career with these expert tips and advice 
Arranged by a variety of topics, our career resources can help you advance in the workforce — no matter if you're looking for new opportunities or want to advance in your current career.
Check back often as new webinars, articles and other resources are posted regularly.