UCalgary Alumni's annual celebration of the best of UCalgary is back for 10 days of exciting in-person and virtual sessions, experiences and special offers!   
See the full lineup of curated programs and experiences below, designed for you to discover new ideas, build connections and have fun. 
Alumni All-Access is open to everyone — alumni, community members and their families. Space may be limited, so we encourage you to sign up as early as possible!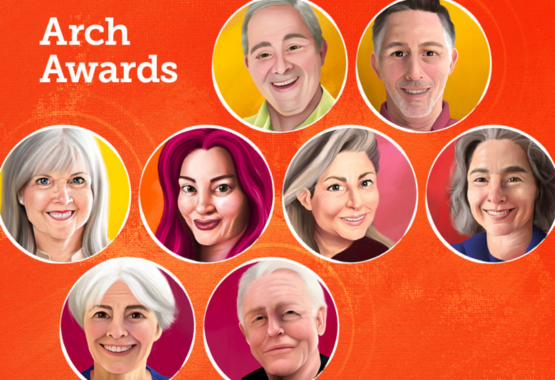 2023 Arch Awards
Oct. 12 | 7 p.m. | In-person and virtual
Join us as we celebrate eight visionary alumni who demonstrate extraordinary devotion to their careers and the ideals of the university.