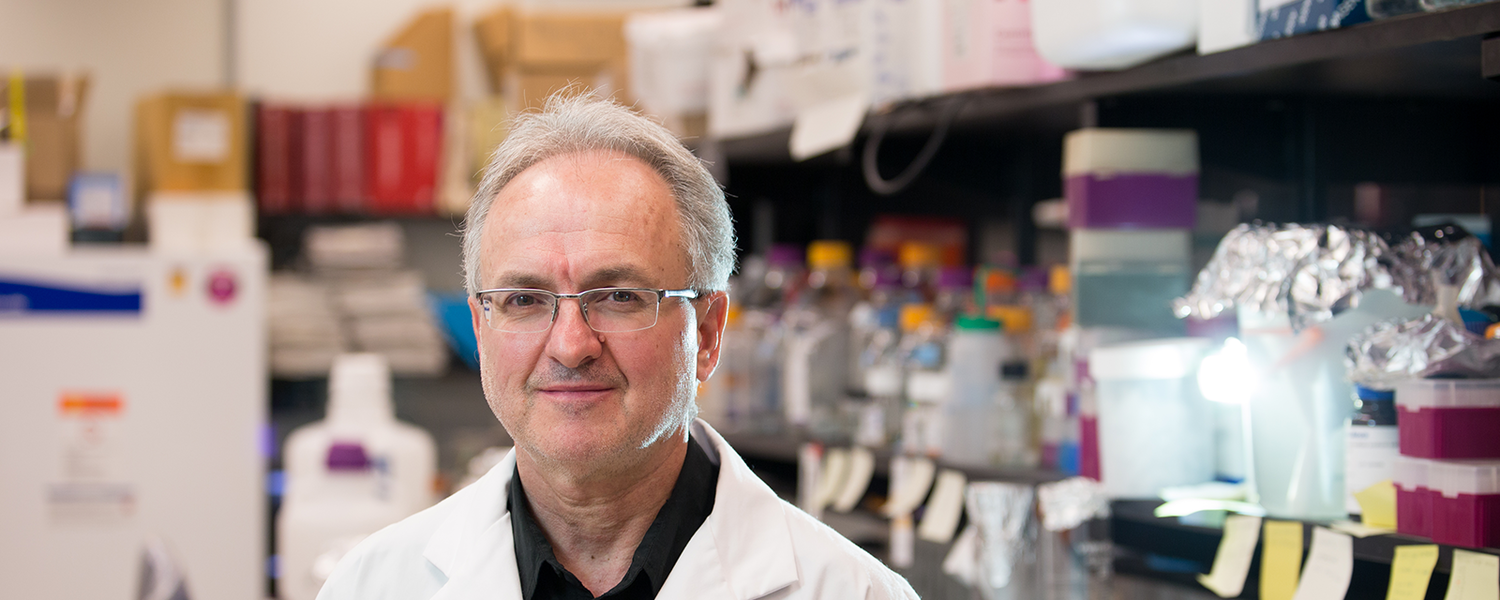 The Lifelong Journey to Medical Discovery
How an autoimmune disease in youth led one Cumming School of Medicine researcher on a years-long pursuit to help others
The journey toward a remarkable scientific discovery is often long and winding. It can be a hard road, without a compass, that's sure to reveal character. Discovery doesn't arise magically. Clues are unearthed gradually for the explorer who is clear-sighted and determined to see them, having the experience to recognize where they lead.
Dr. Pere Santamaria, MD, PhD, knows the journey well.
His discovery of a potential treatment for autoimmune diseases took a giant step forward in May 2019. Parvus Therapeutics, which he founded, announced a worldwide collaboration and licence agreement with California-based Genentech (Roche Group) to develop and commercialize his investigational treatment, Navacims, for three different autoimmune disease indications.
The pathway to the recent $1-billion deal with Genentech began in Santamaria's childhood, requiring him to overcome formidable challenges along the way, long before his research into autoimmune disease gained traction and he attracted investor attention.
Santamaria describes his journey.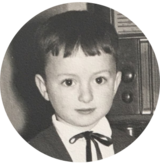 1960: Humble beginnings
I was born in Manresa, Spain, the geographic centre of Catalonia. Our family was poor. I lived with my parents and grandparents in a small farmhouse, collecting butterflies in the summers.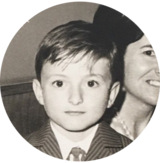 1965: New home
We moved to a town outside Barcelona when I was five years old where my parents worked in a factory. I became an athlete, a good water polo player.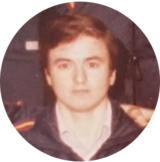 1974-1976: Sickness and setbacks
I got sick at age 14 and was hospitalized for months. It was myasthenia gravis, an autoimmune disease.
By age 15, I began to develop the secondary effects of high-dose costicosteroid therapy, which gave me a swollen face (and other problems). I felt ugly and became shy and introverted. But it taught me a lot about how to deal with setbacks.
1978: Medical school
I entered medical school in 1978 and became a doctor, completing a residency in immunology and my PhD in Barcelona. My interest in immunology was partly because of my old disease. I was drawn to the complexity of immunology.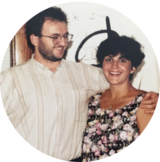 1992: Arrives in Calgary
I was recruited to UCalgary in 1992. At first, it was difficult. Everything was new and my wife and I were raising our baby son, Marc. There were challenges getting funding for my lab work. However, I developed a mouse with a simplified genetic immune system to study diabe-tes and I earned a Canadian Diabetes Association scholarship, which led to more opportunities to do the research I wanted to pursue.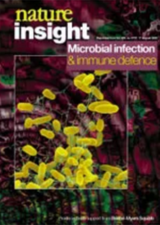 2000: Published in top journal
I was published in the science journal Nature in 2000 (one of the top journals in the world for a researcher). I was examining how white blood cells of the novel mouse strain I had generated fought to get into the pancreas to accomplish their goal of killing the cells that make insulin. These diabetes-causing white blood cells were an attractive target for therapeutic intervention in Type 1 diabetes. In fact, this work played a key role in the discovery of Navacims [a precision nanomedicine] that would come later.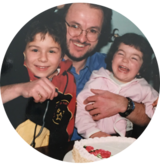 2002: Poised at edge of discovery
In 2002, I started to look at the possibility of using specific compounds to manipulate the immune response. We engaged in collaborative experiments with outside investigators to do image inflammation of the pancreas in diabetic mice using MRI. To be able to do these experiments, we had to generate the nanoparticle-based compounds that we later found to have therapeutic activity.

2004-2009: Navacims and Parvus Therapeutics
Toward the end of 2004, while at UCalgary, we discovered the technology that became Navacims. I began working with UCalgary Technology Transfer Office to launch the company and Parvus Therapeutics was officially incorporated in 2009. Parvus is a biopharmaceutical company developing disease-modifying nanomedicines to halt or reverse autoimmune disease, without causing general immune suppression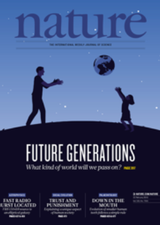 2016: Awakening interest
When we published more of our research again in Nature, in 2016, we started to awaken more interest. The study showed something previously unknown — that nanoparticles (thousands of times smaller than typical cells) carrying targets that act as bait for the white blood cells that cause disease, can be used to reprogram cells. The white blood cells can be used to suppress the disease they intended to cause.

2017: Partnership with Novartis
Parvus reached a partnership agreement with the pharmaceutical company Novartis in 2017 to develop Navacims for Type 1 diabetes. This meant that there was now a viable path to ultimately bring Navacims to patients.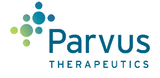 2018: Making progress
Pre-clinical disease models with Navacims have shown disease reversal across autoimmune disorders including diabetes, multiple sclerosis and autoimmune liver diseases, without impairing the immune system.

2019: Partner deal with Genentech
In May 2019, Parvus announced a working and licensing agreement with California-based Genentech [which has offices in Calgary and San Francisco] to develop, manufacture and commercialize the class of drugs known as Navacims to potentially treat celiac, autoimmune liver and inflammatory bowel diseases. The deal to develop the drugs for these specific autoimmune diseases is valued at more than $1 billion.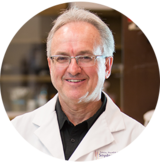 Dr. Pere Santamaria, MD, PhD
is a professor in the Cumming School of Medicine's (CSM) Department of Microbiology, Immunology and Infectious Diseases. Within CSM, he is a member of the Snyder Institute for Chronic Diseases and associate member of the Hotchkiss Brain Institute.